MaineStreet is UMaine's online student portal. It is an important communication tool, which not only houses your demographic, academic, and financial information and provides you with notifications of information we may need from you, but also allows you to communicate with us.
---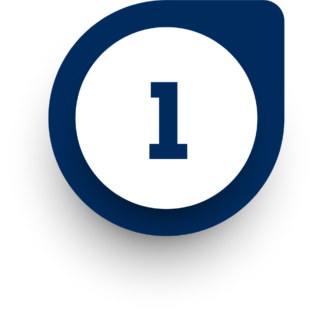 Login to MaineStreet
---
Go to mainestreet.maine.edu.
Activate your MaineStreet Account (if you have never logged in before).
Click on Student Center.
---
Select Accept/Decline Awards
---
---
Select the 2023 Aid Year
---
If you were awarded loans or Federal Work-Study, you will be given the option to accept or decline the award, as well as reduce the amount if desired. Click Update totals to show the new amounts and SUBMIT.
---
Report an Enrollment Change
---
Report an enrollment change on the Student Enrollment screen if
you are planning to be enrolled in fewer than 15 credits for the fall or spring semester.
---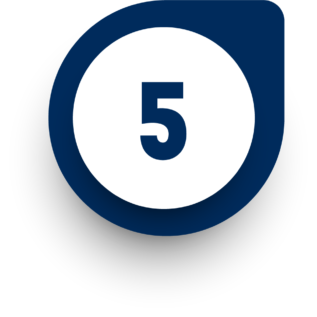 Report Housing Plan Changes
---
Report housing plan changes on the Student Housing and Graduation screen.
---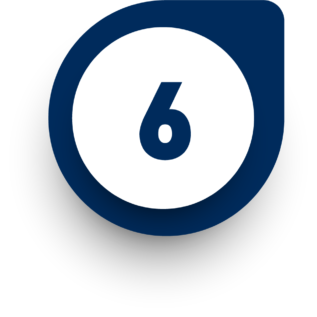 Notify us of Outside Assistance
---
Notify us of outside assistance you will be receiving on the Report Outside Aid screen. Outside aid includes things like scholarships or other payments from organizations outside the University
---
Authorize Scholarship Release
---
Authorize us to release your information to potential scholarship donors.
---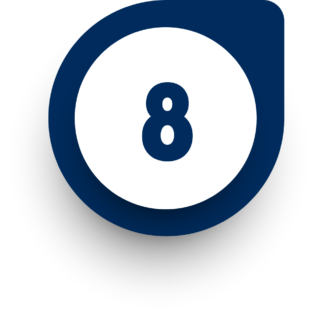 Finalize the Award
Finalize the award acceptance process by clicking SUBMIT and then YES.
---
For questions about your award or reporting the information above, please contact the Office of Student Financial Aid at umfinaid@maine.edu.
If you need assistance retrieving your activation information or for technical assistance logging into MaineStreet, contact the IT Help Desk at 207.581.2506.