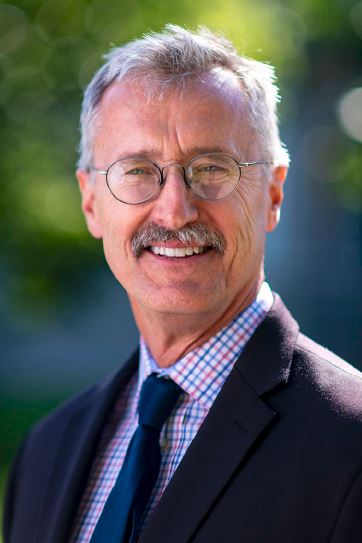 Office: 207 Winslow Hall
Phone: 207.581.3162
E-mail: teisl@maine.edu
Director and Professor
Ph.D. Agricultural and Resource Economics, University of Maryland
M.S. Resource Economics and Policy, University of Maine
Research areas
One Health and the Environment; Food Safety; Information Policy; Environmental and Health Marketing/Labeling; Valuation Economics; Environmental Policy; Technology Acceptance
Member/Supporter
Awards
Mario has won several UMaine awards: Graduate Dean's Recognition Award for Extraordinary Service to Graduate Studies (2012) and the Outstanding Researcher Award from the College of Natural Sciences, Forestry and Agriculture (2002).  Mario served on the Faculty Senate from 2004-2007 and Interim Dean, of the College of Natural Sciences, Forestry and Agriculture from 2020-21.
Mario also won an appreciation award for his work on food safety from the Prevention Effectiveness Program, U.S. Centers for Disease Control and Prevention 2006.
In 2022, Research.com identified Mario as one of the top researchers at the University of Maine (ranked 35 at UMaine).
In the summer of 2009 Mario was an Invited Researcher at the French National Institute for Agricultural Research, Nancy Research Centre in collaboration with Lorraine University and the French Institute of Forestry, Agricultural and Environmental Engineering  In 2005-06, Mario was awarded a year-long Teaching/Research Fulbright Scholar Award at the University of Zagreb Croatia.
Mario has been an active reviewer, or on editorial boards for several journals and granting agencies (e.g., U.S. EPA) and an editor of books (e.g., Labeling Strategies in Environmental Policy).