It's Back! The U.S.- Canada Lobster Town Meeting!
The U.S.-Canada Lobster Town Meeting returns February 3-4, 2023, at the Mariner's Church & Event Center in Portland, Maine, after a 2-year hiatus due to the pandemic.
2023 marks the 18th Lobster Town Meeting, which is held alternately at U.S. and Canadian venues, and addresses pressing issues affecting the lobster industry. The theme of this year's meeting is:
The U.S. – Canadian lobster fishery and the North Atlantic right whale.
Presentations and discussions will range on topics from the impact of whale-related regulations on the lobster industry, shifting whale and lobster distributions in a changing climate, and innovative solutions and technology to address these challenges.
Special thanks to all our speakers and sponsors for allowing us to offer so many important and dynamic sessions at our event.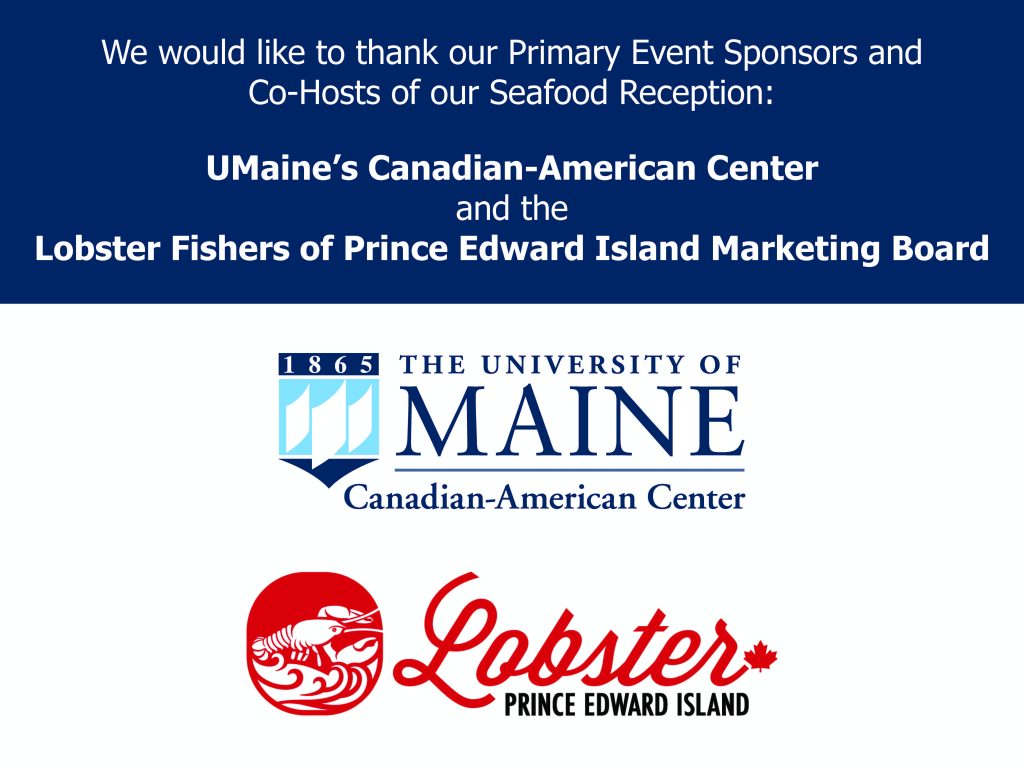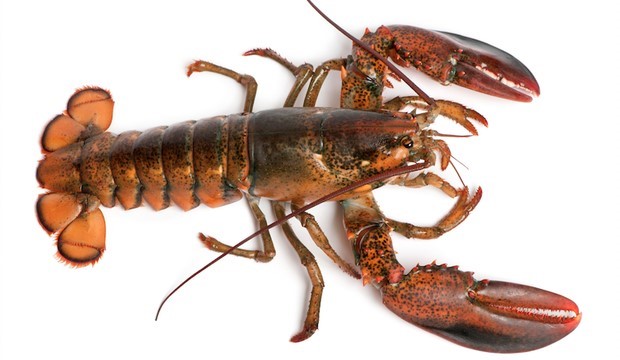 Welcome to the Lobster Institute!
Our Mission: "To foster collaboration and communication in support of a sustainable and profitable lobster industry in the Northeast U.S. and Canada."
Lobster Cam courtesy of Ready Seafood