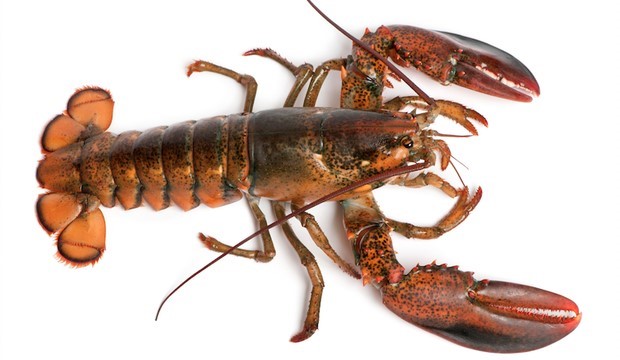 Welcome to the Lobster Institute!
Our Mission: "To foster collaboration and communication in support of a sustainable and profitable lobster industry in the Northeast U.S. and Canada."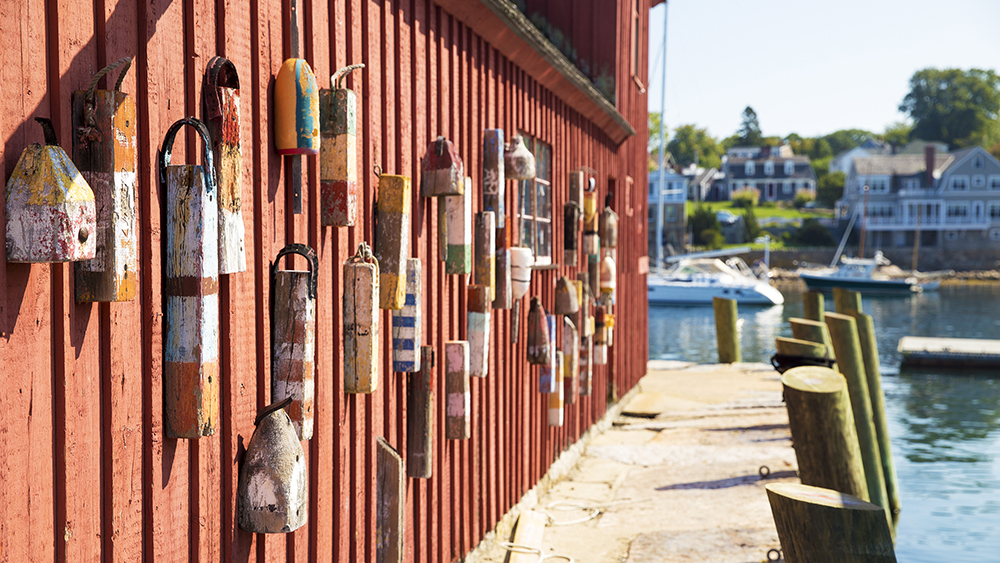 Sign up to receive Lobster in the News and our international collaboration The Lobster Newsletter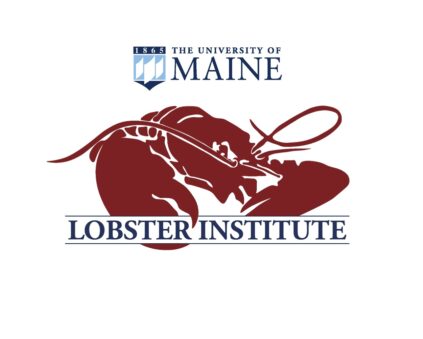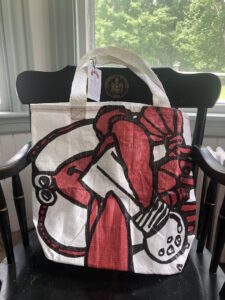 Coming soon… Maine Salt tote bags! A percentage of each sale will support Lobster Institute research.