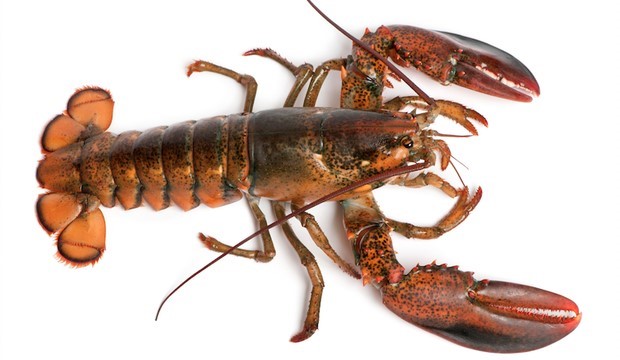 Welcome to the Lobster Institute!
Our Mission: "To foster collaboration and communication in support of a sustainable and profitable lobster industry in the Northeast U.S. and Canada."
"What Does the Future Hold for Maine's Lobster Industry?"
In late January 2023, Eric Miller of the Margaret Chase Smith Policy Center at the University of Maine interviewed Lobster Institute director
Rick

Wahle, Maine Lobstermen's Association executive director Patrice McCarron, and Geoff Irvine, executive director of The Lobster Council of Canada, for the Maine Policy Matters podcast.
Listen to Eric, 
Rick

, Patrice, and Geoff's hour-long discussion covering James and Ann Acheson's article entitled "What Does the Future Hold for Maine's Lobster Industry?" which details the problems the industry faces that threaten its future, including shell disease, climate change, increased regulations to protect right whales and economic uncertainty.  The article also focuses on several approaches that could help protect the lobster industry, including enacting lower trap limits, expanding markets for live and processed lobster, and increasing in-state processing capacity.
Lobster Cam courtesy of Ready Seafood