Lobster Institute Sponsors and Donors
The Lobster Institute is fortunate to have many long-term and new supporters. The following are a few of the ways your organization can support Lobster Institute research and events.
We invite you to join the Friends of the Lobster Institute. Whether it's $1 or $100 — any amount will be warmly appreciated. Use our secure link to the University of Maine's gift processing office to make your gift, and remember to designate your gift to the Lobster Institute.
Event sponsorships are a helpful way to support the Institute. 
We host several events throughout the year, each providing an opportunity for support.

Event sponsorships range from $1,000 to $5,000 and provide corresponding inclusion levels in conference materials, pre-and post-event press releases, and complimentary event registration fees.
Support a graduate student for a full or ½ year research fellowship:
A fellowship supports a student whose graduate research aligns with the Lobster Institute's mission.
A full year of support totals $35,000 ($17,500 for ½) and includes:

A stipend of $21,333

·

Tuition for up to 19 credits  ·  Health Insurance
You might also consider supporting an undergraduate student internship.
A summer internship costs $8,000, which includes a 12- week stipend and room and board.

Our Semester by the Sea internships cost $10,000, which includes tuition and room and board.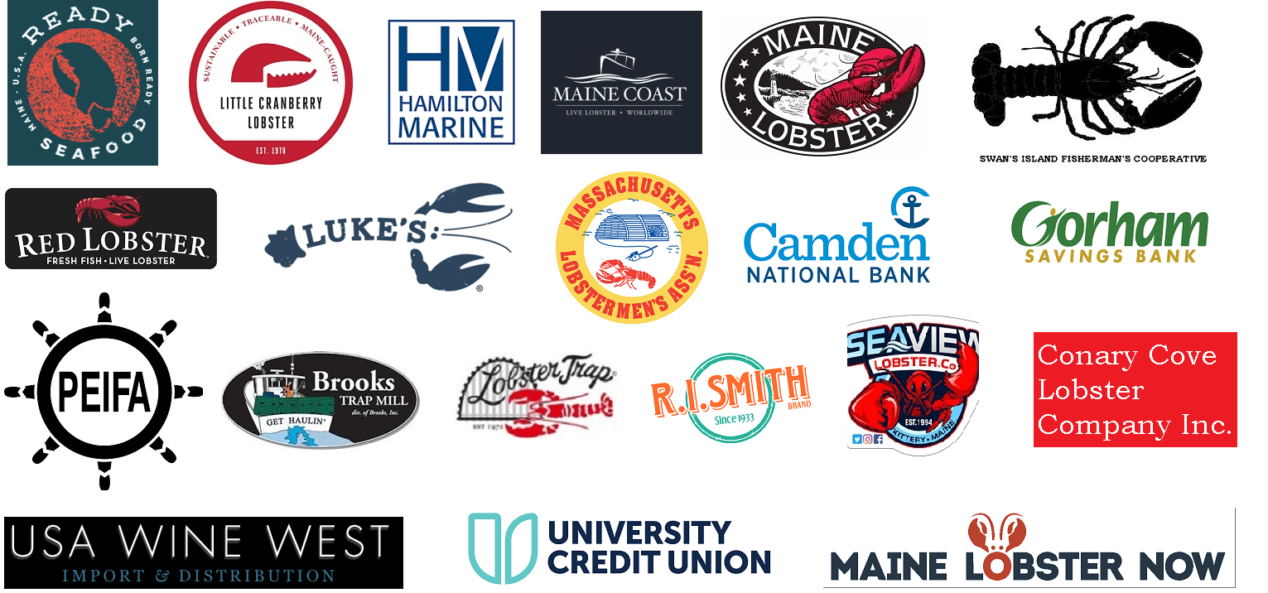 * While based at the University of Maine, the Lobster Institute receives only partial financial support from the University.  We must raise a portion of salaries and all of our operating, research, and programming dollars.   We truly appreciate the support of our partners that keep our doors open and make our work possible.
If you would like to see your name or business listed here, please donate today…as a contributor, a business member, or a sponsor.