Your Address at UMaine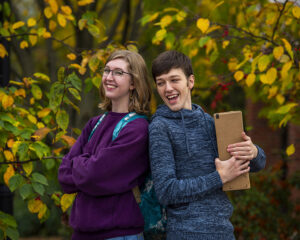 Send mail to students in our residence halls using the following format:
First Name Last Name
University of Maine
Residence Hall, Rm #
Orono, ME 04469
Mail is delivered to residence halls. Any packages are delivered to the Package and Postal Center in the Union, and are available for pickup once students receive an email from um.yougotapackage@maine.edu. Add this address to your contacts to ensure your package notifications come through!