Graduate Assessment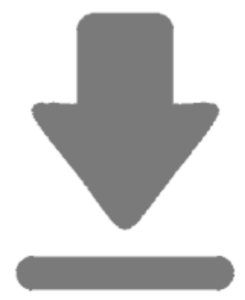 Graduate Program Assessment General Expectations – 2022-23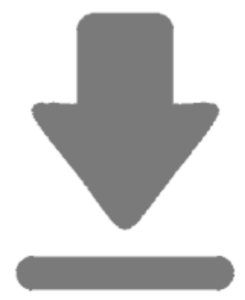 UMaine Graduate Assessment Reporting Handbook
Program Learning Outcomes
Link to program learning outcomes statements for all graduate programs.
Assessment Plan Documents
These documents are used for program assessment organizing and planning. Directory of graduate assessment plans documents.
3-Year Assessment Summary Reports
Each program has its own copy of the 3-Year Assessment Summary Report, which are stored as Google Spreadsheets and can be accessed here: Directory of 3-Years Assessment Summary Reports.
Resources
Assessment tools and learning resources to help guide your assessment process.  Explore the resources here.