Assessment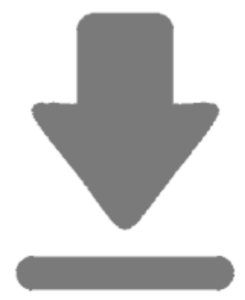 University of Maine Assessment Plan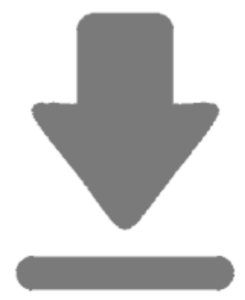 UMaine Assessment Reporting Handbook
The purpose of assessment at the University of Maine is "to improve student learning."
UMaine's approach to a comprehensive and meaningful system of learning assessment reflects the complexity of learning outcomes to be measured, and the unique needs of its diverse academic programs.   Based on a foundational premise that the primary purpose of the assessment system is to improve student learning, the Office of Institutional Research and Assessment supports faculty who serve at the center of the process to determine the most appropriate data-based methods for their academic programs.
For a quick overview of the learning outcomes assessment process watch this Assessment Overview Video.
Student Learning Outcomes Statements

Student learning outcomes are clear statements that reflect what a student should know and be able to do as a result of graduating from the University of Maine.
Assessment Plans

Program assessment is a useful tool for better understanding a program's curriculum and how to best improve it. All University of Maine programs are on a three-year reporting cycle for program assessment.
Assessment Toolkit & Resources

Reflecting on our programs and being intentional about our improvements is at the heart of program assessment and we want to help you do it well. We offer many easily downloadable assessment resources as well as tailored workshops to fit your department's assessment needs.

Visit the Assessment Resources page
Current Assessment Activities

Details coming soon

Evidence of Student Learning

The University of Maine's general education curriculum makes up one third of a student's academic experience. Assessing the nine general education "areas" can inform curricular improvements
Use of Student Learning Evidence

Details coming soon