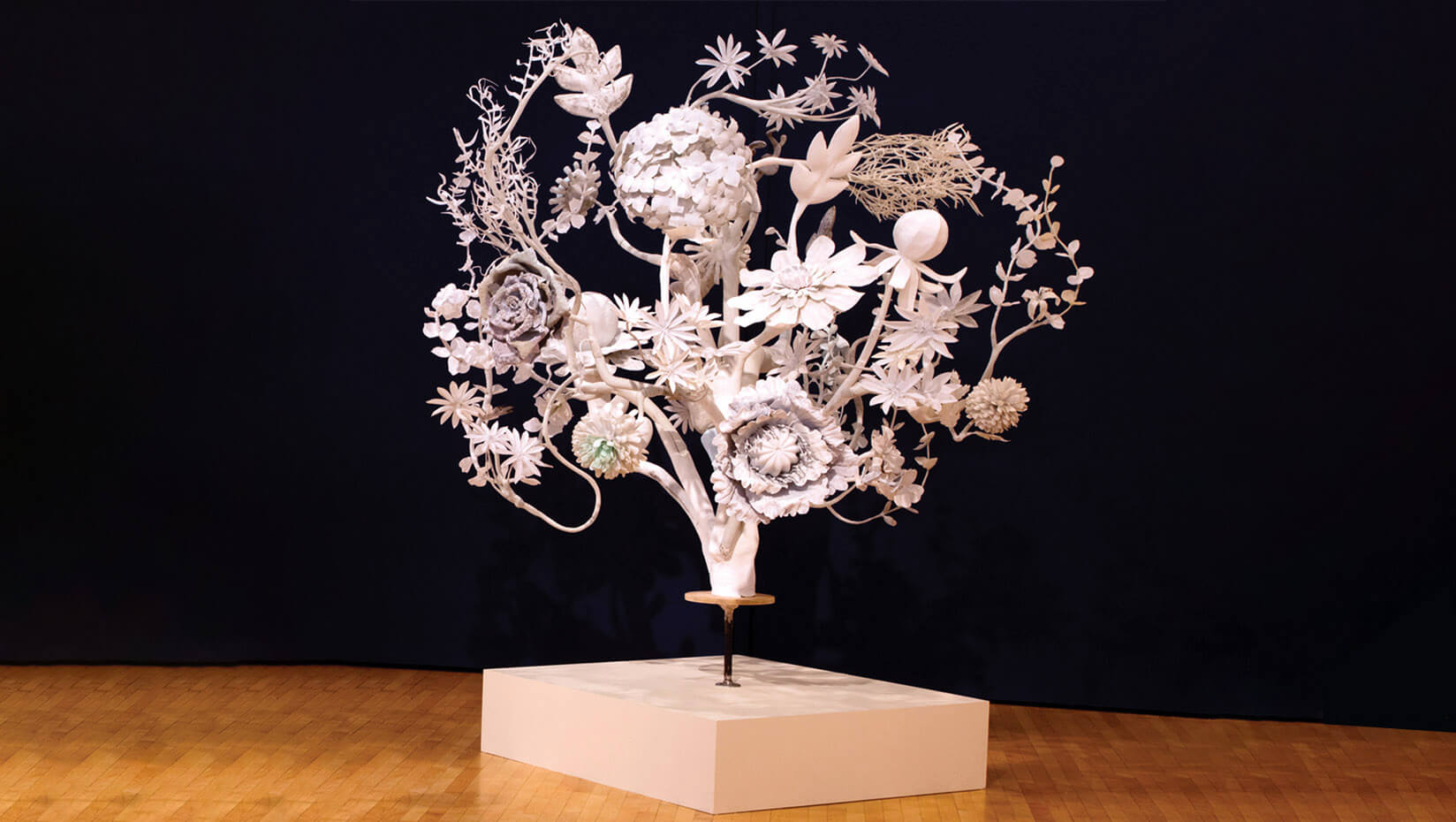 View what's new, and old, at UMaine-affiliated museums, gallery 
For people eager to again appreciate art and artifacts in person, three University of Maine museums and a gallery are open, or soon will be.
Admission to the Hudson Museum, Page Farm and Home Museum, Zillman Museum (ZAM) and Lord Hall Gallery is free. Guests are required to wear face coverings and follow all other health and safety guidance in the UMaine facilities.
The Hudson Museum in the Collins Center for the Arts is open from 10 a.m. to 2 p.m. Monday through Friday. Twenty-seven guests may be in the museum at a time.
"Tree and Tradition II," the special exhibit in the Merritt Gallery, explores the evolution of the ancient artform of Wabanaki basketmaking, changing attitudes to land use and access to natural resources, and threats to the artform, including climate change and the emerald ash borer.
This exhibit celebrates the 25th anniversary of the Hudson's collaboration with the Maine Indian Basketmakers Alliance (MIBA). It features museum holdings as well as MIBA collections and research from the university's School of Forest Resources, Native American Programs, and Senator George J. Mitchell Center for Sustainability Solutions.
The Minsky Culture Lab is the site of "Maine Threatened Shell Middens: Losing a Link to our Past." Associate research professor Alice Kelley curated the exhibit that features 27 images exploring the remarkable deposits of clam, mussel and oyster shells along the Maine coast. Today, rapidly changing sea levels, freeze/thaw cycles and looting threaten these shell heaps that contain cultural and paleoenvironmental information.
To learn about virtual field trips, online exhibits, documentary videos, and digital access, visit the Hudson Museum website.
The Page Farm and Home Museum — home to an important collection of farm technologies and artifacts of rural culture — is open from 10 a.m. to 3 p.m. Wednesday through Saturday.
Twenty guests may be in the main building at a time and five may be in each outbuilding.
The museum provides insights into Maine's farming past. The complex includes the Maine Experiment Station Barn, built in 1833. It's the last original agricultural building on the UMaine campus and is listed in the National Register of Historic Places.
The complex also includes a one-room schoolhouse from Holden, Maine, built in 1855; a replica carriage house; a replica blacksmith shop; and two heritage gardens in which heirloom varieties of herbs, flowers and vegetables are cultivated.
Bangor Stone Ware pieces recently donated to the museum will be exhibited Aug. 26 in the Farnsworth General Store on site. Andrew (Anders) Persson founded the Bangor Stone Ware Company, which operated between 1880 and 1917. Oyster jars from Alfred Jones' Sons are part of the collection. In 1924, the Maine Experiment Station of the University of Maine examined oysters from 98 markets and dealers across the state, says museum director Patricia Henner.
People also are invited to explore the Page Farm and Home Museum from their homes. They can test their knowledge about artifacts in the Whatz-It challenge, try Depression-era recipes — including Lumber Camp Molasses Doughnuts — from Brownie's Kitchen, and choose activities for K–2 Home Learners. A virtual gallery tour of the Early American Decoration Collection is on tap. And if school field trips aren't feasible this fall, virtual tours via Zoom will be added.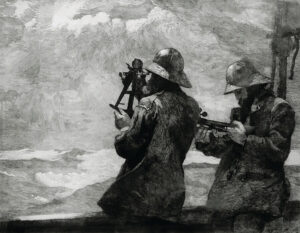 The Zillman Art Museum, formerly the University of Maine Museum of Art, has three new exhibitions open from 10 a.m. to 5 p.m. Tuesday through Saturday, at 40 Harlow St. in downtown Bangor.
Fifteen visitors are permitted in the museum at a time, and as many as four people are allowed simultaneously in each gallery. Group tours are currently not offered.
"Maine Inspired: Art Luminaries at the Bicentennial"; Being Here: Marcie Jan Bronstein"; and "Wood Nymphs: JoAnne Carson" are on display through Dec. 23.
"Maine Inspired: Art Luminaries at the Bicentennial" showcases artists who have contributed to the cultural fabric of the state and whose pieces are internationally lauded. The exhibition showcases an assortment of works from the ZAM collection, including prints by Winslow Homer; watercolors and etchings by John Marin; watercolors by Andrew Wyeth; photographs by Berenice Abbott; and contemporary pieces by Alex Katz.
"Being Here" features a stunning selection of watercolor compositions by Marcie Jan Bronstein, and "Wood Nymphs" includes drawings and large-scale sculptures by JoAnne Carson.
Visit the website to learn more about these exhibits, as well as about ZAM's mission, history and educational resources, and to view past exhibits.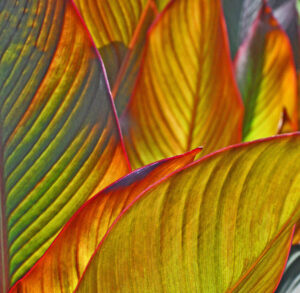 When Lord Hall Gallery reopens Monday, Aug. 17, "Featured Faculty/2020" will be exhibited until late September or early October.
Photography, sculpture, ceramics, paintings and prints will present a sampling of the research and creative accomplishments of studio, art history and art education faculty members John Eden, Michael Grillo, Susan Groce, Laurie E. Hicks, James Linehan, Ed Nadeau, Gregory Ondo and Ellen Roberts.
The gallery is open 8:30 a.m. to 4:30 p.m. Monday through Friday.
Fifteen people will be allowed in the gallery at a time and signs will be in place to guide visitors, said professor of art history Justin Wolff. If the gallery is at maximum capacity, visitors will add their names to a waitlist at the Department of Art office.
Contact: Beth Staples, beth.staples@maine.edu