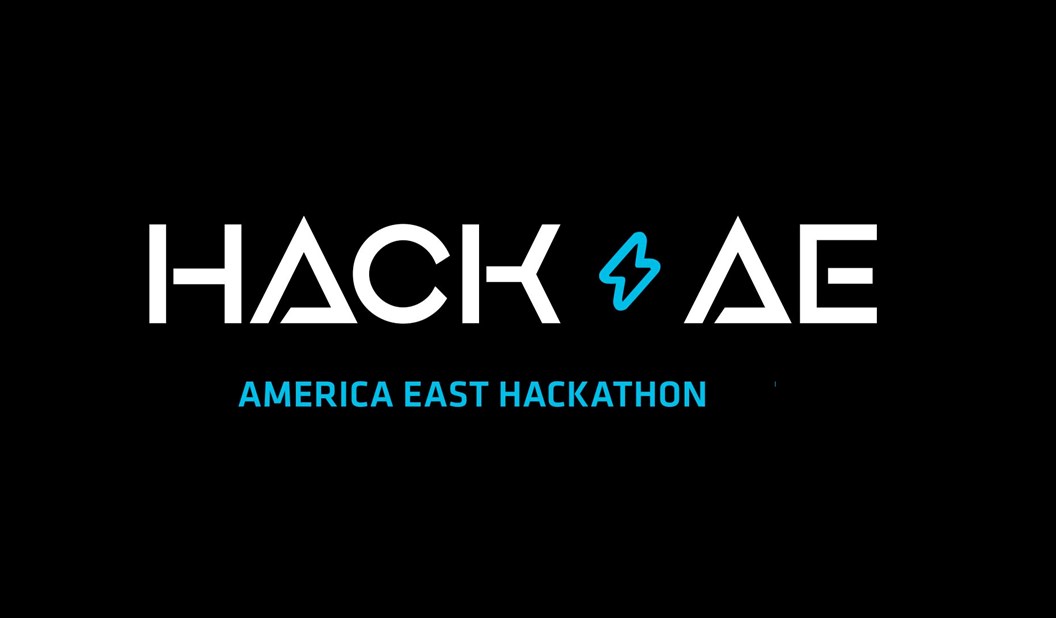 American East Farm Hackathon
Still Water Co-director Joline Blais was part of the team that helped organize the 2019 America East Hackathon, which focused on developing inexpensive apps and systems to sustain local farmers.
Working with an MTI cluster grant project, and Sustainable Year Round Agriculture's Education coordinator, Bill Giordano, Blais helped to link New Media students with greenhouse farmers testing out sensor arrays in local farms.  Their efforts launched MAgApp (Maine Agriculture App) and inspired the CITL co-sponsored IoT, Agriculture and Sensor Showcase Nov. 2rd, 2018.  
Subsequently, Giordano & Blais worked  with staff from the University of Maine's Center for Teaching and Learning, the Electrical and Computer Engineering department, and other units across campus to produce the AE Hackathon event, which was attended by student hackers from 37 colleges and 4 countries.
Small farmers have weathered an increasing variety of economic and ecological threats, from big agriculture to climate change. This conference assembled teams of student designers, foresters, horticulturists, engineers, coders, artists, business entrepreneurs, and more to prototype inexpensive and easily accessible tools to gather data on growing local crops.
Some of the participants worked for 24-hours straight on their projects, learning what independent growers need directly from farmers and horticulture experts, and then pooling their knowledge to brainstorm and build prototypes over the weekend from Saturday, March 2 to Sunday, March 3, 2019.
While they were at it, teams competed for prizes, tried out new technologies such as VR gear from BAE Systems, and met fellow hackers from around the world.