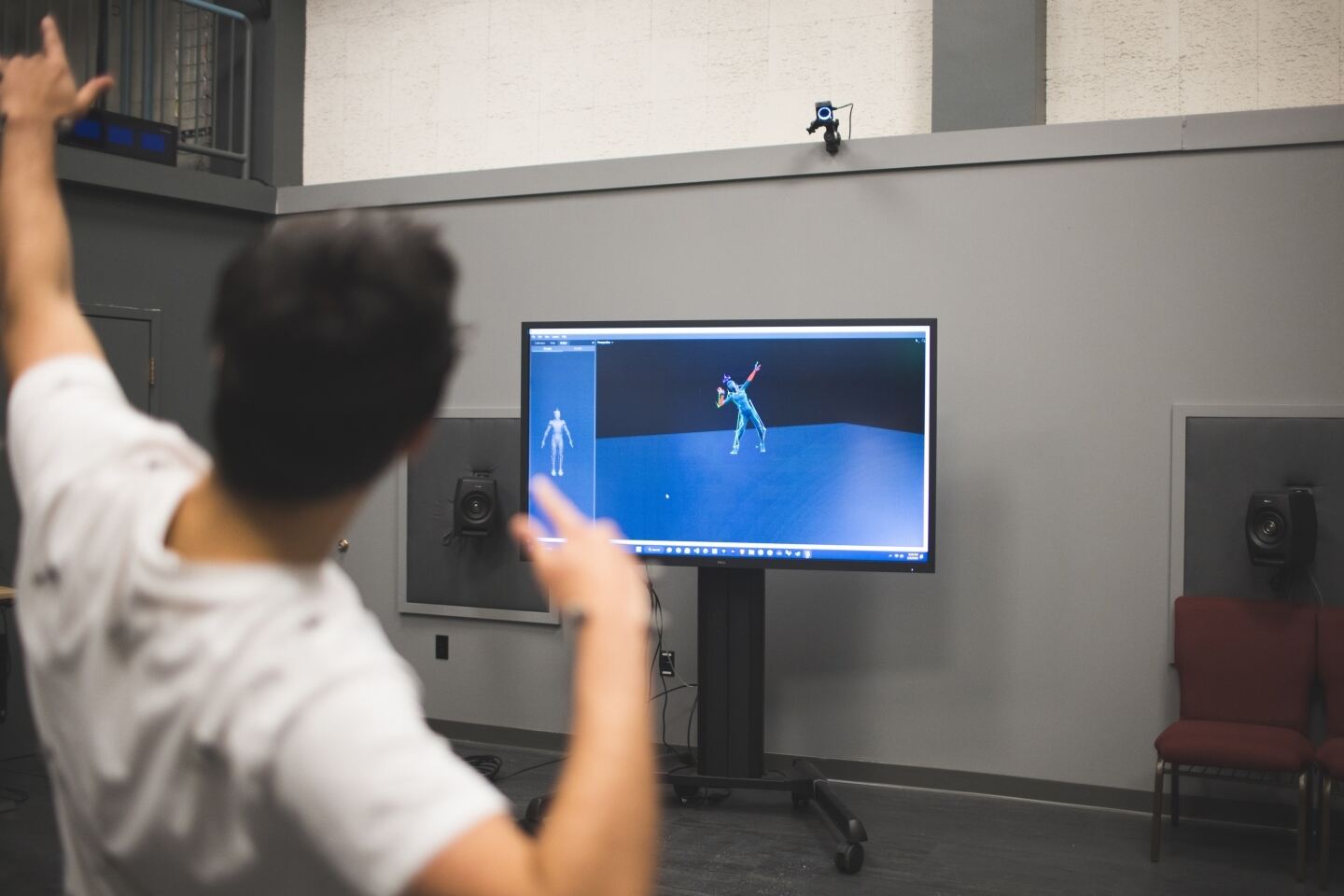 AI Enables New Lens on Acting History
New Media alumnus John Bell has won a Mellon grant to reveal how acting styles have progressed through AI analysis of classic films and TV, while some of his fellow alumni have gained attention for their novel approaches to creating imagery.

The DEV Studio that Bell runs at Dartmouth is exploring the use of AI to uncover and understand hidden features of cinema history. Bell and associate Mark Williams are focusing AI not just on the much-touted office productivity or image creation of ChatGPT and DALL-E but on discerning the intricate interplay between technology and moving images.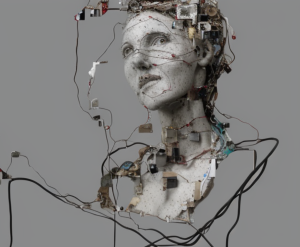 Their project moves the spotlight from production techniques like the motion capture used in Avatar to a sophisticated analysis of the movements and poses of actors in seven decades of movie classics like Gone with the Wind. The initiative is one of many groundbreaking digital humanities projects spearheaded by Bell's DEV Studio, which has also built a virtual replica of a Roman basilica.
Other New Media alumni have also been making and examining images in unconventional ways and places. Eryk Salvaggio has made the syllabus for a course he taught on AI images at Bradley University publicly available, including a suite of insightful videos that dive into the history and aesthetics of generative art.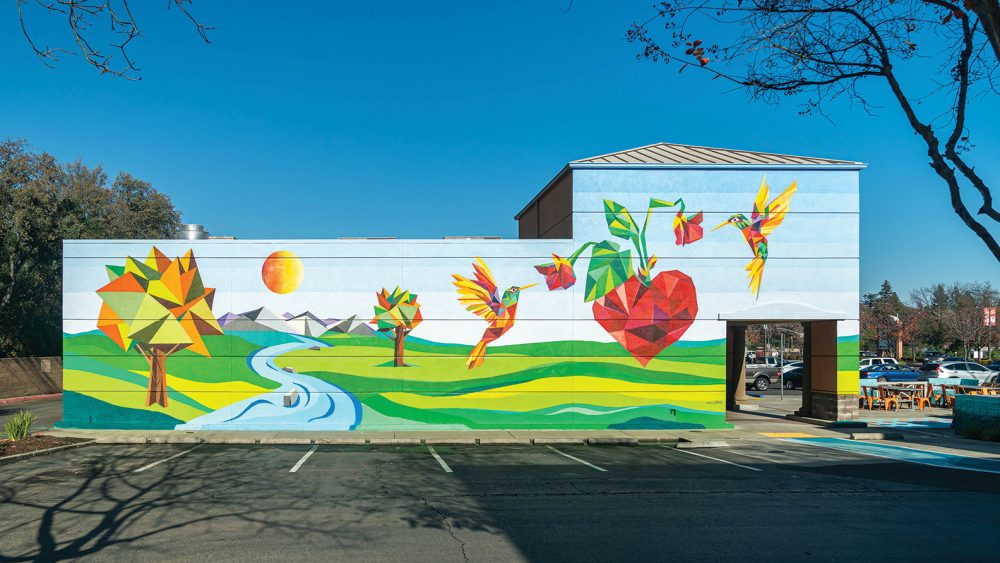 In a more traditional but just as eye-catching artistic vernacular, Jesse Melanson has garnered praise for colorful public murals in Southwest cities like Austin and Reno that leverage approaches inspired by digital design.
"There's so many of these blank walls all over the entire world that could hold so much more purpose, so much more meaning," Melanson says in a profile in the Tahoe Quarterly. "I think so many cities and towns are really starting to take off with public art because they're seeing how it stimulates the people who live there."
Shown: Student Varun Wescott in John Bell's the DEV Studio; an AI-generated image by Eryk Salvaggio; a mural by Jesse Melanson in Fair Oaks, California.