Brian McGill
Expertise
🌡 Climate change, 🌐Data science, 🕸Ecology, 🏔 Environmental sciences, 🏞 Land and natural resource use, 🚣Outdoor recreation, 🐾 Wildlife
McGill seeks to understand what influences the distribution and abundance of organisms to develop predictive theories of how this will change under anthropogenic climate and landcover change. He studies biodiversity over large areas of space and periods of time to predict how species will respond to climate change and to measure human-driven land cover changes on community structure. Visit McGill's biography to learn more.
Appointment details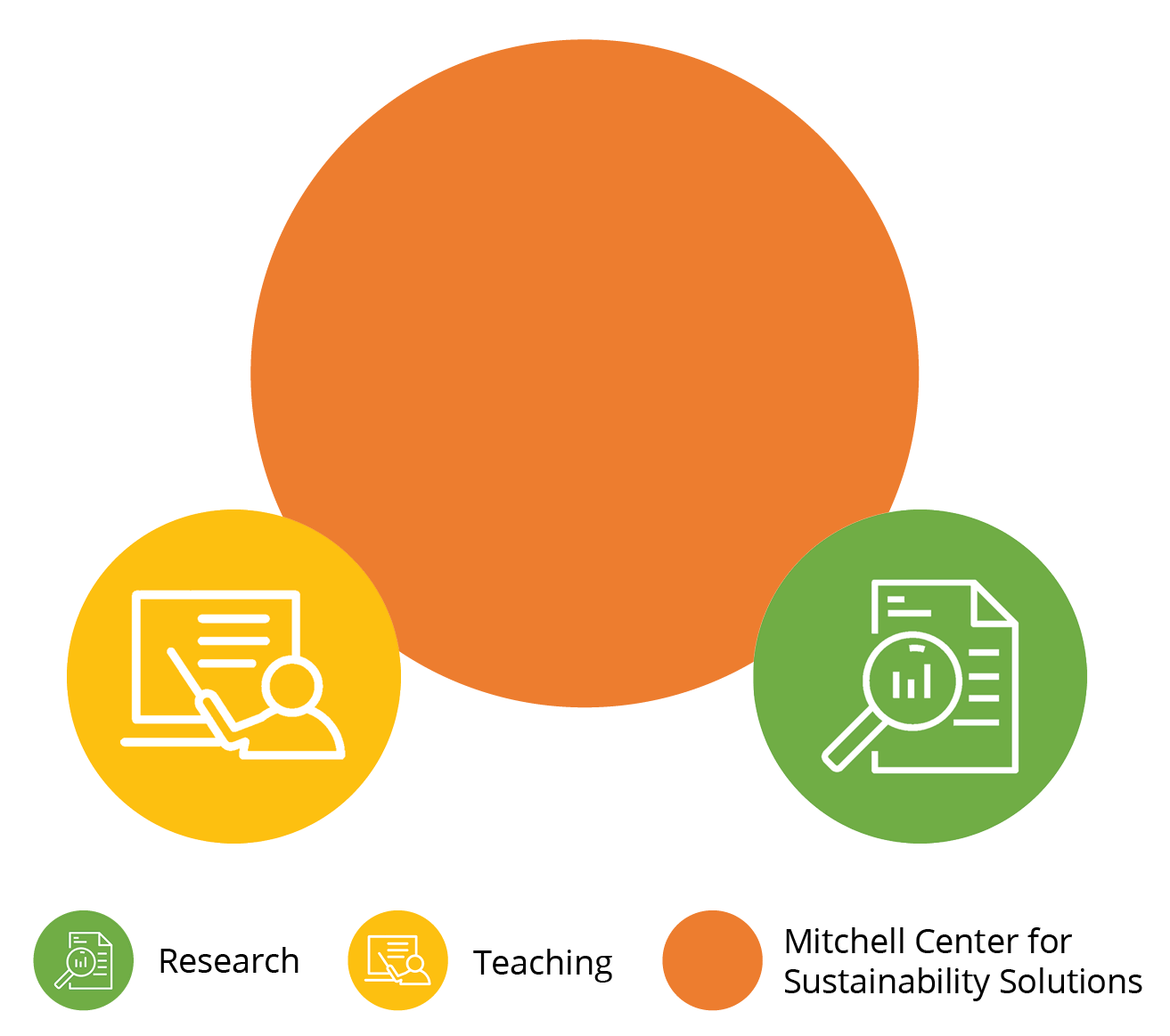 McGill's work is supported by:
School of Biology and Ecology at the College of Natural Sciences, Forestry and Agriculture
Margaret Chase Smith Policy Center
Maine Agricultural and Forest Experiment Station
Experiment Station contributions
Current project: Global change getting real – usable information on the dynamics of nature, crops, and disease. Hatch project number ME022206.