Adam Daigneault
Expertise
🌡 Climate change, 📈 Economics, 🏔 Environmental sciences, 🌲 Forests,
Daigneault develops quantitative models to assess the socio-economic impacts of environmental and land use policy on the natural resource sectors. His research focuses on a wide range of issues, including freshwater management, climate change mitigation and adaptation, invasive species control, and valuing ecosystem services. Visit Daigneault's biography to learn more.
Appointment details
Daigneault's work is supported by: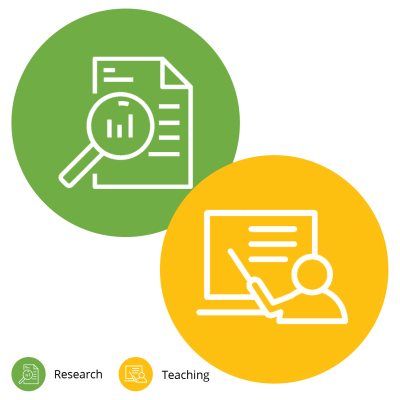 School of Forest Resources at the College of Natural Sciences, Forestry and Agriculture
Maine Agricultural and Forest Experiment Station
Experiment Station contributions
Current project:

An Integrated Assessment Model to Analyze Policy Implications on Maine's Forest Economy and Ecosystem Services

.

McIntire-Stennis

project number ME041903.