Kara Pellowe, Postdoctoral Research Associate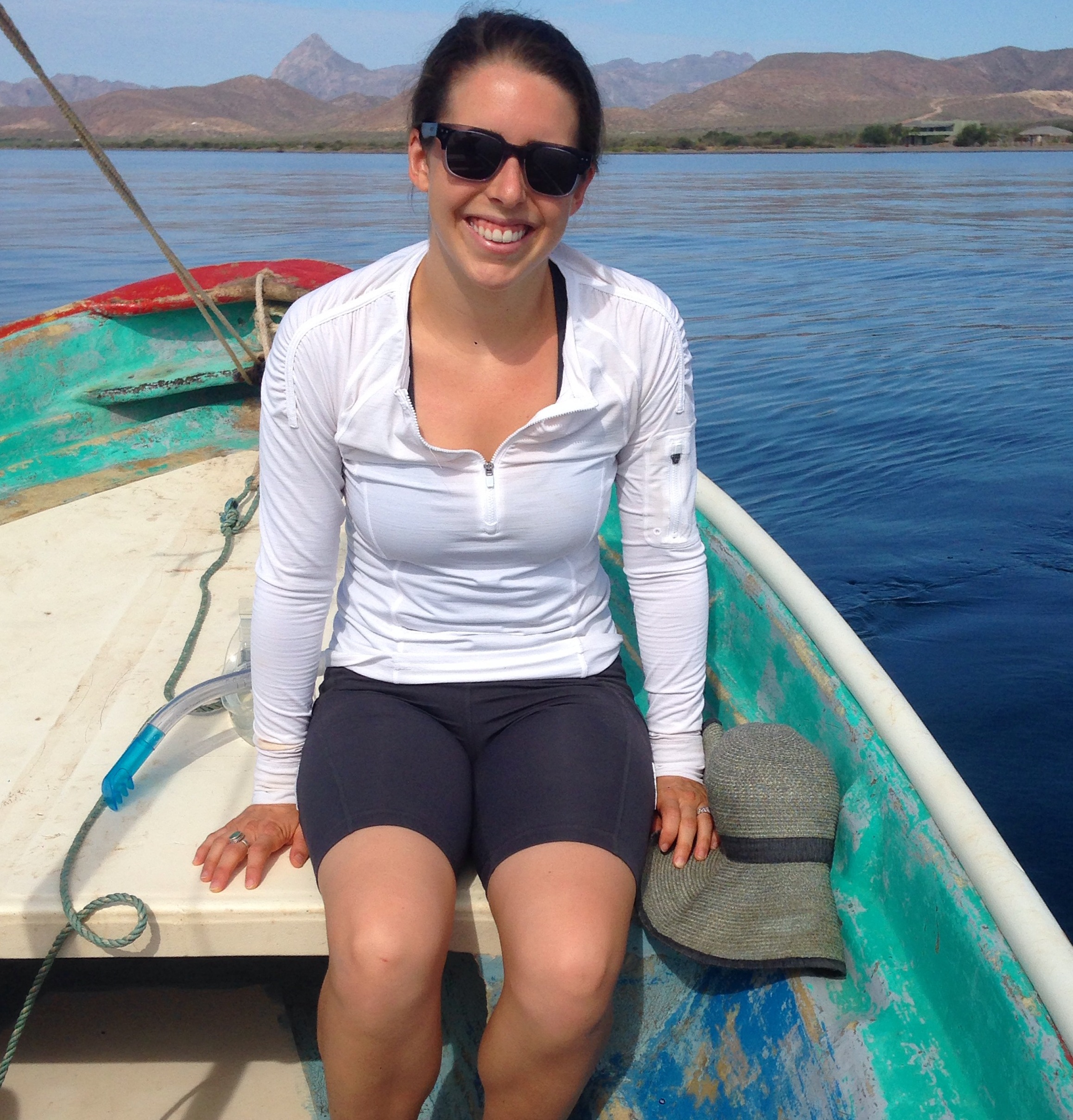 Kara received her PhD in Ecology and Environmental Sciences from the University of Maine in August 2019. She also holds a Masters of Science in Ecology and Evolutionary Biology, and a Masters of Arts in Sociology from Brown University. Kara takes an interdisciplinary approach to studying resilience and sustainability in coastal social-ecological systems, weaving together ecology and sociology to understand how marine-resource dependent individuals and communities can be expected to react and adapt to future change.
Her post-doctoral research employs empirically-informed agent-based modeling, based on her doctoral field studies, to investigate how characteristics of resilience among individuals shape resilience of the communities of which they are are a part. This work is in collaboration with Dr. Heather Leslie at the University of Maine's Darling Marine Center, and Drs. Maja Schlüter and Emilie Lindkvist at the Stockholm Resilience Centre of Stockholm University.