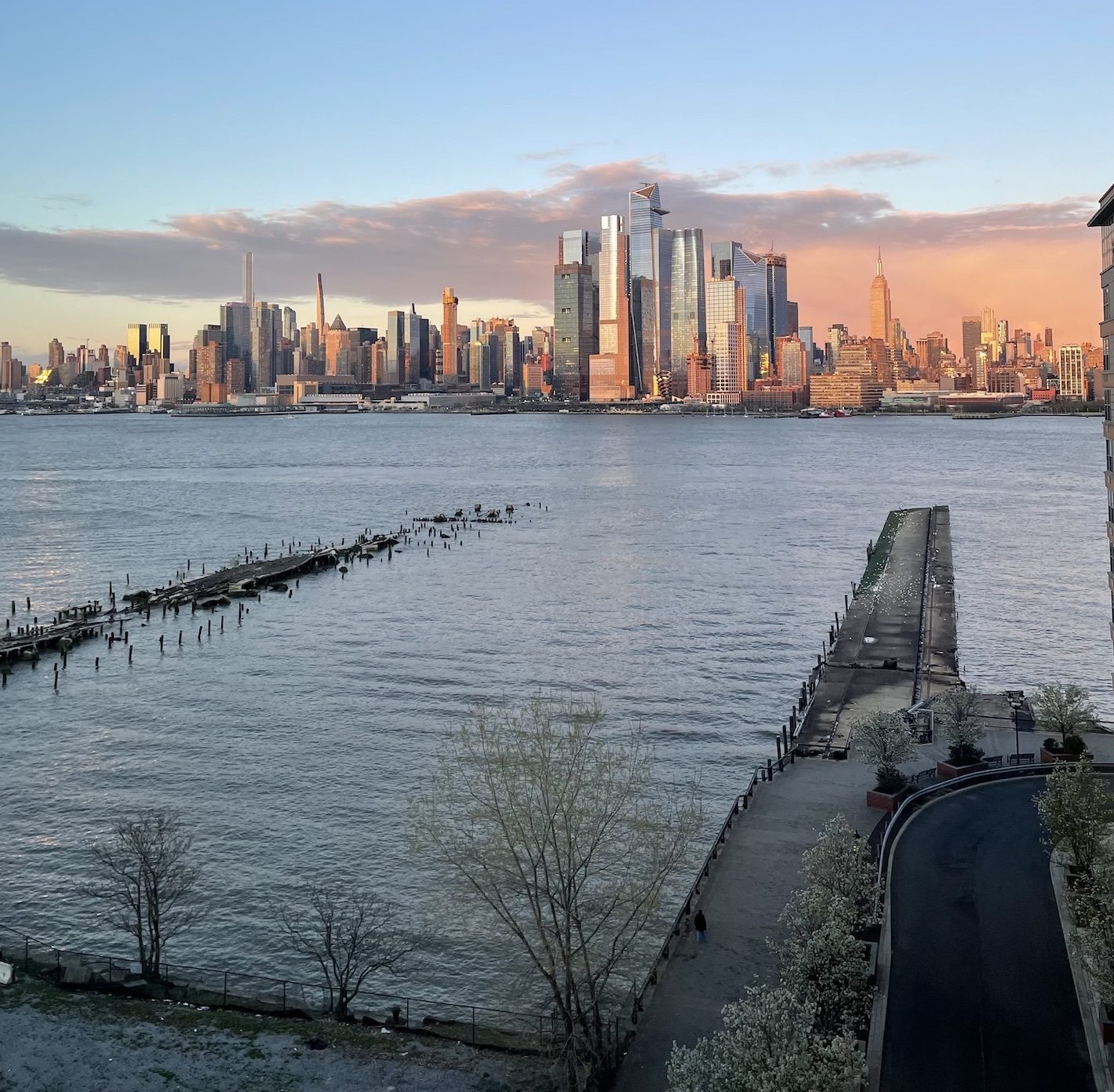 Spring break – Journeying to urban estuaries
For my daughter's school vacation last month, we traveled to urban estuaries south of Maine. We drove into spring, in southern New England and then worked our way along Long Island Sound to the Hudson River. We spent several days on the Hudson, crossing by ferry from Hoboken to Manhattan to explore New York City, before heading north again to Narragansett Bay. And after all that, we had the good fortune to visit Boston and be among the crowd of families at the New England Aquarium.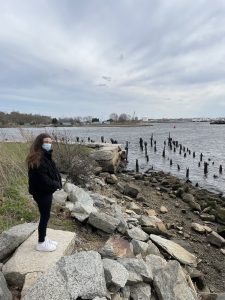 In each of these places, I saw people reveling in their proximity to the ocean. Food trucks lined up along interstate 95 in New Haven, CT with a view of the Sound; commuters calmly waiting on a Hoboken pier for the morning ride across the Hudson; and kids shrieking with excitement as harbor seals zipped back and forth underwater at the aquarium. Food with a view, transportation and recreation are all highly valued by people, and that much more so when they are by the ocean.
Coastal counties of the U.S. are home to over 128 million people, or almost 40 percent of the nation's total population, according to U.S. Census data synthesized by NOAA's Office for Coastal Management.  Yet the coast accounts for less than 10 percent of the country's land mass (excluding Alaska).1
That means that in more populated parts of the country, like the northeast corridor between Boston and Washington, DC, our coastal, estuarine and nearshore ocean ecosystems are in high demand and in close contact with people, every day and in many different ways. The diversity of ways that people are connected to ocean ecosystems is part of what makes them so important to our economy and our lives: If the nation's coastal counties were an individual country, it would rank third in the world in gross domestic product, surpassed only by the United States and China.2
The magnitude of the Blue Economy is impressive, but is not what drew us south to the shores of the Hudson, nor brought us back to home to the Damariscotta River Estuary in Maine. The peace that comes with a watery horizon, the beauty of an acrobatic seagull (or seal) and the joy that so many people experience by the sea, from so many different perspectives, pulls me all along our nation's tremendous coastline. Part of the reason I take these road trips with my kids is so that we can better understand other people's connections with the coast and ocean. It was a good spring break.
12014 to 2018 American Community Survey (U.S. Census Bureau)