Market demand can benefit both people and nature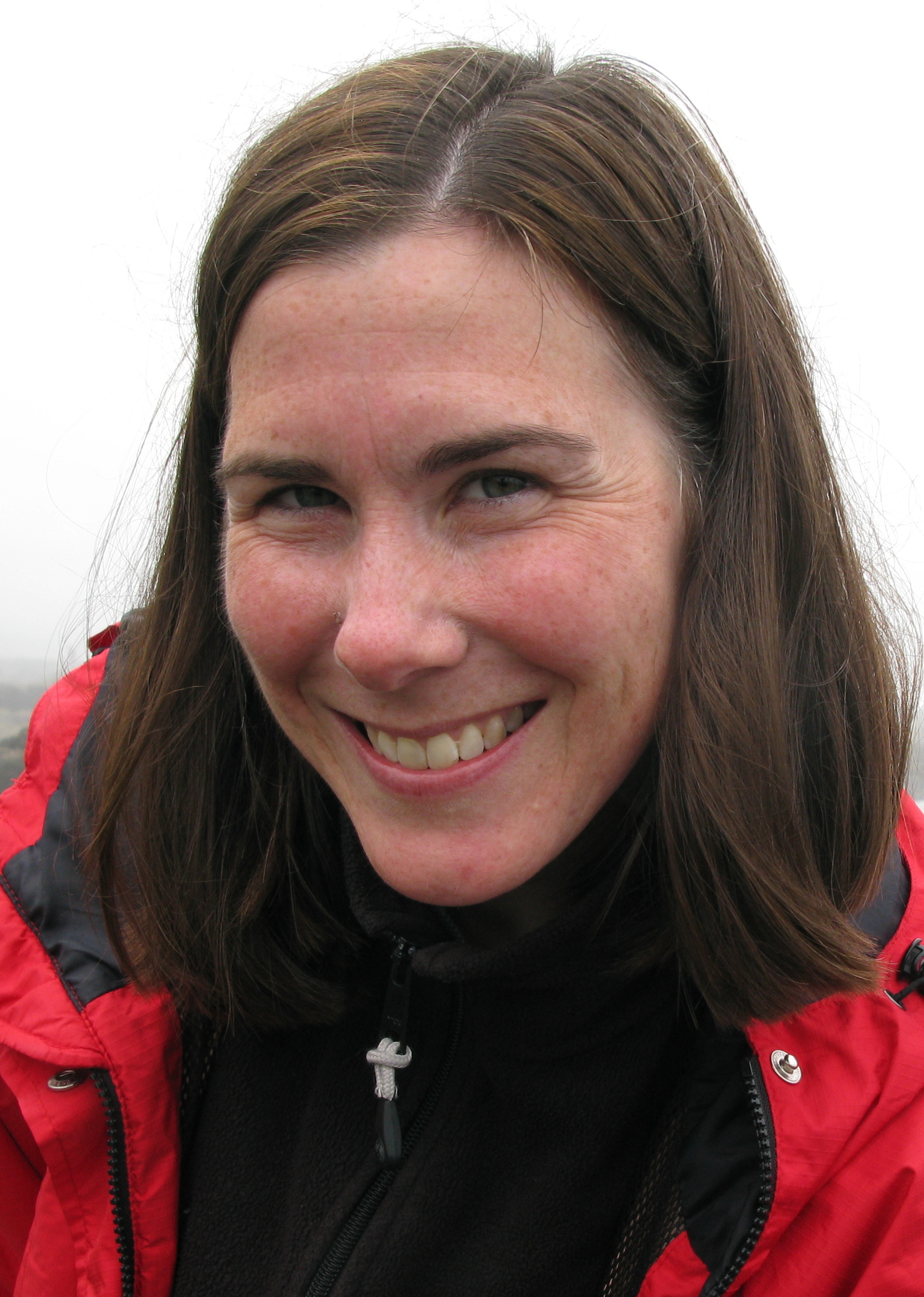 Heather Leslie, assistant professor of environmental studies and biology, says it's a mistake to assume market forces and sustainability must always be at loggerheads. In a recently published paper in Ecological Applications, Leslie and a group of researchers showed that small-scale fisheries near La Paz, Mexico, could earn a premium for fish that fit nicely on a plate, leaving larger fish to sustain the population. Read more….
Click here to download the paper!
Read the Q & A with lead author and former Leslie lab postdoc, Sheila Walsh Reddy. Sheila is a senior scientist with The Nature Conservancy, focusing on how ecosystems and economies are interrelated and how to improve environmental decision making.
Other contributing authors include Brown economist Sri Nagavarapu, Brown applied mathematician Martin Maxey, former Brown undergraduate Allison Wentz, and Dr. Octavio Aburto of Scripps Institution of Oceanography.
To learn more about ongoing analyses of coupled social-ecological marine systems in the Gulf of California and elsewhere, please contact project leader Heather Leslie at Heather_Leslie(at)brown.edu.