As a student of the University of Maine, you have access to the great resources and services that the Career Center offers, including career exploration, resume/CV assistance, job search tools, and professional development presentations and workshops. Graduate students are also encouraged to attend the annual Career and Job Fairs for networking opportunities. Check out their website for more.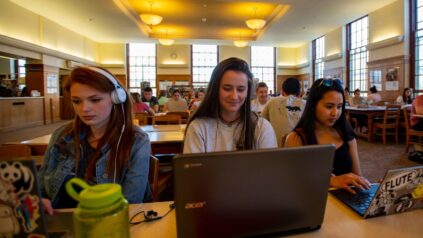 Fogler Library is a great place and resources for all students including research assistance, interlibrary book loan, and professional development workshops throughout the year. Students may consider participating in one or many of the following series to strengthen their writing and research skills: 
Center for Innovation in Teaching and Learning
The mission of the Center for Innovation in Teaching and Learning (CITL) is to provide support to all University faculty. Graduate students are welcome to participate in the following programs offered by CITL to develop their teaching skills and philosophy. 
Office of Major Scholarhsips
Scholarship and fellowship opportunities provide invaluable research, internship, and language learning experience as well as other types of graduate studies funds. Some opportunities include NCE (Non-competitive Eligibility for Federal Employment) as a benefit, effectively jump-starting a career in federal service. The UMaine Office of Major Scholarships (OMS) assists students in finding and applying for major merit scholarships and fellowships. OMS offers personalized application assistance, as well as info sessions and workshops. Explore the OMS website for more information about the opportunities available to you and how OMS can help with the next step in your career.
National Center for Faculty Development & Diversity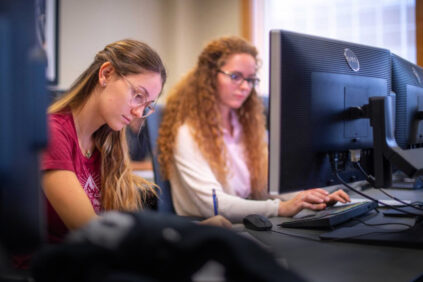 The University of Maine is now an institutional member of the National Center for Faculty Development & Diversity (NCFDD). The NCFDD is a nationally-recognized independent organization dedicated to supporting faculty, particularly under-represented faculty, post-docs, and graduate students in making successful transitions throughout their careers. NCFDD provides online career development, training, and mentoring resources.
As part of UMaine's institutional membership, all faculty members, postdoctoral fellows, graduate students and administrators now have free on-demand access to NCFDD's resources. Click here for directions on how to access your free membership.