As a current student or alumni of The University of Maine, you have access to the great resources that the Career Center offers, including career exploration, job search tools, enlightening events, and much more. Check out their website for more.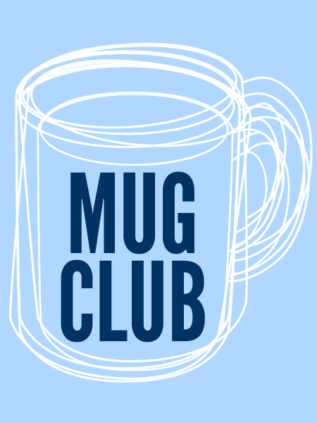 As part of the UMaine GRAD initiative with the Graduate School and Graduate Student Government, Mug Club events are open to graduate and undergraduate students and are centered around the GRAD principles. During the academic year, Mug Club events are held on the first Thursday of every month with first-time participants receiving a mug for use at future events. Participants will collect UMaine GRAD stickers for each event to place on their mug.
Kathryn Rossignol

Student Success Manager: Degree Audit, Thesis Review, Programs of Study

207.581.4217
Strengthen your skills as a writer and researcher with these useful guides from Fogler Library.