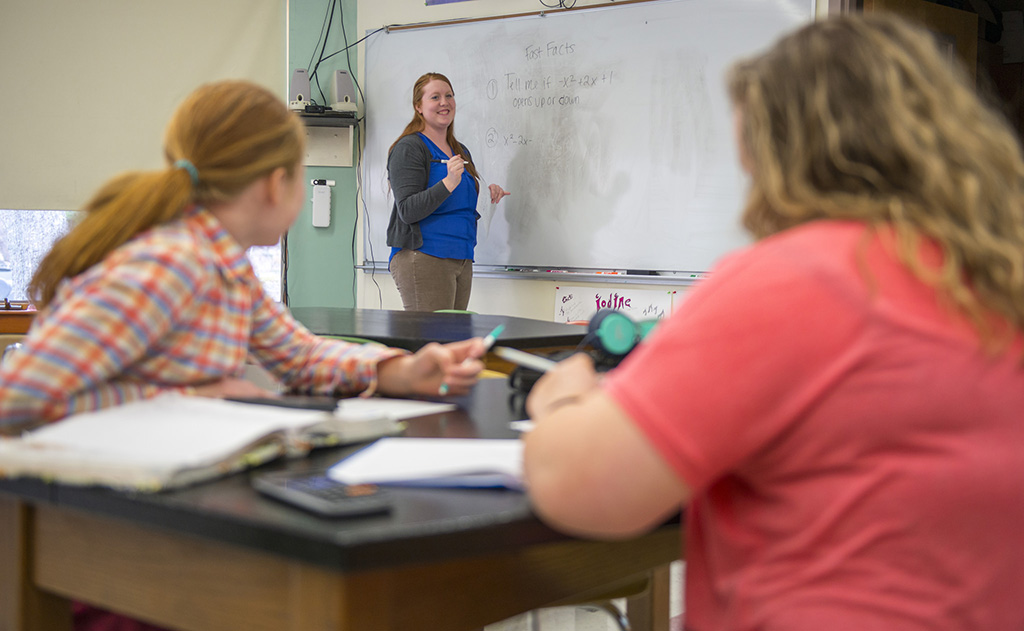 Welcome
"Maine Schools in Focus" is an informational briefing about important education issues in Maine, produced by the University of Maine College of Education and Human Development as a resource for educators and policy makers. The goal of each edition is to inform and stimulate thinking about improvement in our public schools. We hope you find these brief, issue-focused resources useful. Please feel free to share them in any way they might help to advance the cause of our children and schools.
---
Maine Schools in Focus links
Sign up for our mailing list
To receive our monthly Maine Schools in Focus posts in your email click here.