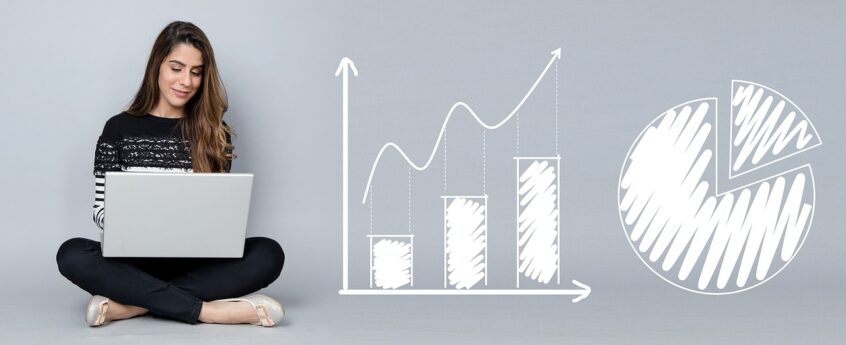 Tuition and Fees
All online courses have a $25 per credit fee that the student is responsible for paying and applies only to summer. After the summer semester, this fee no longer applies.
Students are responsible for all textbooks or course required materials.
For Publicly funded HS students: Tuition is covered in 2 parts; approximately half by the Department of Education and the remainder by a waiver from the University.  These payments may not show up on your account for several weeks into the semester, so if you see a balance in MaineStreet or receive a bill, DO NOT WORRY.
For Private school HS Students: Tuition is a reduced early college rate of $138.25 starting in the fall semester. 
For Out of State HS students: Please contact us for more information at um.earlycollege@maine.edu.
USM FREE Qualifications
For more information, The University of Maine System has full FAQs concerning eligibility and funding.