Welcome to the Bureau of Labor Education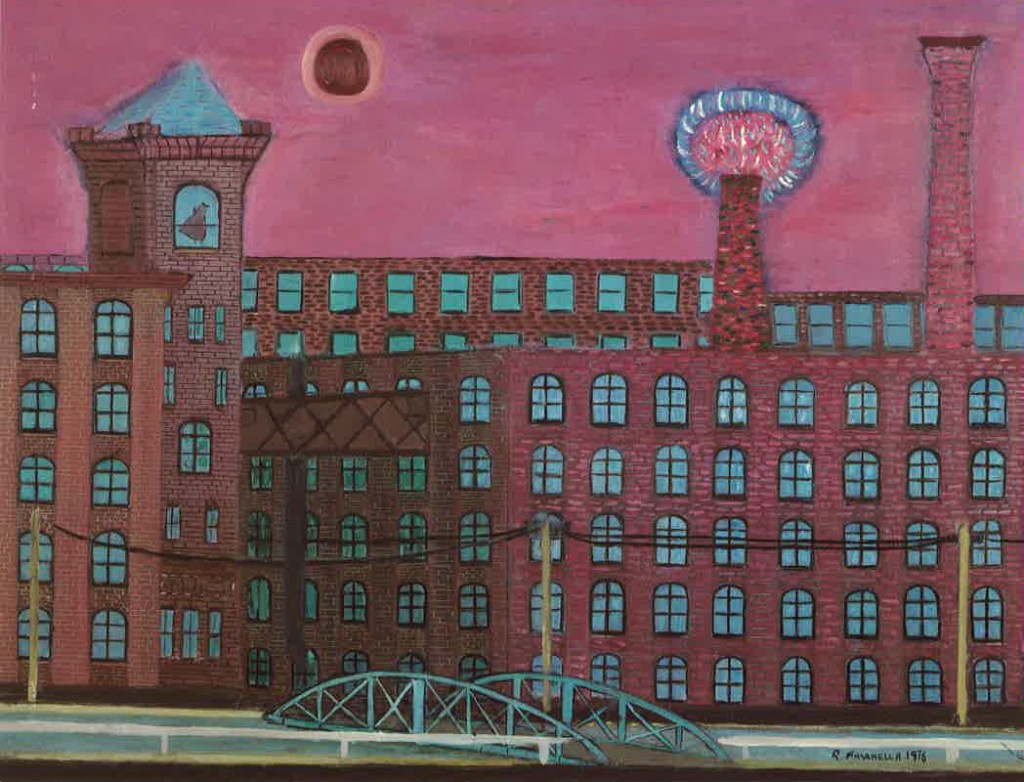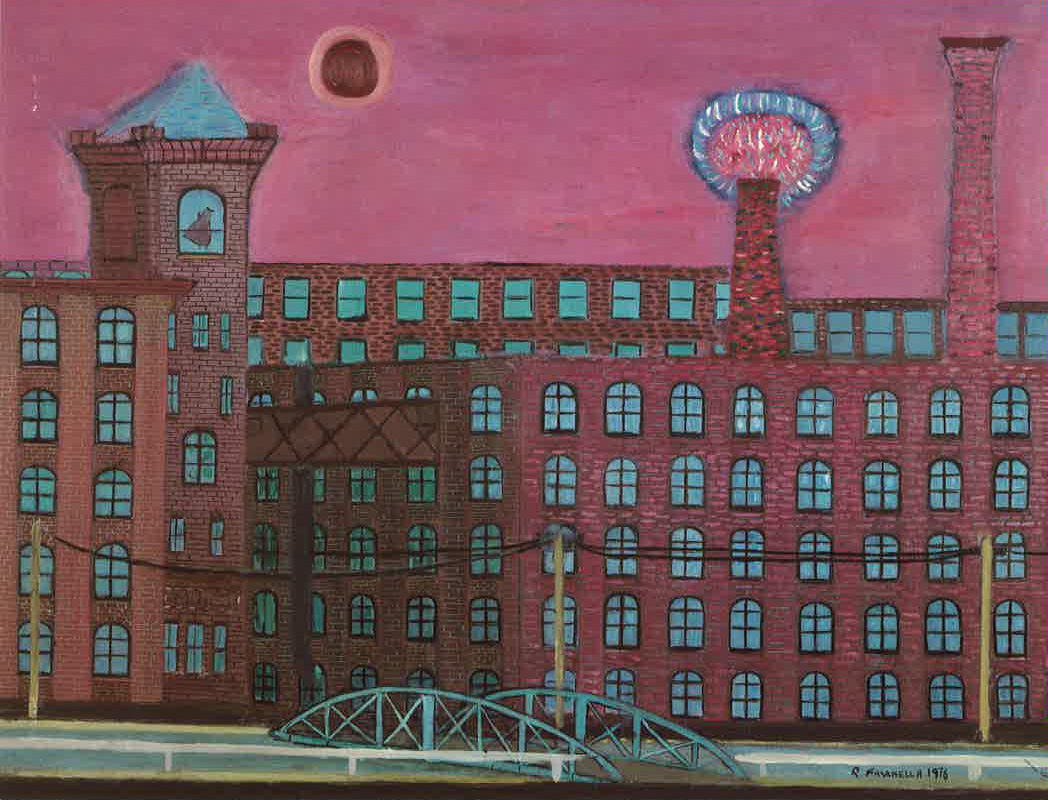 The University of Maine's Bureau of Labor Education provides workers and their organizations with knowledge and resources for understanding and dealing with work-related challenges and opportunities.
The Bureau conducts programs, presentations, research, and online Labor Studies credit courses for workers, union leaders and staff, students, and educators. Contact our office for more details.
Recent Briefing Papers & Bulletins
Celebrate 50 years of teaching, research & service to the working women & men of Maine.

4-6 PM,  on October 27, at the Buchanan Alumni House, University of Maine.
50 Year Anniversary Invitation
When jobs aren't enough to overcome low wages, precarious conditions
Bangor Daily News, Opinion Page, March 1, 2016
Crossing Picket Lines (PDF)
Fall 2014
Right to Work Update: 2013 (PDF)
Spring 2013
Working Conditions and Patient Safety: Safe Staffing in Maine's Hospitals (PDF)
2012
Oklahoma, Maine, Migration and "Right to Work": A Confused and Misleading Analysis (PDF)
Spring 2012
What You Need to Know About… Workers' Compensation (PDF)
Spring 2012
The Truth about "Right to Work" Laws (PDF)
Spring 2011
See our Publications Page for downloads of other briefing papers, and for Labor History titles, safety manuals, and other Bureau of Labor Education publications.
More information on these and other Bureau publications can be obtained by calling 207.581.4124 or emailing labored@maine.edu