Welcome to the Bureau of Labor Education
The University of Maine's Bureau of Labor Education provides workers and their organizations with knowledge and resources for understanding and dealing with work-related challenges and opportunities.
The Bureau conducts programs, presentations, research, and online Labor Studies credit courses for workers, union leaders and staff, students, and educators.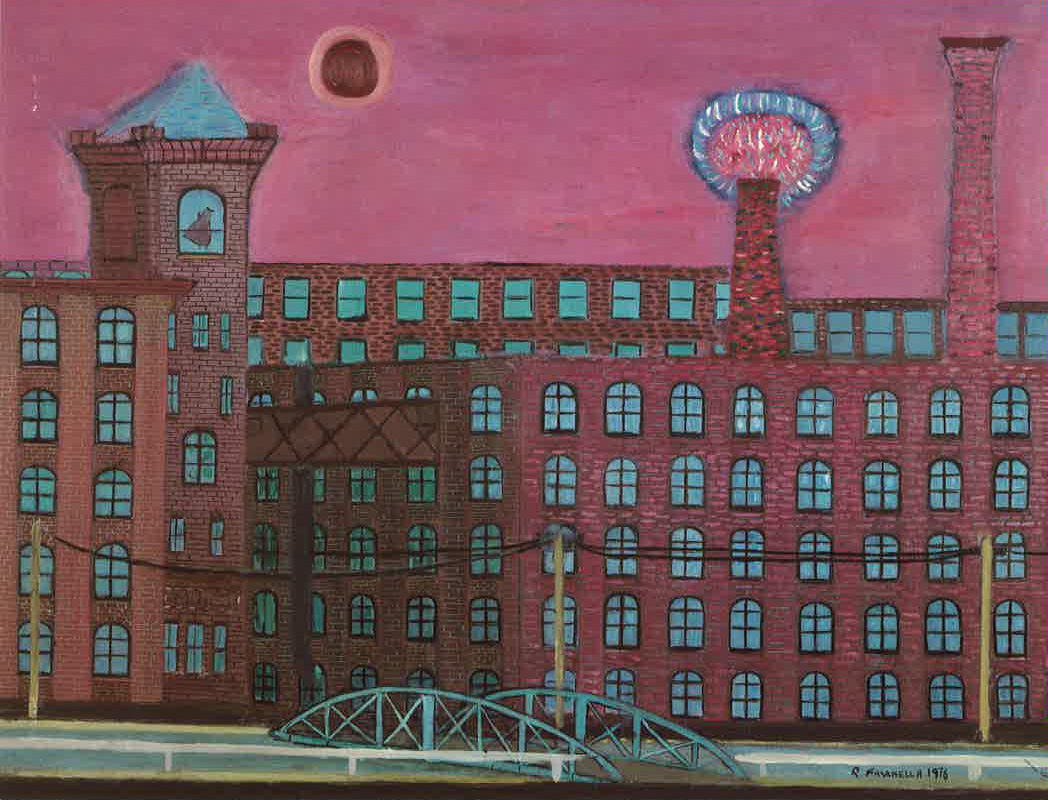 Now Available!
Maine Labor in the Age of De­i­n­d­u­s­t­r­i­a­l­i­z­a­t­i­o­n­ and Global Markets, 1955-2005, Dr. Charles Scontras.
Detailed coverage of the issues and struggles of the Maine labor moment  in the current era with citations and an index for further reading and research.