Welcome to the Bureau of Labor Education
The University of Maine's Bureau of Labor Education provides workers and their organizations with knowledge and resources for understanding and dealing with work-related challenges and opportunities.
The Bureau conducts programs, presentations, research, and online Labor Studies credit courses for workers, union leaders and staff, students, and educators.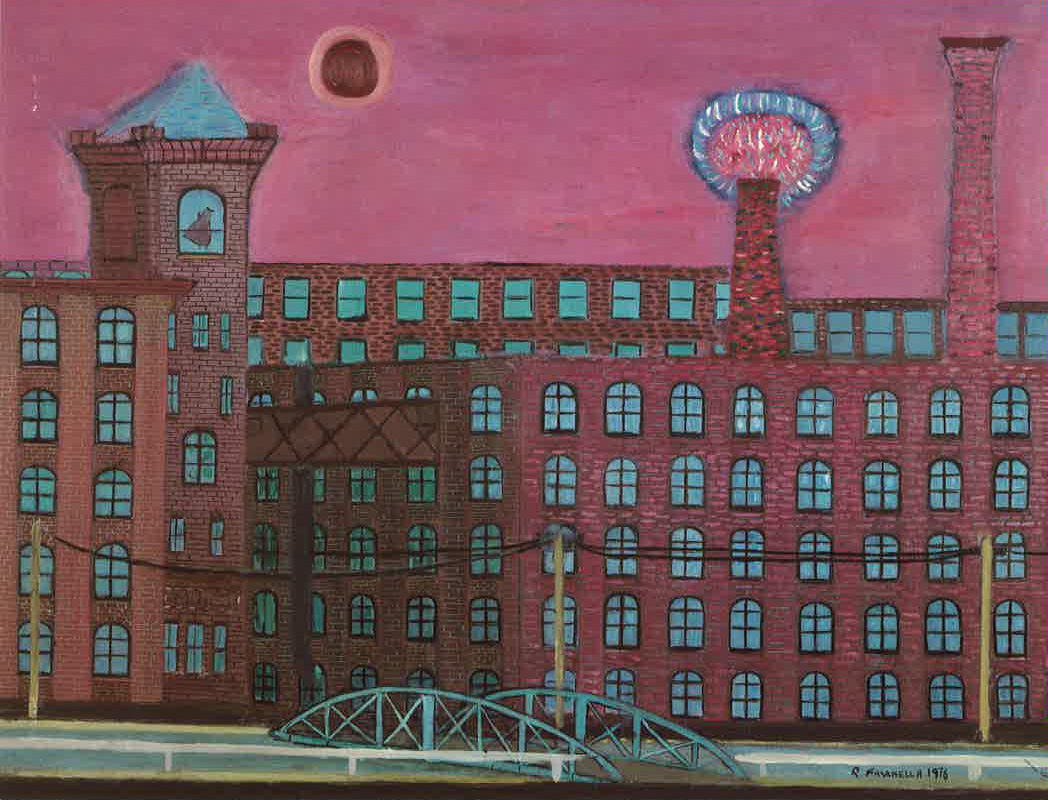 Congratulations to the winners of the 2019 Maine National History Day Special Contest in Labor History! 
Sr. Division 1st Place winners,  Kristen Patenaude & Saige Collette from Buckfield Sr. High School  
Sr. Division 2d Place winner, Lily Ebersole from Hermon High School  
Jr. Division 1st place winner, Graham Blodgett from Buckfield Jr. High School
---
Photographs of students not wearing masks were taken prior to the coronavirus pandemic. The University of Maine and University of Maine at Machias follow federal and state Centers for Disease Control and Prevention health and safety guidance, which includes social distancing and use of face coverings for the start of the 2020–21 academic year.
Bureau of Labor Education, a part of UMaine's Division of Lifelong Learning, stands against racism. Please click here to read a statement addressing this important issue.