About Labor Studies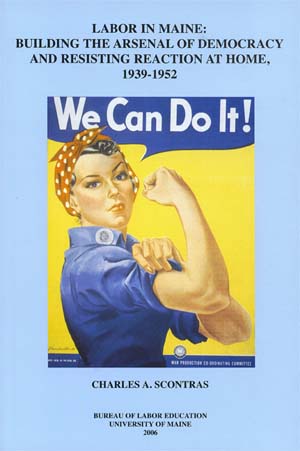 The Bureau of Labor Education offers an 18 credit Minor in Labor Studies and a 24 credit Track in Labor Studies.  The Labor Studies Track is one of several academic tracks which can be taken as part of the Bachelor of University Studies degree. Detailed information about the Minor in Labor Studies and the Labor Studies Track is available through the links below.
Labor Studies Minor
Bachelor of University Studies, Labor Studies Track
What is Labor Studies?
Labor Studies is an interdisciplinary examination of work, workers, labor unions, and the political, legal, and economic institutions that provide the framework within which employment and labor relations are conducted. Insights from many disciplines, including Economics, Law, Sociology, and Business are applied in this examination which is conducted from the point of view of workers and unions in the same way that business schools examine similar subjects from the point of view of managers and businesses.
For more information about these programs and classes please contact:
Marc Cryer, Director of the Bureau of Labor Education
marc.cryer@maine.edu • 207.581.4126 or 207.581.4124