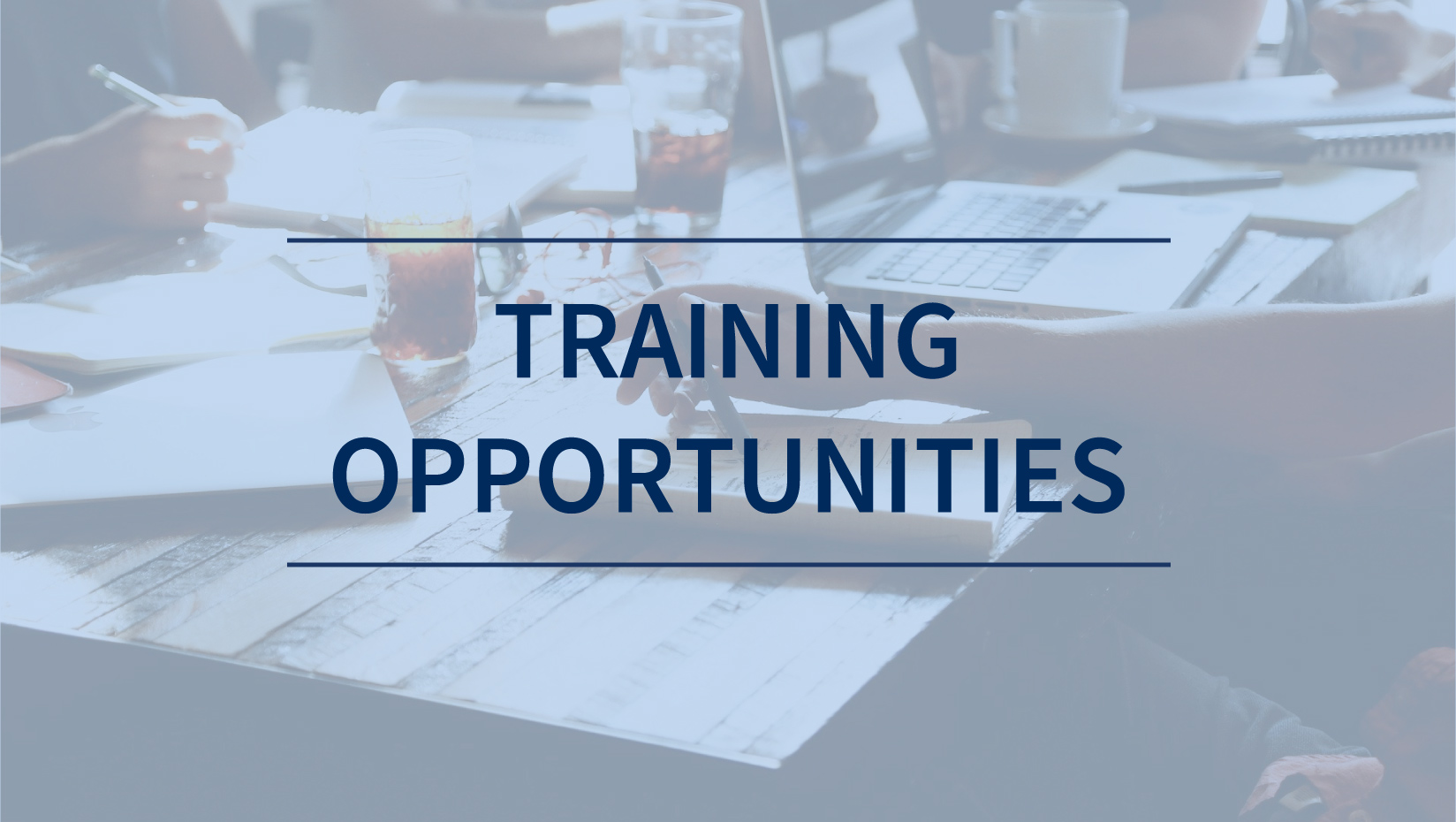 Texas Advanced Computing Center announces Summer Institutes lineup
Registration is open for the Texas Advanced Computing Center (TACC) Summer Institutes. Understanding and applying advanced computing is more essential now than ever, and is core to the center's missions.
For those new to TACC, the TACC Institute Series is an opportunity to learn from onsite experts by offering attendees an intense, immersive training in advanced computation. Topics range from developing parallel applications for modern high-performance computers to visualizing and analyzing large data sets, understanding how machine learning and deep learning techniques can be a game changing tool to diving into your datasets and executing reproducible experiments in the cloud. There have been institutes focused on administering leadership-class advanced computing systems, and helping organizations understand the many considerations to weigh when purchasing and operating advanced computing resources to their R&D portfolio. This is also an excellent opportunity to network with TACC research staff, affiliates, and other attendees.
For the 2020 iteration of our Summer Institute Series, TACC is bringing some of the institutes online as well as offering a student fellowship program to help students cover costs associated with travel and registration to in-person institutes. For more information regarding this new fellowship program, please email ssi@tacc.utexas.edu, and include "Summer Institute Fellowship Program" in the subject line.
The upcoming scheduled institutes include:
Advanced Computing Essentials (ACE) – Interactive Webcast.
This 3 day institute is designed as an intermediate level, three day workshop exploring all the major aspects of advanced computing. Get hands on with MPI, OpenMP, machine learning, and much more. Learn about Cloud Computing and Containers and how they fit into your scientific workflow.
Computational Research Techniques
This will be run in 3 parallel tracks with some crossover.
Parallel Programming

With TACC's high performance computing experts, learn to write parallel applications using OpenMP and MPI, profiling and optimizing sequential and parallel applications, debugging parallel software, developing software for many-core architectures, and more.
Scientific Visualization
With TACC's visualization experts, learn how to generate rich, informative visualizations for your simulation results and data analyses. Get started with VisIt and Paraview among other technologies, to learn the basics of developing interesting and worthwhile geographic and information visualizations.
Reproducible Science
Use virtual machines and containers to learn the skills and best practices necessary to develop and execute scientific workflows on the cloud with the ability to expand to large-scale systems. Learn about the tools necessary to build more complex workflows and techniques to ensure your runtime environment is reproducible and flexible.
Machine Learning in cooperation with Intel
Consider using machine learning to improve insights of your data. Spend a week with TACC's data analysis experts learning about the latest tools and techniques for analyzing and processing your Big Data problems. And see how Machine Learning and Deep Learning fits into your discovery workflow.
Attendees to TACC Institutes will receive a certificate of attendance with their name, the title of the institute and the dates of the program.
Be assured, TACC is on the frontlines of the coronavirus pandemic and as such are closely monitoring the situation and contingencies are ready to be implemented if necessary.
To read more information regarding the institutes and to see scheduled dates, read more here: https://www.tacc.utexas.edu/education/institutes
If you're interested in registering, please contact ARC at um.arc@maine.edu.