AQUACULTURE RESEARCH INSTITUTE
The mission of the Aquaculture Research Institute is to serve Maine as an objective authority on aquaculture research with the goal of advancing a sustainable aquaculture future in Maine and beyond.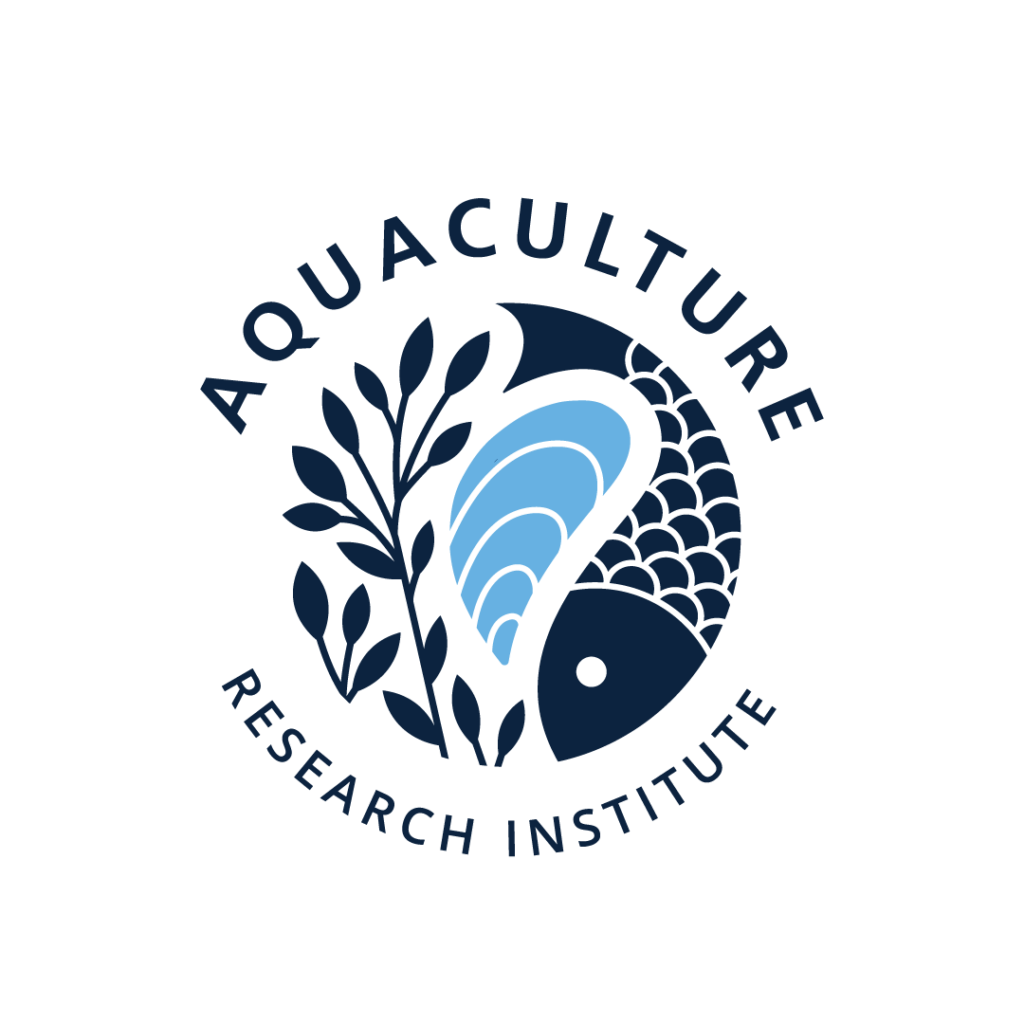 Follow our podcast to learn more about aquaculture in Maine!
CORE VALUES
ARI works within a set of values that guide decision-making and strategic programming within four categories: research, education, services, and institutional sustainability.
COLLABORATIVE • PROACTIVE • RELEVANT • APPLIED • OBJECTIVE • INCLUSIVE
Healthy Communities
Healthy Species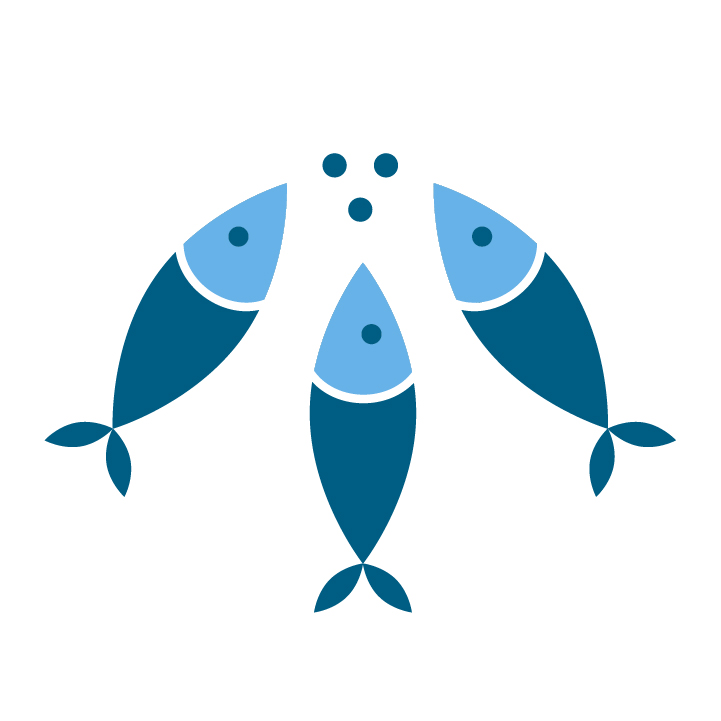 Healthy Populations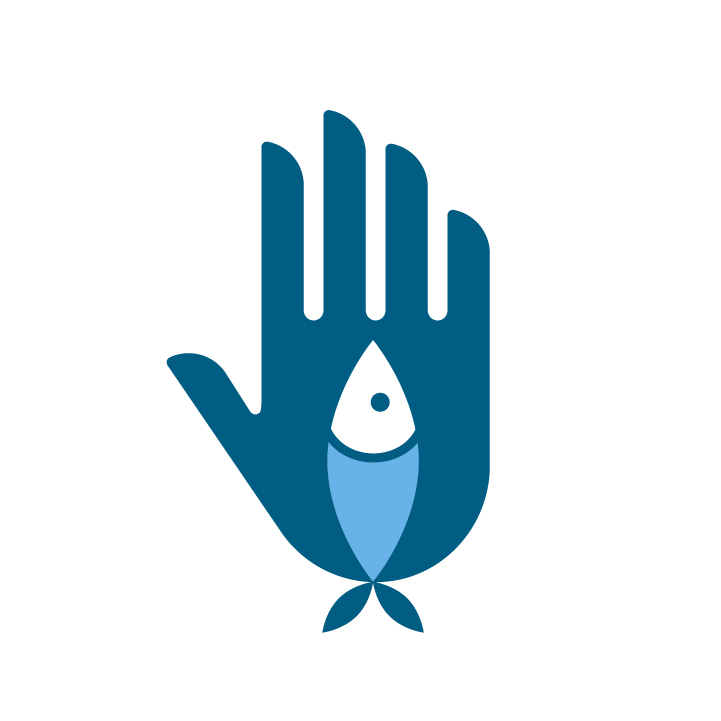 Healthy Ecosystems
ARI IN THE NEWS