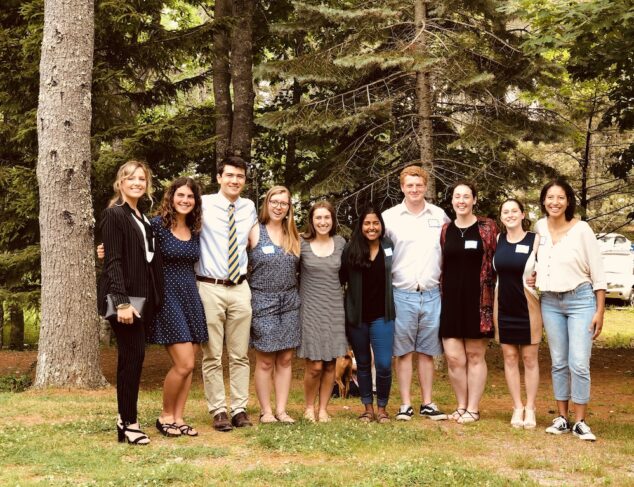 ---
Your support is an investment in educating the next generation of aquaculture scientists and is essential to the future of aquaculture education at the University of Maine. Since 2009, ARI has been conducting innovative research and outreach programs to
deliver:
Unbiased science to help inform policymakers, aquaculturists, and citizens.

Hands-on research and educational opportunities for high school, undergraduate and graduate students.

Innovative technology and services to help advance the industry in an informed and sustainable manner.
Thank you for your support of ARI students who will help drive Maine's new aquaculture economy.
To donate, please fill out the form below:
---