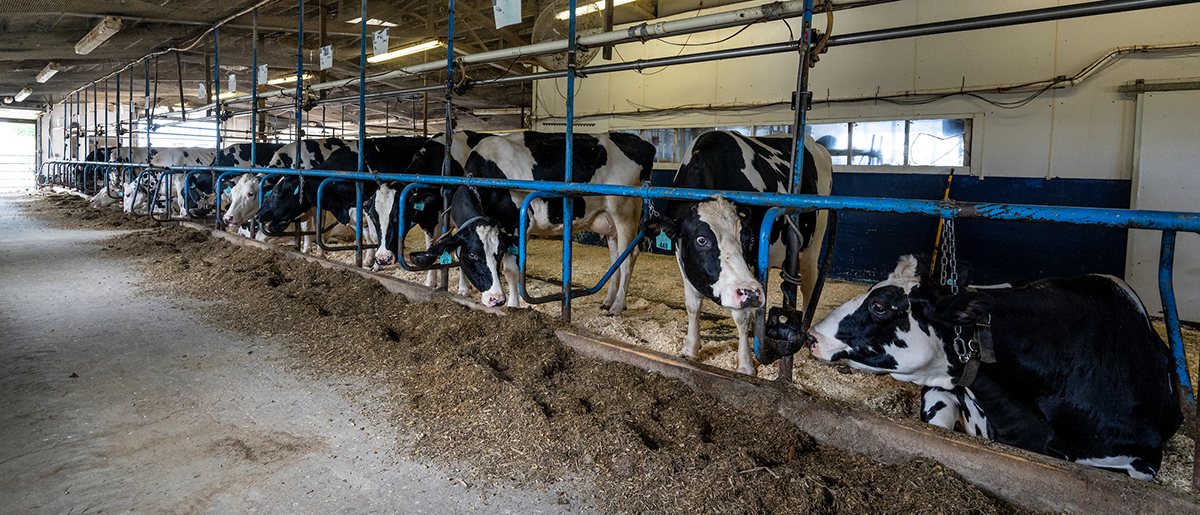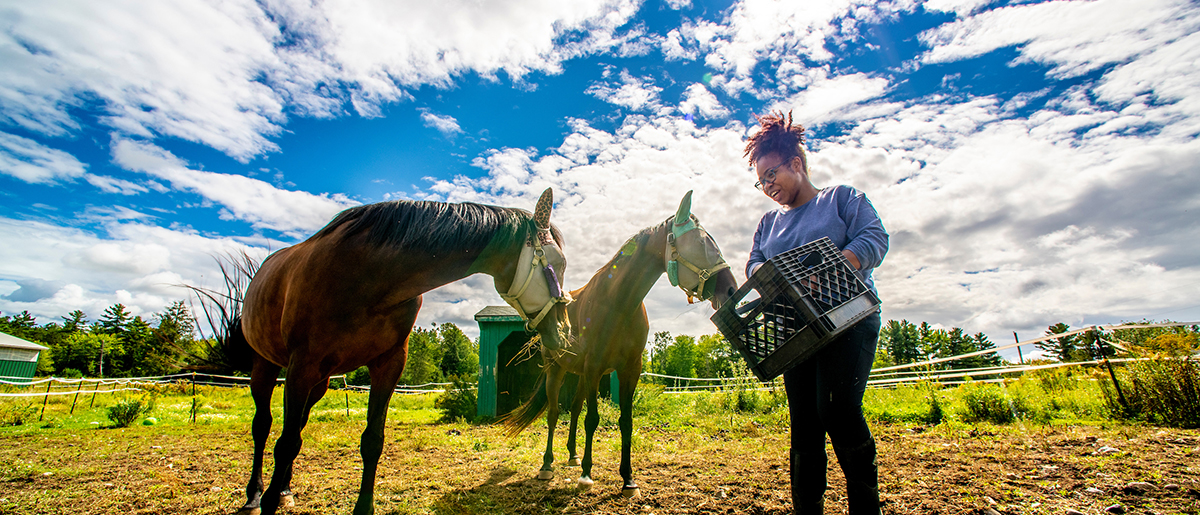 Visit us!
160 University Farm Road
Old Town, ME 04468
Visitor hours are Monday through Friday from 8:00 a.m. until 4:30 p.m.
About
The J. Franklin Witter Teaching and Research Center in Old Town is the home to the Maine Agricultural and Forest Experiment Station's teaching and research programs in animal sciences and sustainable agriculture.
The Center has two units: the Witter Farm, adjacent to the University of Maine campus and Rogers Farm, located several miles from the Orono campus. The Witter Farm is the home of undergraduate and graduate education and research programs in dairy and equine science. Rogers Farm has a focus on sustainable agriculture research and education.