Registration Begins Oct. 24
All courses offered online
Dec. 27, 2016 – Jan. 14, 2017 (3 weeks)
Choose among 26 online courses during UMaine Winter Session. Stay on track with 30 credits per year. Whether you are looking to fit that extra course into your schedule, graduate early, boost your GPA, or simply make the most of your winter break, UMaine Winter Session is an opportunity to further your academic goals in a flexible online environment.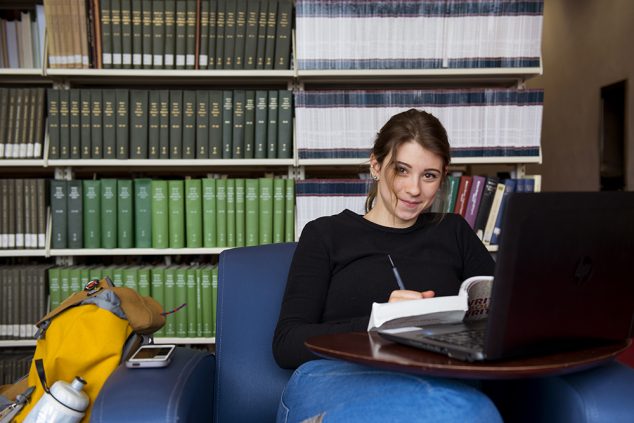 ---
Think 30! Join Us for Winter Session 2016-2017
Think 30 aims at helping students to complete 30 credits per year so they can graduate in four years while saving money and reducing debt.