Student organizations at the University of Maine provide opportunities for students to explore their passions and identities beyond the classroom. All students are encouraged to participate and there is a space for every area of interest. Participation in student organizations aids the academic, professional and personal development of our students and provides a sense of connection and belonging.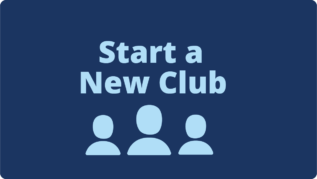 Meet our team!
Colleen Frazier
Coordinator for Student Organizations
colleen.frazier@maine.edu
Click here to book a meeting with Colleen.
Natalie Pagliocca
Graduate Assistant for Leadership and Student Organizations
natalie.pagliocca@maine.edu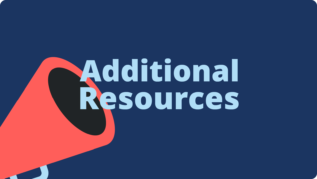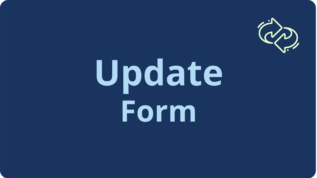 ---