Looking for help? You're in the right place!
What does it take to create a successful student organization or campus event? How can you get involved on campus? Let us show you the ropes. The Center for Student Involvement has all the resources you'll need. We offer tools and resources to all UMaine students from checking out equipment to utilizing spaces in the Memorial Union. This is your home for involvement, whether you're a seasoned event planner or just looking for a place to start. 
Check out our responsibilities below, to help you understand who to contact. Still not sure who to contact below? Send us an email at um.getinvolved@maine.edu and we will get it to the right place!

Jennifer Desmond
Assistant Director for Community Life
---
207.581.1464 | jennifer.desmond@maine.edu | Union Room 145
Leadership Programs (Emerging & Thriving)

Dirigo Leadership Conference

Dirigo Leadership Society

Panhellenic Council/Sorority Chapters

Student Life Leadership Awards
Benjamin Evans
Assistant Director for Campus Activities
---
207.581.4183 | benjamin.evans@maine.edu | Union Room 145
Late Night at the U (weekly events)
Monthly large scale programming
Event Management
Campus Activities Board
Black BearTHON
Student Entertainment Committee (UMSG)
Marketing
University eSports program
---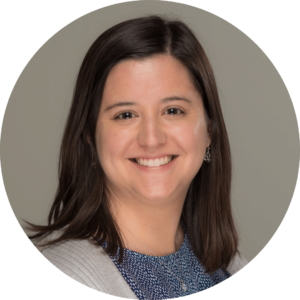 Colleen Frazier
Coordinator for Student Organizations
---
207.581.1760 | colleen.frazier@maine.edu | Union Room 145
Student Involvement Fair
Officer and Advisor Trainings
Event Management
Student Organization Committee (UMSG)
Student Organization Room Reservations
Student Organization Tabling Reservations
Center for Student Involvement Newsletter
Student Organization Lockers
Class Council
CampusGroups
Thomas Heniff
Coordinator for Leadership and Fraternity & Sorority Life
---
207.581.1771 | thomas.heniff@maine.edu | Union Room 145
Interfraternity Council/Fraternity Chapters
New Member Education
Greek Life Event Management
Leadership Development
Greek Conduct Process
Formal Recruitment
---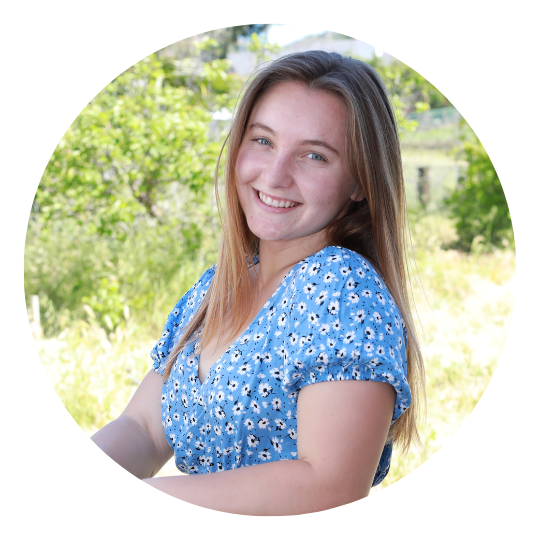 Sierra Crenshaw
Graduate Assistant for Student Programming
---
207.581.1796 | sierra.crenshaw@maine.edu | Union Room 145
Campus Activities Board
Late Night at the U (weekly events)
Homecoming
Maine Day
Natalie Pagliocca
Graduate Assistant for Leadership Development and Student Organizations
---
207.581.1796 | natalie.pagliocca@maine.edu| Union Room 145
Dirigo Leadership Conference

Student Life Leadership Awards

Student Organization Support
Devon Hoyt
Graduate Assistant for Fraternity and Sorority Life
---
207.581.4162 | devon.hoyt@maine.edu| Union Room 143
Fraternity and Sorority Event Management

Greek Organization Management

Greek New Member Education 
Facilities and Hours
Center for Student Involvement
5748 Memorial Union, Room 145
8:00am to 4:30pm, Monday-Friday