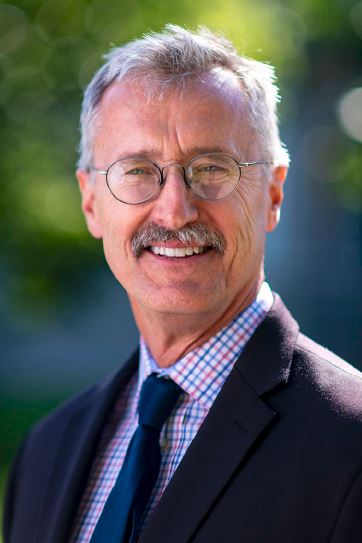 Welcome to the School of Economics–the hub of economics and policy research at UMaine.
UMaine's School of Economics acts as a hub of economics and policy training and research. We encourage undergraduate and graduate students to think analytically and critically about economic, social, and environmental issues. Our degree programs provide students with a solid foundation for careers in economics, law, public service, business, data science, and applied policy fields, and for further study in a variety of fields.
We believe economics is a powerful tool for understanding society. Moreover, we find the scope and flexibility of economics is well-suited to designing solutions that address real-world problems and to informing interdisciplinary collaborations to advance cutting-edge research.
Our faculty members are mostly economists; however, we differ from other economics programs in our embrace of interdisciplinary research, teaching and public service. As a result, our faculty includes an environmental lawyer, a social psychologist, a human-ecologist, and an interdisciplinary energy researcher.
We cooperate with faculty from a variety of other disciplines, including environmental sciences, engineering, health sciences, education, anthropology, and psychology, as well as with key stakeholders in private and public sectors to develop future talent and leaders; useful and actionable research; and applied solutions to complex problems.
Explore our website to learn more about who we are and what we do and to learn more about our academic and research programs.
Regards,
Dr. Mario Teisl
Director, School of Economics
Office: 206 Winslow Hall
Phone: 207.581.3162
E-mail: teisl@maine.edu