Welcome to the Economics Laboratory & Advising Center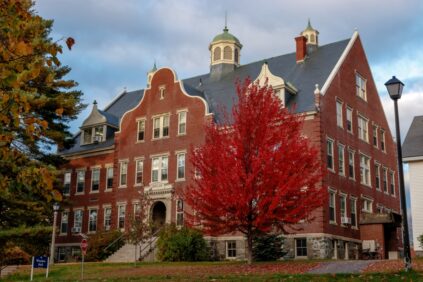 Faculty and peer to peer mentoring
The Economics Laboratory and Advising Center provides students with a place to learn, gain assistance with introductory economic courses, receive advising support, and interact with other students. Consistent with the School of Economics' prioritization of student learning and professional development, faculty members and teaching assistants staff the economics lab four days per week.  We encourage students to visit the lab to take advantage of the many resources available.
Location: 205 Winslow Hall
Fall 2020 Hours:  TBD
Please visit the lab to ask questions, get help with course technology and learning management systems, and meet & study with other students !