Welcome to the Economics Laboratory & Advising Center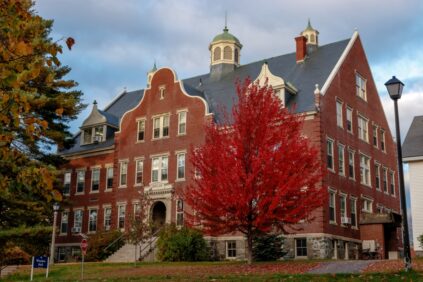 Faculty and peer to peer mentoring
The Economics Laboratory and Advising Center provides students with a place to learn, gain assistance with introductory economic courses, receive advising support, and interact with other students. Consistent with the School of Economics' prioritization of student learning and professional development, faculty members and teaching assistants staff the economics lab four days per week.  We encourage students to visit the lab to take advantage of the many resources available.
Economics Laboratory Schedule – Fall 2022
Name
Monday
Tuesday
Wednesday
Thursday
Graduate TAs
10:00
AMG
 SB
AMG
 SB
Patrick Lumsden (PL)
 
RA
PL
Richard Afatsao (RA)
 
Alissa Miller-Gonzalez (AMG)
11:00
AMG
ATA
ZT
ATA
Malcolm Svec (MS)
 
RA
 JEH
AMG
 JEH
Abraham Assefa (ATA)
 
Yimin Wang (YW)
 
Undergraduate TAs
12:00
CLOSED
CLOSED
CLOSED
CLOSED
Brooke Camire (BC)
1:00
CLOSED
CLOSED
CLOSED
CLOSED
Zach Tobor (ZT)
2:00
YW
BC
YW
BC
Josh Ericksin-Harris (JEH)
 
 MS
 MS
 ZT
Bruce Wyatt (BW)
3:00
CJ
 BW
CJ
 BW
Connor (CJ) Evans-Ralston
 
PL
PL
Sydney Brown (SB)
4:00
CLOSED
CLOSED
CLOSED
CLOSED
Trevor Sutton

Economics Lab Information
Located in 205 Winslow Hall
Open Monday to Thursday from 10:00 am to noon and 2:00pm to 4:00pm (not open the first 2 weeks of the semester or when school is off/cancelled)
For any student to get FREE tutoring in Economics
NO APPOINTMENT REQUIRED (suggested to go to your specific TAs hours, an email wouldn't hurt)
Don't wait, get help early!
Please visit the lab link to find our more about how to ask questions and get help !