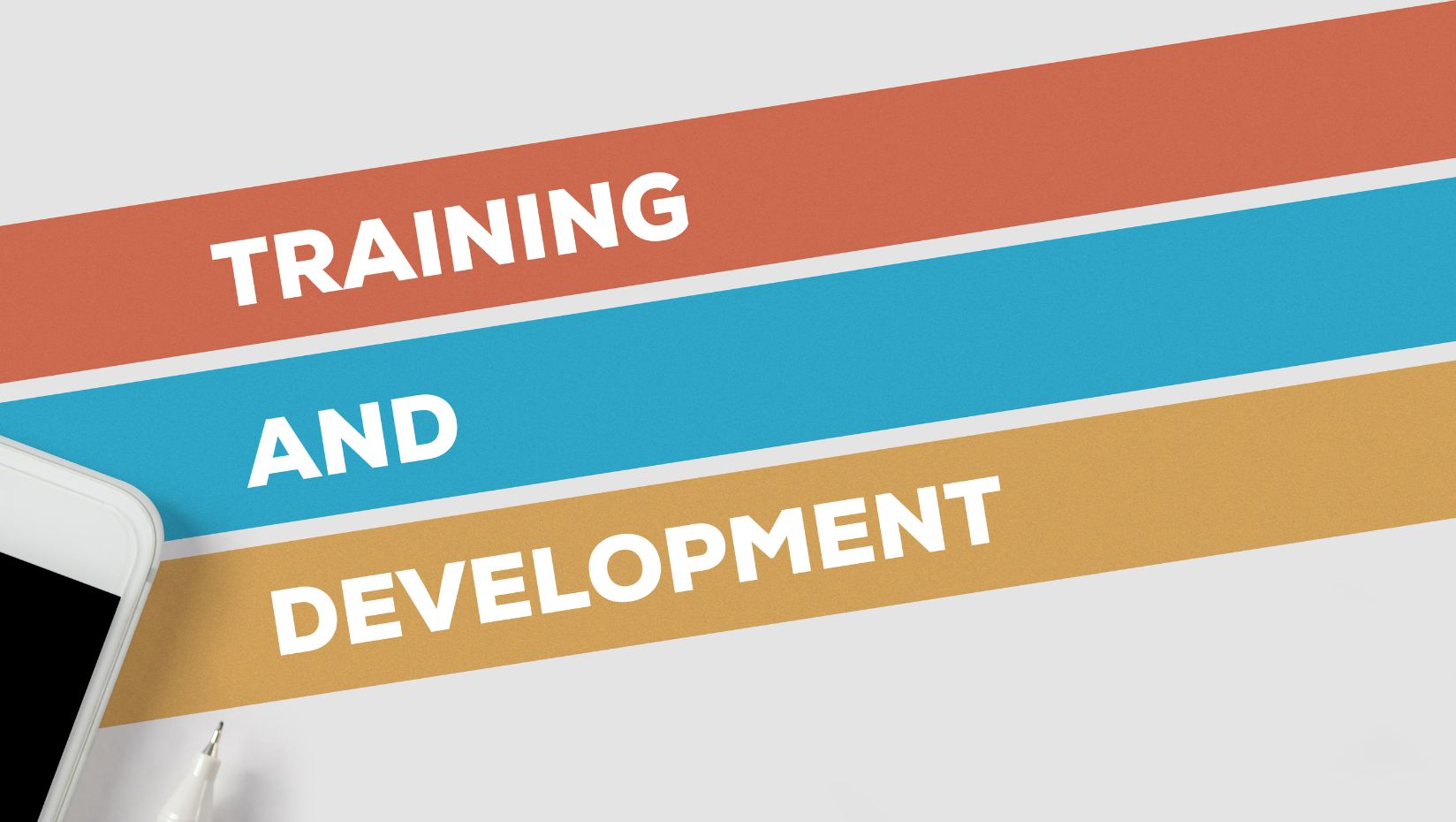 ORD introduces new calendar of professional development opportunities
Reposted July 18, 2023
As part of its core mission to enhance the research environment, the Office of Research Development (ORD) offers professional development workshops and training programs tailored to meet the needs of University of Maine System (UMS) faculty, staff, and graduate students.  
We are excited to announce ORD's new calendar of offerings listed below. For updates and changes to the following events, please check the events page on the ORD website.
UMS Research and Innovation Speaker Series
This series is held on the 1st Monday of each month from 12 – 1 p.m. via Zoom. Showcases research and educational programming sponsored by extramural funding, the UMS Research Reinvestment Funding (RRF), the Maine Economic Improvement Fund (MEIF), and other sources of support..
July 17: NSF-REU: Kristina Cammen; UMaine Assistant Professor of Marine Sciences
August 7: NSF-RUI: Rachel Lasley-Rasher; USM Assistant Professor of Biology
September 11, October 2, November 6, December 4, January 8, February 5, March 4, April 1, May 6, June 3, July 1, August 5, September 9: Speakers to be determined.
ORD Professional Development Series
This new series held on the 2nd and 4th Wednesday of every month from 12 – 1 p.m. via Zoom focuses on specific funding opportunities, grant/project management strategies, federal agency program officer engagement, research collaboration/networking, student mentoring, and much more.
Co-sponsored with Fogler Library, grant-writing workshops are held via Zoom or asynchronously, throughout the academic year. For more information and upcoming dates visit the Fogler/ORD Workshop Series website.
Grants 101: October and March timeframe. Participants search for grants in PIVOT, analyze an agency's Request for Proposals and learn grant writing basics.
Finding Funding Challenge: December timeframe. Participants learn advanced pivot searches, how to navigate the foundation directory online, how to write a concept paper and further explore proposal development strategies.
ORD Supported Cohort Groups are available by nomination or invitation.
Grants Academy: October through April, 1st and 3rd Fridays of the month at 12 – 1 p.m. via Zoom. designed to support UMS early career faculty, nominated by supervisors-peer networking, developing research/program ideas, identifying funding opportunities, creating a multi-year funding plan, writing a concept paper/contacting the program officer, and more.
More information can be found on the Grants Academy webpage.
Research Ambassadors: October through April, 2nd Fridays of the month at 12 – 1 p.m. via Zoom. Designed to be an extension of Grants Academy, we explore potential interdisciplinary, cross-campus collaborations, funding identification for large collaborative grant opportunities, identify shared UMS resources, peer networking, affiliation to UMaine's Graduation School, Research Centers and/or Institutes, invitation to participate in EMPOWER upon program completion, and more. More information can be found on the Research Ambassador webpage.
EMPOWER: The Enhanced Mentoring Program with Opportunities for Ways to Excel in Research is a year-long mentoring program that supports UMaine faculty and invitational, prior-year Research Ambassadors from other UMS campuses, in their quest to achieve significant professional growth and advancement in attaining success in research and scholarly activities- peer mentoring, building your research program, promotion & tenure, networking, publishing, finding funding and proposal development, and more. More information can be found on the EMPOWER website.

The mission of the Office of Research Development is to enhance grant-seeking activities and facilitate grant collaborations across units and around the state in order to promote a culture of research excellence.
Do you have specific professional development topics that you would be interested in? Reach out to the Assistant Director of Research Development for Faculty Outreach and Education Danielle O'Neill, danielle.oneill@maine.edu with your feedback.