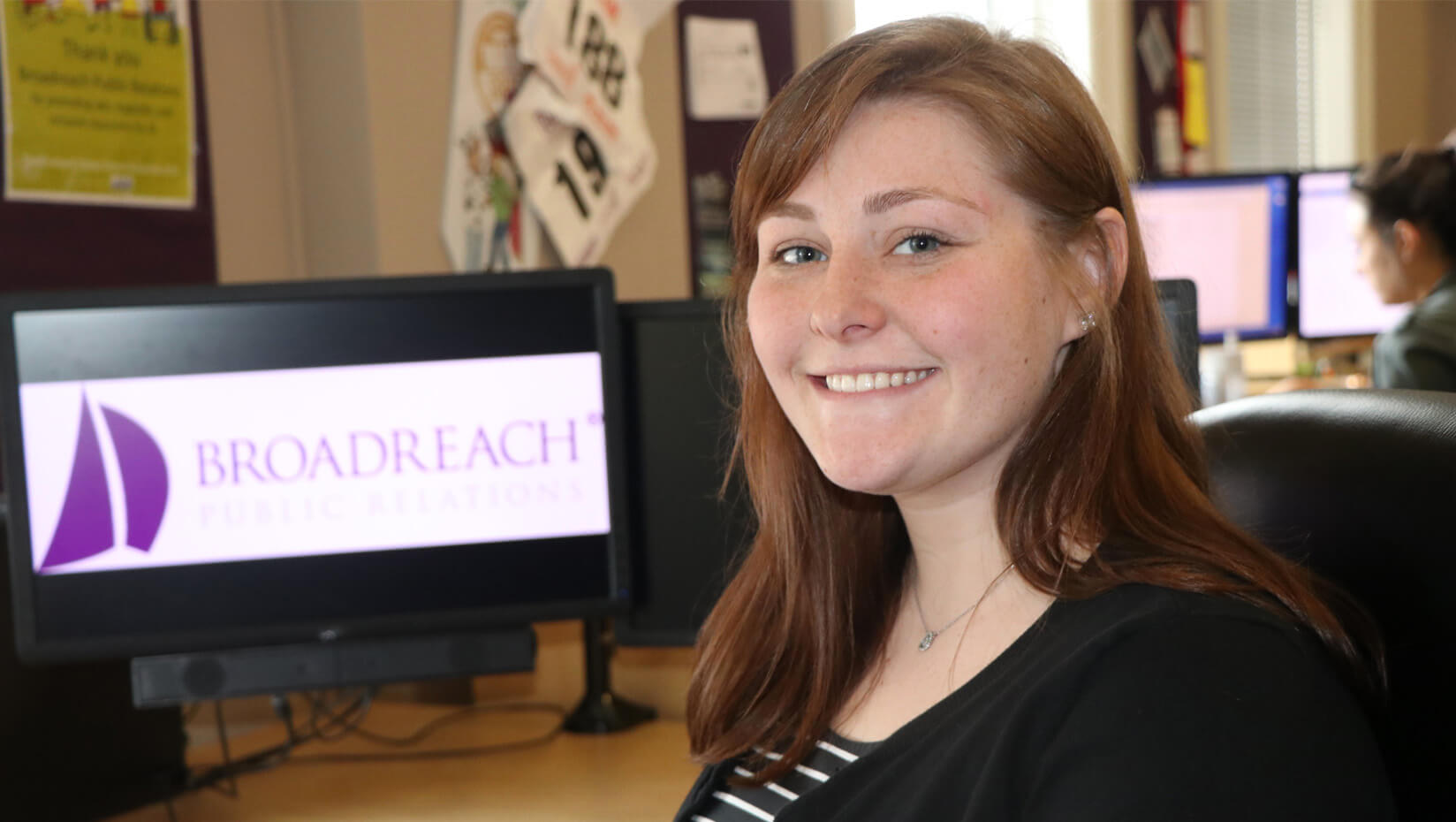 Social media spotlight: Sarah Wagner
Hometown: Westbrook, Maine
Sarah Wagner is a rising senior majors in communications and history, and a member of UMaine's chapter of Lambda Pi Eta, the National Communication Association's honor society. This summer, she's interning with Broadreach Public Relations in Portland.
"Communication studies are essentially universal and can be utilized in many different careers. After an internship with the March of Dimes, I was encouraged to pursue communication studies because of the various ways you can help others through effective communication. Maine's history revolves around storytelling and having the chance to continue that legacy is inspiring. The summer internship with Broadreach Public Relations offers an inside look at one of Portland's strategic communications firms. The opportunity provides me with the ability to engage in real-world public relations practices. Broadreach Public Relations' reputation highlights the importance of maintaining an educational environment in order to unlock a student's potential, which is essential for an internship. UMaine creates an amazing sense of community through other students as well as the faculty. The campus also provides many ways for students to get involved through athletics, academics or miscellaneous clubs. The campus is beautiful in the fall and, if you can handle the winter, in the spring too!"
See a post featuring Wagner on UMaine's Facebook and Instagram pages.