Photography exhibit at UMM Art Gallery through Dec. 8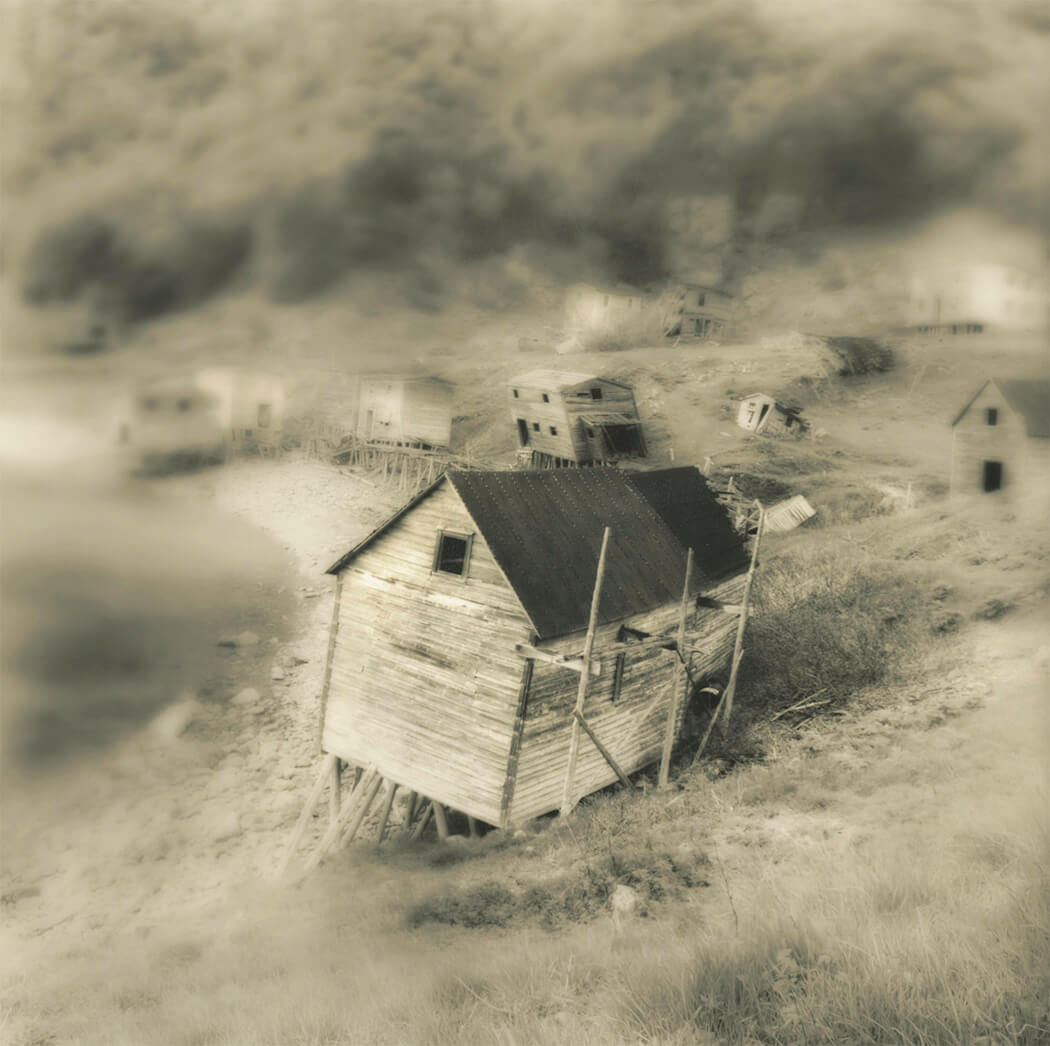 Works of Lubec-based photographer Lisa Tyson Ennis are featured in a new exhibit, "What Once Was," on display in the University of Maine at Machias Art Gallery through Dec. 8.
Responding to dramatic changes occurring in the fisheries of New England and Atlantic Canada, Tyson Ennis focused her large-format cameras on Newfoundland's haunting symbols of another time — herring weirs, smokehouses and remote fishing outports.
Working with the ethereal 19th-century photographic processes of tintype and collodion glass negatives, as well as traditional silver printing in a wet darkroom, Tyson Ennis creates images that suggest a certain timelessness, and a unison of light and landscape that is both representational and symbolic.
Tyson Ennis' work is in the collections of the Museum of Fine Arts, Houston; Tides Institute & Museum of Art; Delaware Art Museum; and Portland Museum of Art, as well as many public and private collections, and has been included in more than 75 solo and group exhibitions.
Gallery hours are noon to 5 p.m., Monday through Friday.