American Seafood Harvesters Marketing Practices Survey
The University of Maine, Agricultural Marketing Services of the U.S. Department of Agriculture, and National Marine Fisheries Service are developing a national survey on direct marketing practices among U.S. seafood harvesters. The survey aims to fill a gap in our understanding of the domestic seafood market in the US and bring greater focus to the socioeconomic contributions of seafood in the nation's local and regional food systems.  
Similar surveys are well-established in the agricultural sector but do not exist in the seafood sector. In 2015, the USDA began monitoring direct marketing practices by farmers through the Local Food Marketing Practices Survey. Data from these surveys are used to estimate the scale of direct marketing practices. They have also proven critical in justifying USDA's investment in small- and mid-sized farming operations through grants, technical assistance, and research. Having similar data about the seafood sector will help policymakers and managers develop initiatives to support the small- and mid-sized seafood operations and strengthen the nation's domestic seafood economy.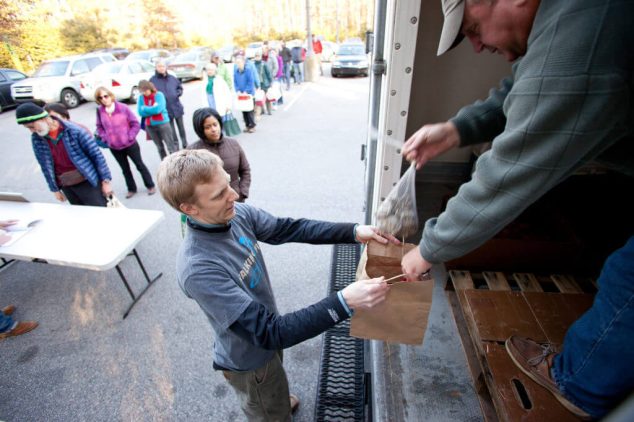 If you are an American commercial seafood harvester, you may have received an invitation to participate in this short survey. Please consider completing the survey and sending it back to us as soon as possible. You can respond online or by mailing the survey form. We will be collecting survey responses until the end of October, 2022.
If you have any questions about this survey, please contact Dr. Sahir Advani at sahir.advani@maine.edu or +1-778-223-6647. You may also reach Assistant Professor Joshua Stoll at joshua.stoll@maine.edu. If you have any questions about your rights as a research participant, please contact the Office of Research Compliance, University of Maine, 207-581-2657 (or e-mail umric@maine.edu).
Interested in seeing some of the findings from this survey? Please check this space again after 15 November 2022.
Project Partners: