American Seafood Harvesters Marketing Practices Survey
The University of Maine, Agricultural Marketing Services of the U.S. Department of Agriculture, and National Marine Fisheries Service are developing a national survey on direct marketing practices among U.S. seafood harvesters. The survey aims to fill a gap in our understanding of the domestic seafood market in the US and bring greater focus to the socioeconomic contributions of seafood in the nation's local and regional food systems. 
Similar surveys are well-established in the agricultural sector but do not exist in the seafood sector. In 2015, the USDA began monitoring direct marketing practices by farmers through the Local Food Marketing Practices Survey. Data from these surveys are used to estimate the scale of direct marketing practices. They have also proven critical in justifying USDA's investment in small- and mid-sized farming operations through grants, technical assistance, and research. Having similar data about the seafood sector will help policymakers and managers develop initiatives to support the small- and mid-sized seafood operations and strengthen the nation's domestic seafood economy.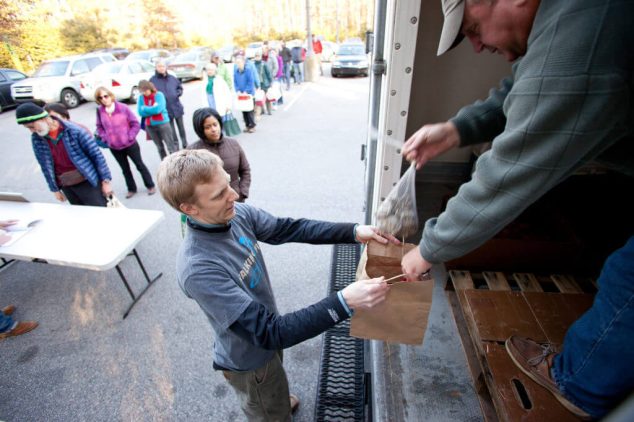 Members of a North Carolina Community Supported Fishery pick up their seafood orders
Fishermen sort through tuna at an outdoor seafood market
Results of Questionnaire conducted between June and November 2022
We contacted nearly 39,000 US commercial seafood harvesters last year to ask them about their seafood marketing practices. We heard back from more than 5000 individuals of which approximately 3,500 commercial seafood harvesters indicated that they were engaged in direct seafood marketing.
2023 Survey of American Seafood Harvesters Marketing Practices
Between March and July 2023 we are contacting nearly 7000 direct seafood marketers in the US to learn more about their engagement with the direct seafood sector, characteristics of their businesses, and their marketing practices. The aim of this survey is to bring attention to the important role that seafood harvesters play in the nation's food systems and, eventually, inform future investments in the sector.
Direct seafood marketers should be receiving postcards and survey forms in the mail in April. If you are an American direct seafood marketer and have not yet received a postcard, email, or survey form, but are interested in participating please contact the research team.
We hosted an Informational Webinar about the survey on March 29 that can be viewed online by clicking here.
If you have any questions about this survey, please call (toll free) 1-(855) 650-3474 or email Dr. Sahir Advani or Assistant Professor Joshua Stoll . If you have any questions about your rights as a research participant, please contact the Office of Research Compliance, University of Maine, 207-581-2657 (or e-mail umric@maine.edu). 
---
---
---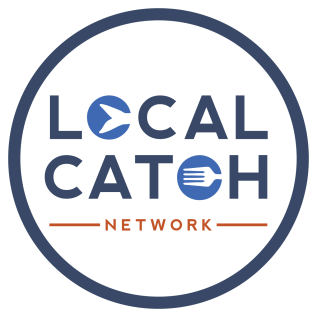 ---