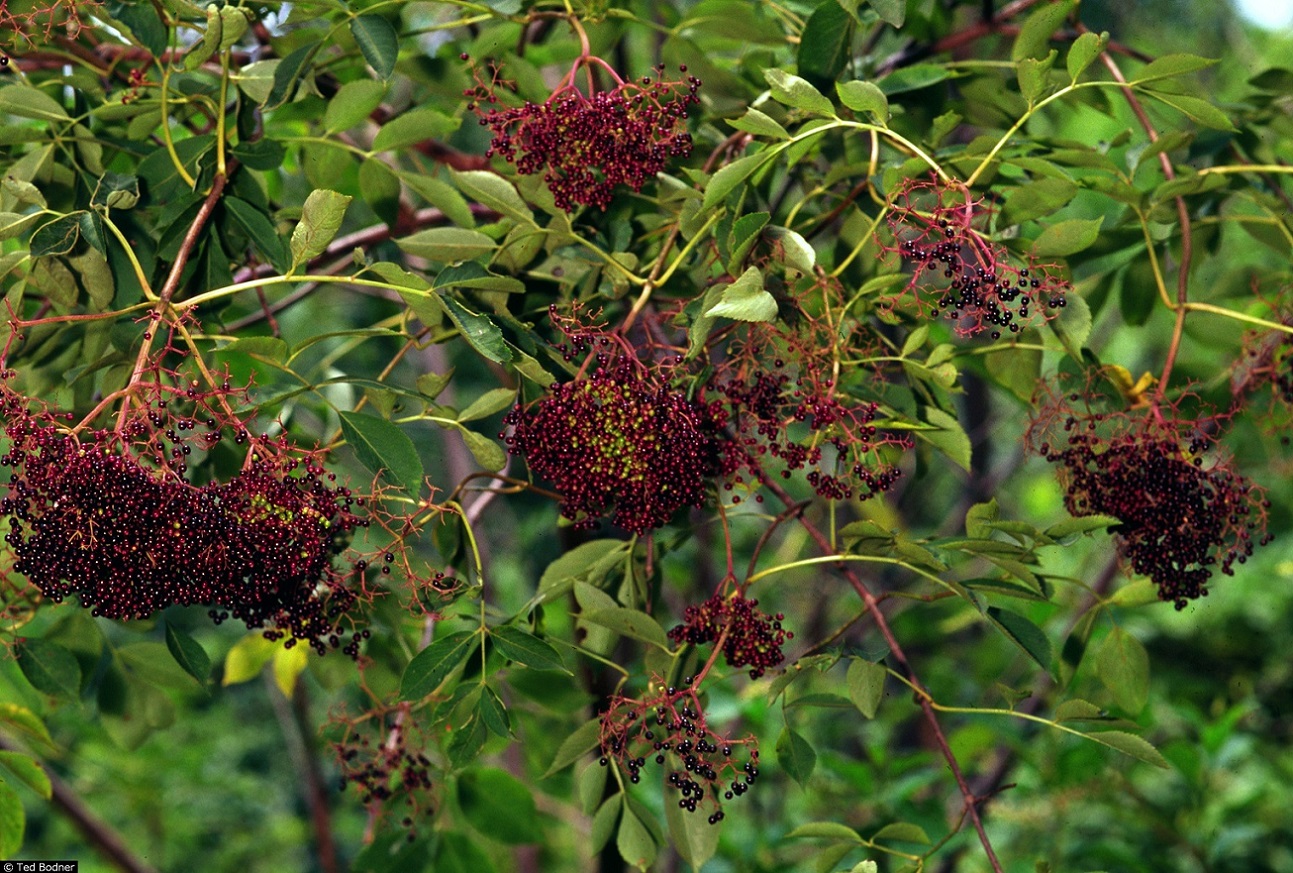 Building a nutrition program with plant (berry) bioactives
Epidemiologic evidence supports consuming a variety of fruits and vegetables to promote health and to decrease risk for chronic diseases such as diabetes and cancer. Presently, the world is experiencing a dramatic increase in both obesity and type 2 diabetes and a major target area to address this rise is by addressing diet. Elderberry is a nutrient-dense fruit that is a rich source of bioactive compounds that have health-promoting effects. Maine is well suited for elderberry production. Increasing elderberry growers in the state will increase income for both the producers and for individuals that have small businesses that produce value added products such as wine and jellies. This research seeks to add to the knowledge base on elderberry in a broad scope.
Investigator: Myracle, A.
Unit: School of Food and Agriculture
Termination Date: 30-Sep-18