Community Updates
Study Abroad Programs
Due to continued concerns regarding COVID-19 throughout the world, current U.S. Department of State and CDC travel advisories, and lack of key infrastructure and resources world-wide due to the pandemic, there will be no outbound fall study abroad programming with a travel start date before December 18, 2020.
Any requests for travel exceptions must be submitted to the Provost of the respective campus and to Risk Management for consideration.
International Student Enrollment
Due to continued concerns regarding COVID-19 throughout the world, including Maine, inbound non-degree seeking international exchange programs for Fall of 2020 have been postponed.
Each campus will be evaluating the possibility of welcoming inbound non-degree seeking students beyond fall of 2020. As part of this consideration, guidance from the CDC, U.S. Department of State, Maine regulations, and international education professional organizations will be weighed in the decision making process.
Note: This affects only J-1 exchange students, not international degree candidates or J-1 scholars.
More information on the University of Maine System decisions on travel for the 2020-2021 academic year can be found here.
---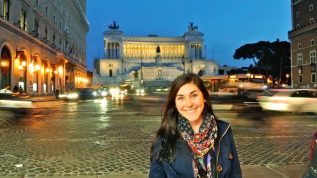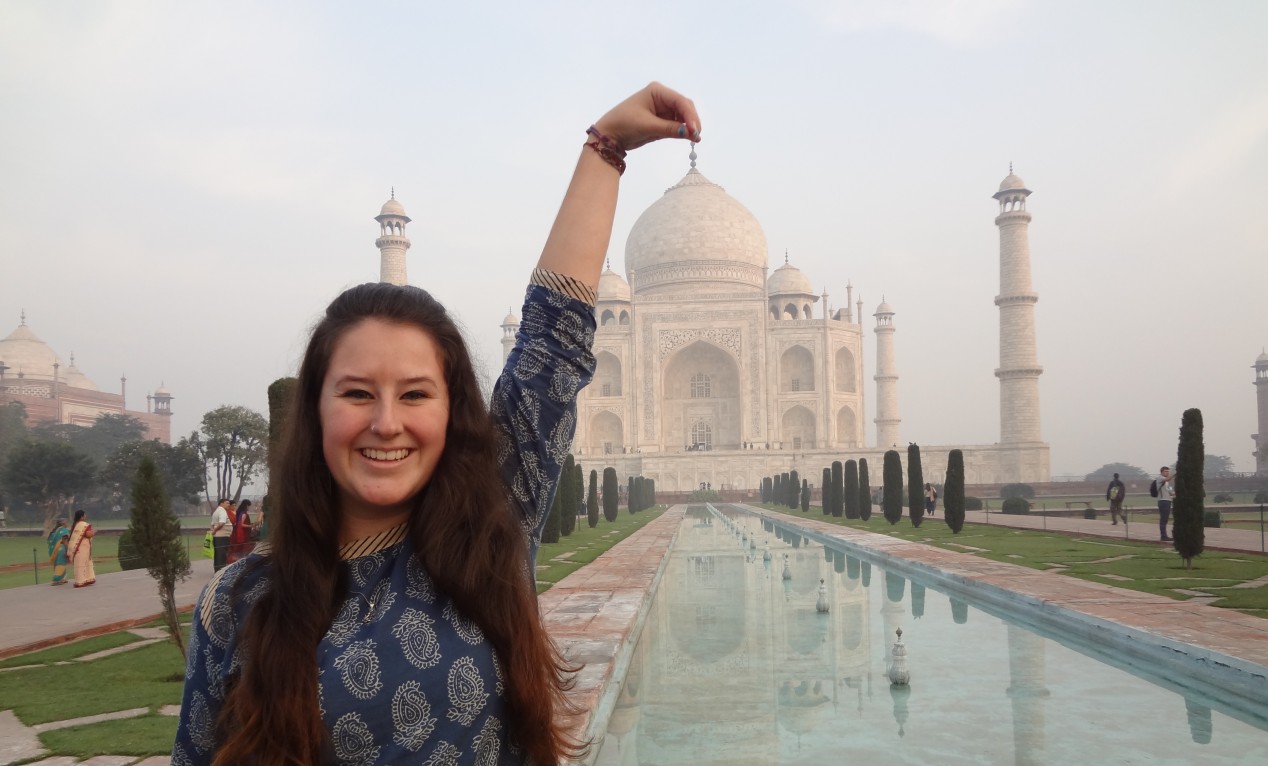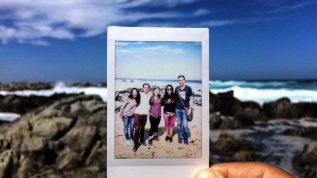 #BlackBearsAbroad
We envision study abroad as an opportunity for you to gain global competency and learn the global skills necessary for success in your classes and subsequent career. Studying abroad is academically rigorous and it challenges you to step outside of your comfort zone. Cultural exploration and language immersion will expand your understanding of cross-cultural similarities and differences. Through these  experiences, you will hone your global skill set and return to campus having developed independence, tolerance for ambiguity, and the tools to communicate successfully with diverse groups of people in your classes, workplace, and community.
~The UMaine Study Abroad Team