Welcome to UMaine Study Abroad!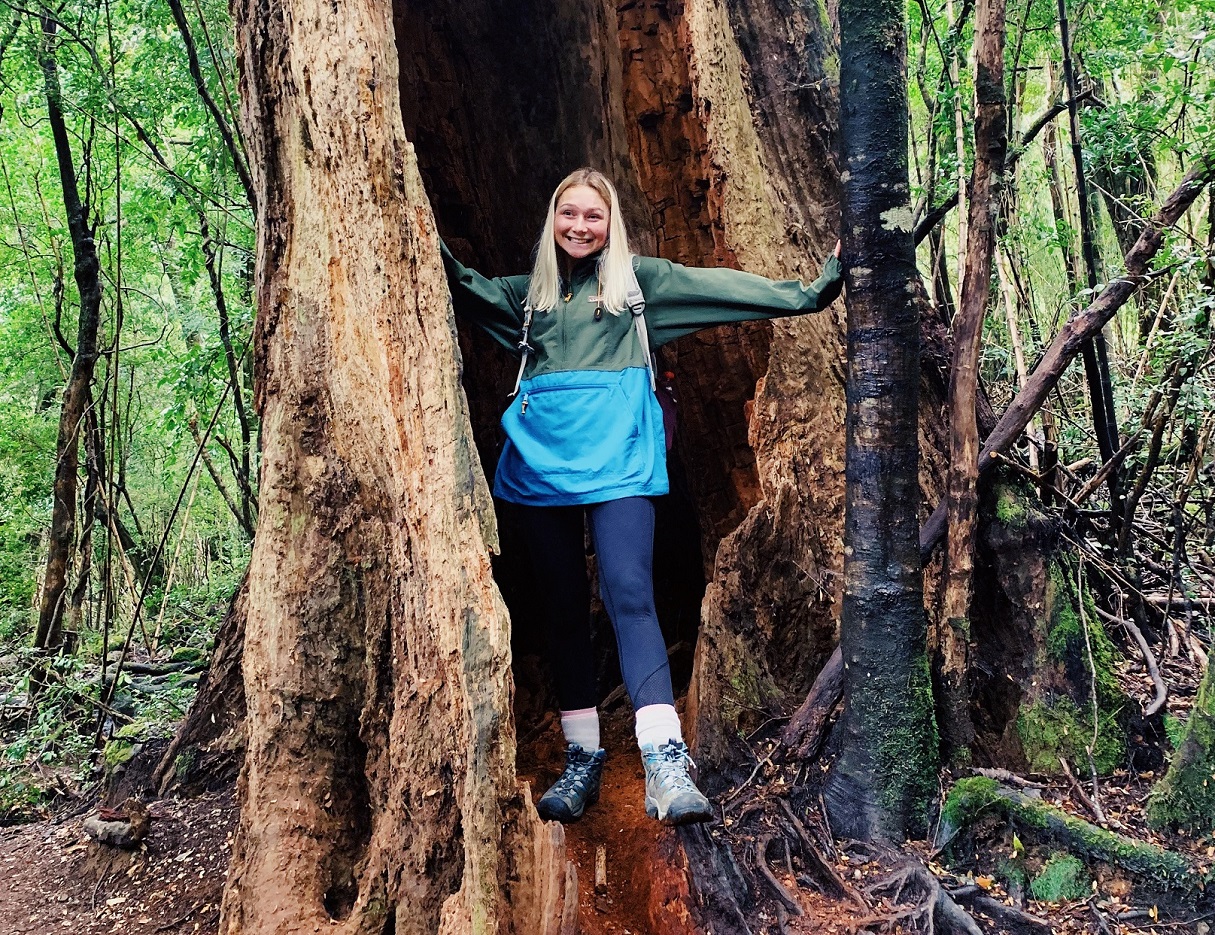 Kenzie Farrell, Chile 2019
Logan Early, New Zealand 2019
Sabrina Daoud, Spain 2019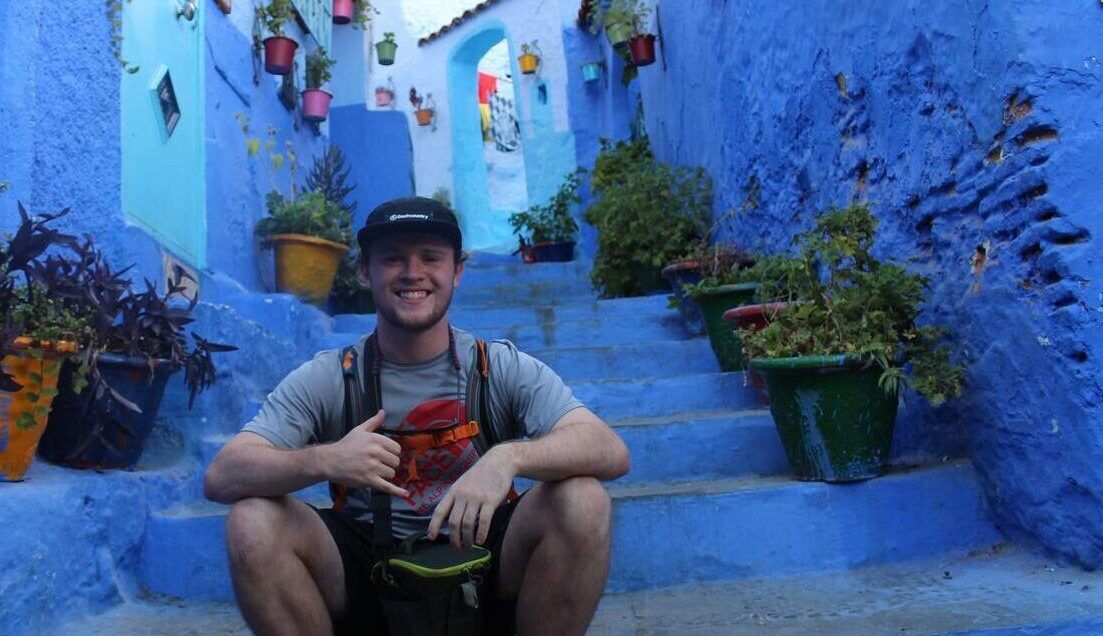 Aiden Salisbury, Spain 2020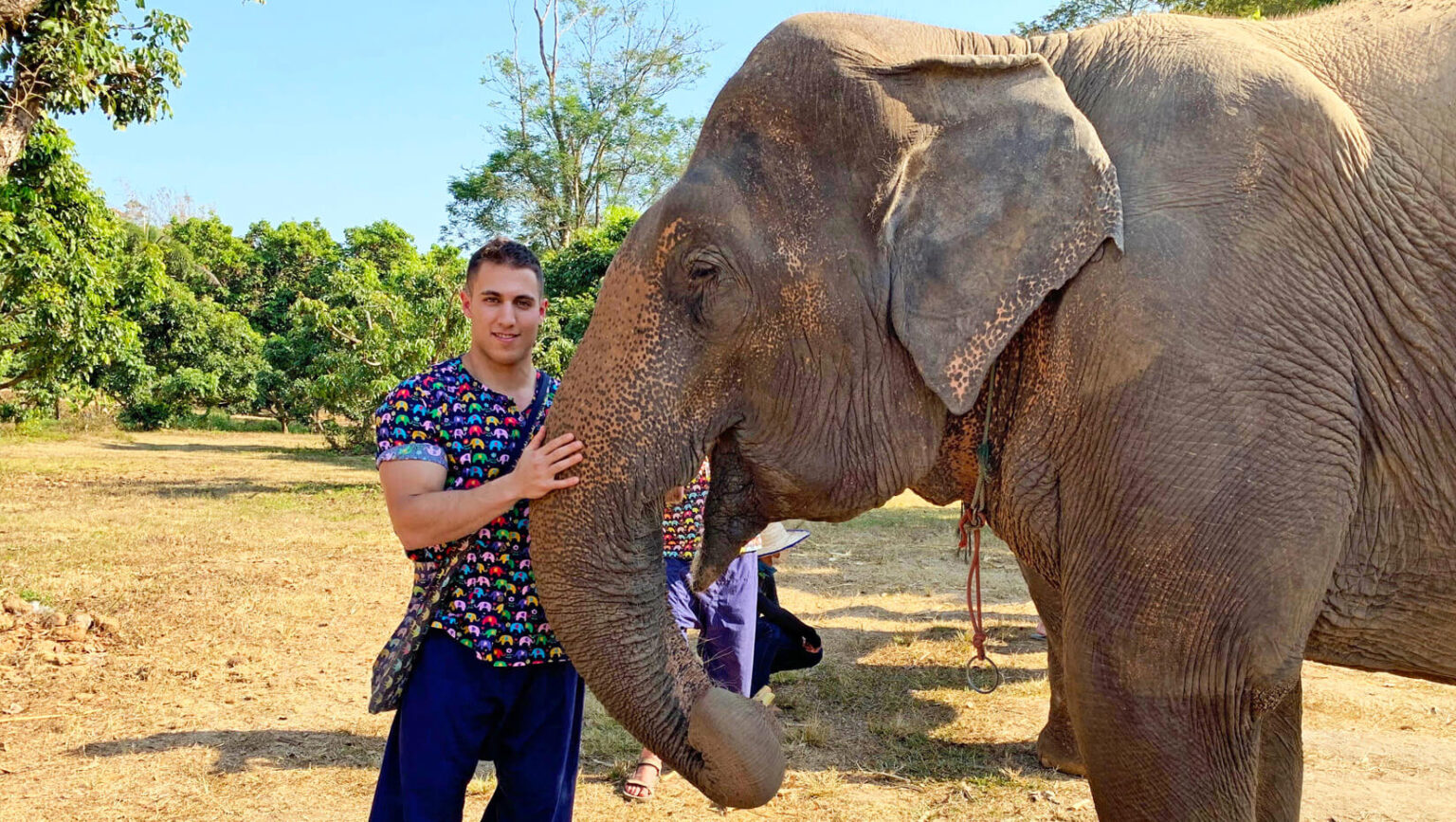 Noah Falkner, Thailand 2020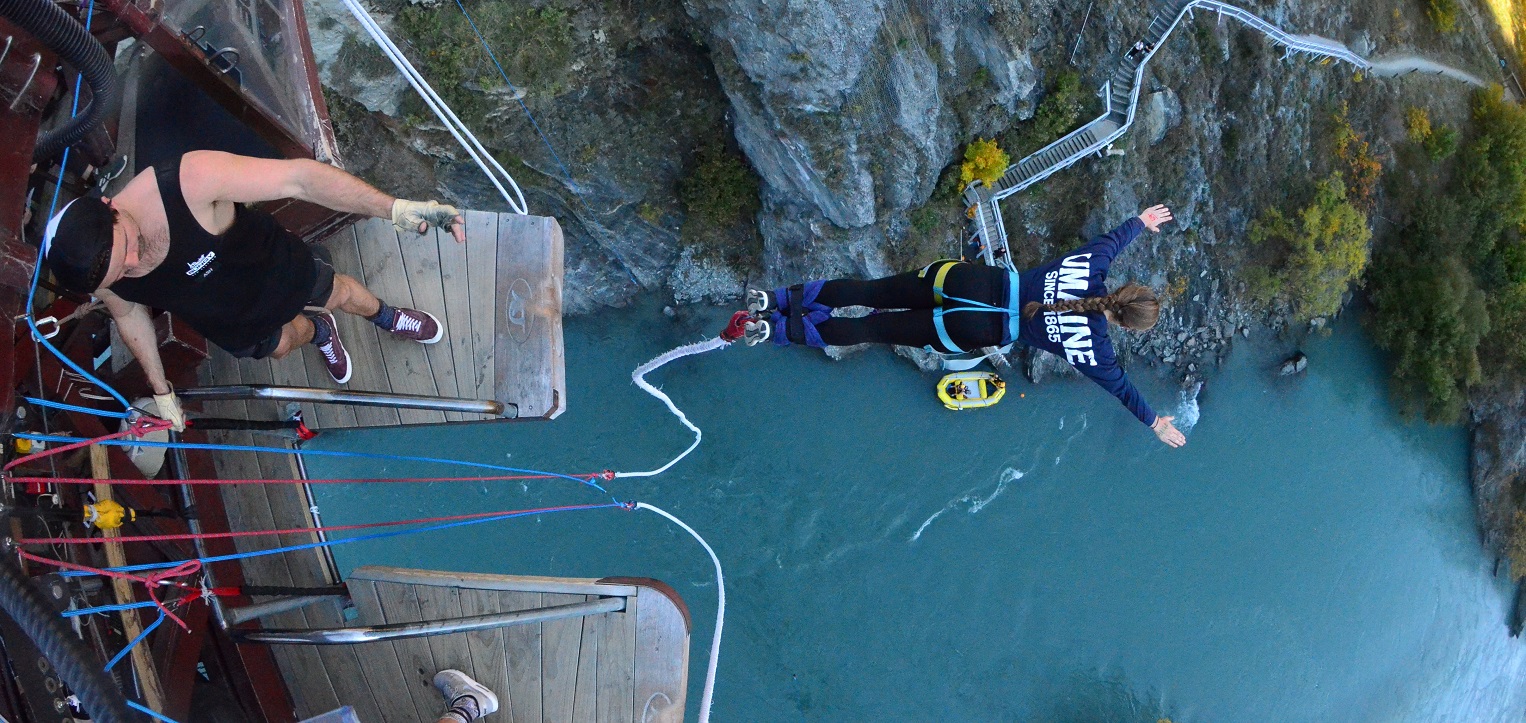 Gabby Chartier, New Zealand 2019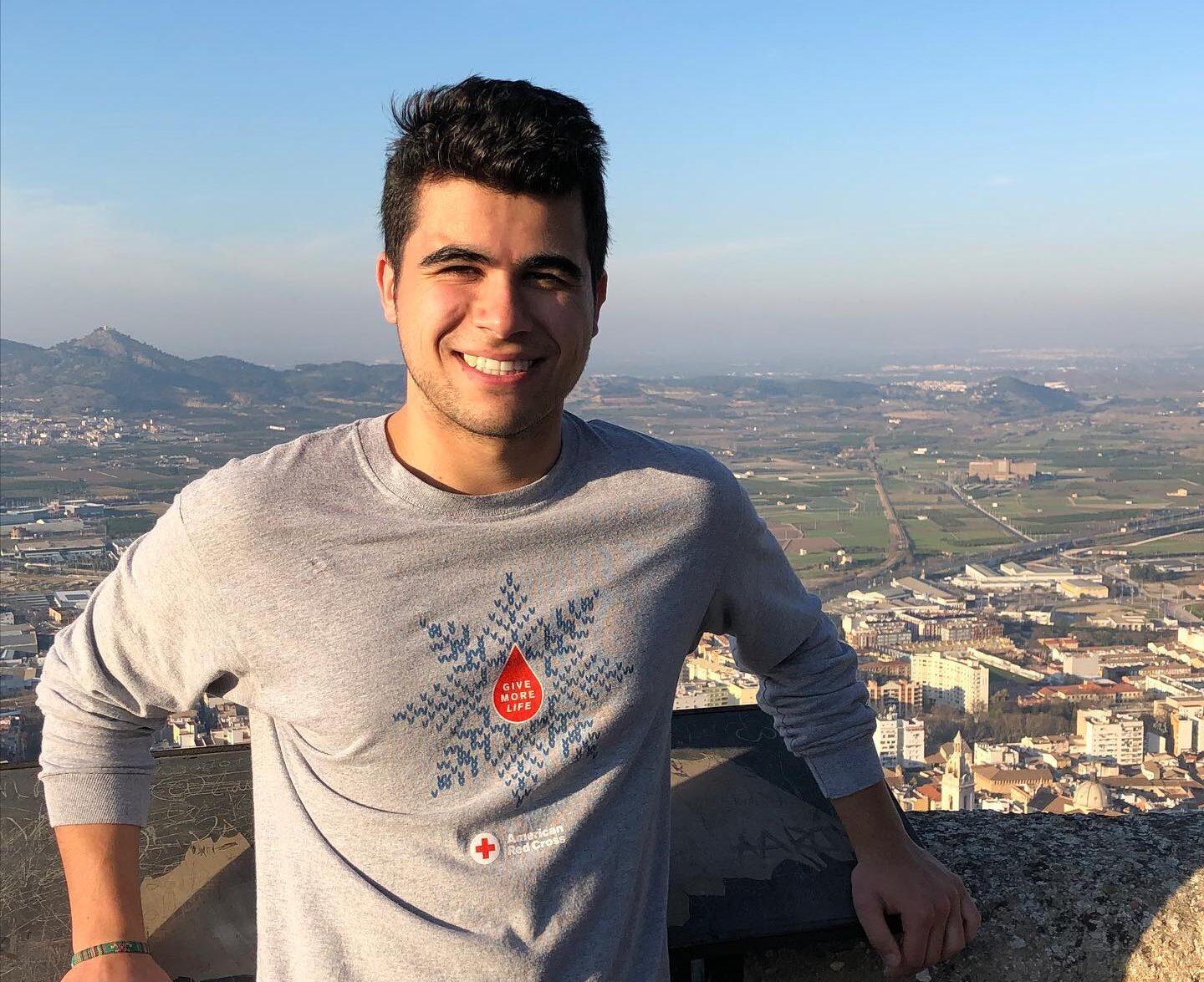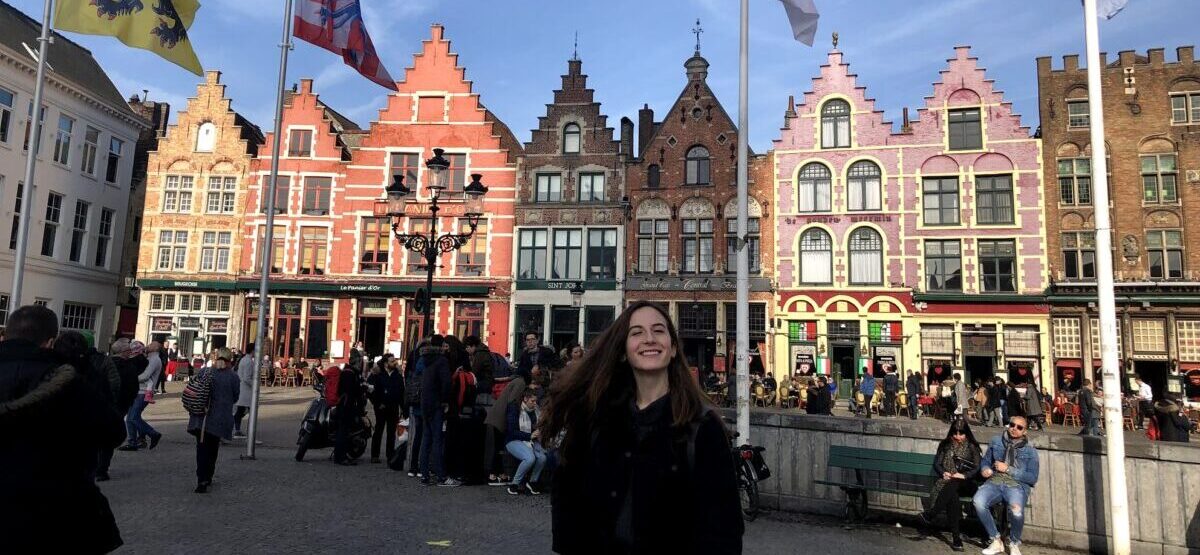 Sophia Palangas, Belgium 2019
Incoming and Outgoing Updates
Study Abroad Programs
The University currently continues to permit outbound study abroad programming involving category 1 and 2 countries for Spring 2022.
Travel to category 3 and 4 countries remains prohibited, but the University may consider case-by-case exception requests for U.S. Department of State level 3 countries. Travel to category 4 countries is not permitted.
Consistent with UMS international travel policy all students must be fully vaccinated against COVID-19. Any student, staff or faculty member who travels beyond Maine for University business or activities will be required to follow applicable quarantine and other guidelines as required by UMS, federal, state and University officials.
Please see the Together for Maine page for more information.
International Student Enrollment
Each campus will be evaluating the possibility of welcoming inbound non-degree seeking students for Fall 2021. UMaine in Orono has decided to accept inbound visiting students. As part of this consideration, guidance from the CDC, U.S. Department of State, Maine regulations, and international education professional organizations will be weighed in the decision-making process.
Note: This affects only J-1 exchange students, not international degree candidates or J-1 scholars.
More information on the University of Maine System decisions on travel for the 2021-22 academic year can be found here.
OIP Statement on Racial Justice
In light of the murder of George Floyd and other black Americans, we at the OIP want to state that black lives matter. Diversity and multiculturalism are at the very heart of our mission and our policy as an internationally-focused office is to treat students, faculty, and staff of all races, religions, genders, abilities, and sexualities with acceptance and respect. We expect all those who enter our space to do the same. 
Becoming anti-racist is lifelong work both personally and systemically. None of us are immune to the effects that structural racism has had on our own social programming. Therefore, our office has committed to a long-term dialogue on race and decolonization, supported by anti-racist works and media. We will use our learnings and resources from the Office of Diversity and Inclusion to better inform our policies and procedures and to actively advocate for anti-racism within the UMaine system and in our community.
We look forward to continuing our partnerships with the Office of Diversity and Inclusion, the Office of Student Life, the Counseling Center, and others to advocate for your success here at the University of Maine. If you would like to read more about UMaine's position on these issues, please see this statement from the Office of the President.
#BlackBearsAbroad
We envision study abroad as an opportunity for you to gain global competency and learn the global skills necessary for success in your classes and subsequent career. Studying abroad is academically rigorous and it challenges you to step outside of your comfort zone. Cultural exploration and language immersion will expand your understanding of cross-cultural similarities and differences. Through these  experiences, you will hone your global skill set and return to campus having developed independence, tolerance for ambiguity, and the tools to communicate successfully with diverse groups of people in your classes, workplace, and community.
~The UMaine Study Abroad Team
---