Community Updates
UMaine recommends all university members to avoid non-essential travel domestically and internationally due to the rapidly changing health situation in many destinations. 
Visit our UMaine Coronavirus (COVID-19) Updates page for more detailed information. 
Upcoming International Events
---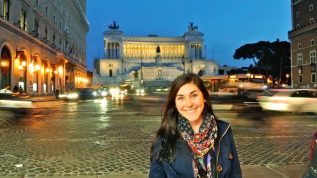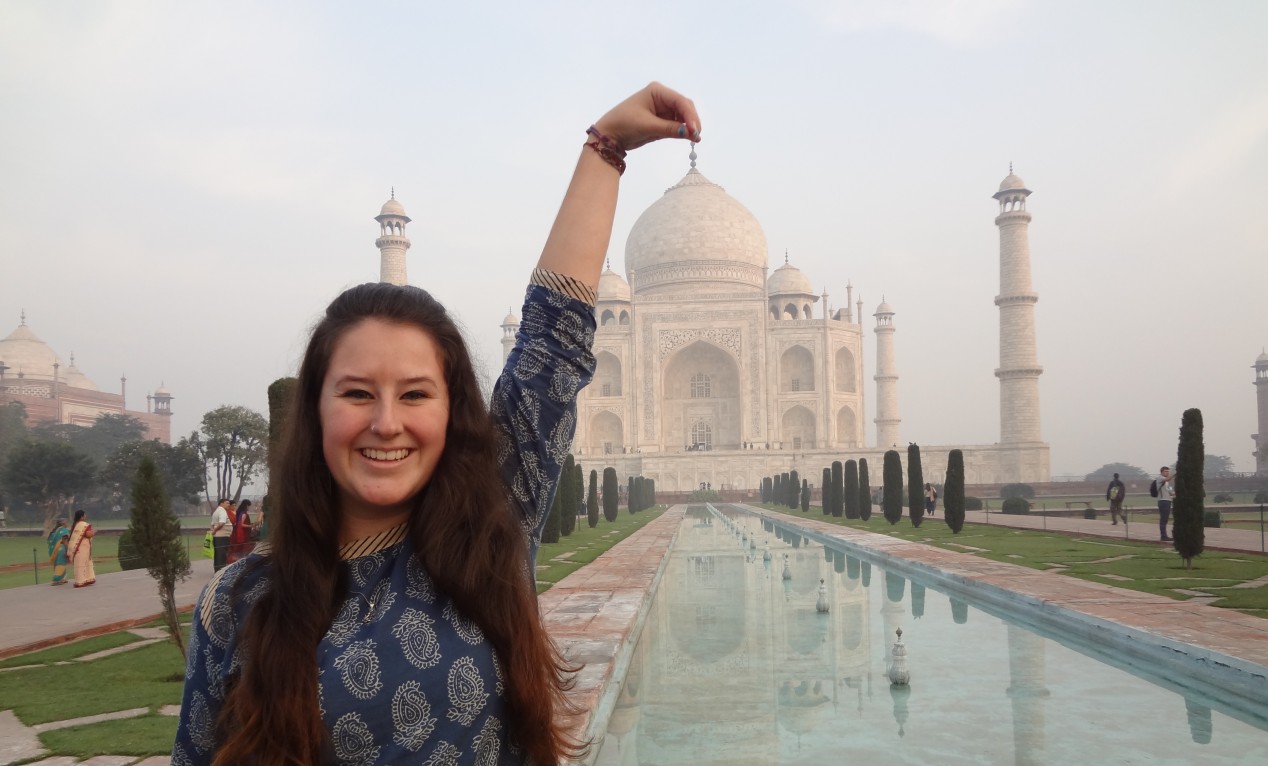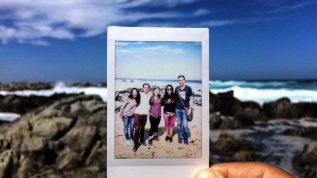 #BlackBearsAbroad
We envision study abroad as an opportunity for you to gain global competency and learn the global skills necessary for success in your classes and subsequent career. Studying abroad is academically rigorous and it challenges you to step outside of your comfort zone. Cultural exploration and language immersion will expand your understanding of cross-cultural similarities and differences. Through these  experiences, you will hone your global skill set and return to campus having developed independence, tolerance for ambiguity, and the tools to communicate successfully with diverse groups of people in your classes, workplace, and community.
~The UMaine Study Abroad Team