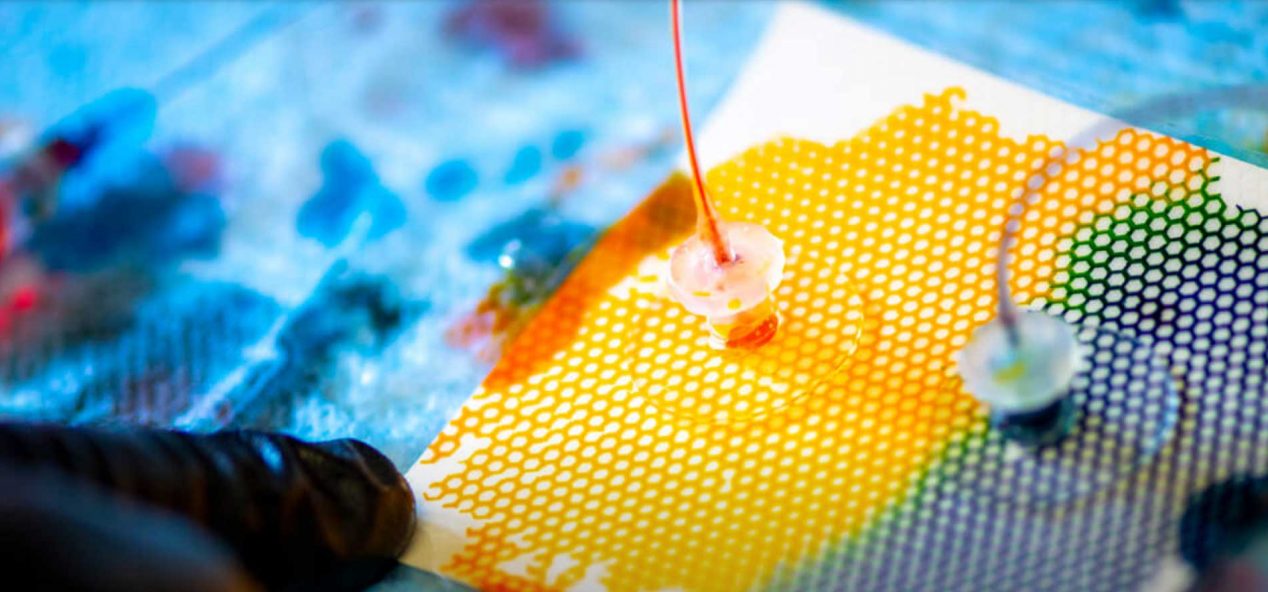 Team ideas or projects can originate from student work, research (funded or unfunded), institutional, or industrial projects. The topical focus of a project must be in an area(s) of science, technology, engineering, or mathematics (STEM) normally supported by the National Science Foundation. Innovations in Humanities, business, social sciences and interdisciplinary fields are encouraged to apply if they are connected to technology.
The UMaine I-Corps Program curriculum is based on Lean Launchpad and Innovation Engineering. Teams selected are provided with tools such as the Business Model Canvas, guidance on customer discovery, and Innovation Engineering tools to better understand the commercialization possibilities for an innovation and/or idea.
The program is a full day boot camp followed by weekly coaching sessions. In the next six weeks, teams are expected to complete 10-12 customer and/or stakeholder interviews and report on updates during weekly one on one coaching sessions. These first customer interviews may be in person or over video. On completion of minimum number of interviews required during the six week period, teams are eligible to request for funding (up to $1500) to support further customer discovery activities. 
Each team should ideally consist of three members:
The Entrepreneurial Lead (EL) could be a postdoctoral scholar, graduate or undergraduate student, staff member, researcher, or other personnel with relevant knowledge of the technology and a deep commitment to investigate the market opportunity for the innovation.
The Technical Lead (TL) will typically be a faculty member, senior research scientist or postdoctoral scholar with deep and direct technical expertise in the actual core innovation about which the I-Corps team is exploring commercial potential. Typically the Technical Lead will also serve as the proposal Principal Investigator (PI).
The I-Corps Teams Mentor (IM) will typically be an experienced or emerging entrepreneur with proximity to the institution and experience in transitioning technology out of academia. The I-Corps Teams Mentor should be a third-party resource and may be recommended by the institution or be an employee of the institution. The I-Corps Teams Mentor will be responsible for advising the team on its progress through I-Corps and will usually have contacts in the industry area(s) being explored.
Please contact us if you need help in forming your team.
We are currently accepting and reviewing applications for our summer (beginning July 23) and fall cohorts (start date TBD) and encourage teams to apply. We will communicate additional details when available.