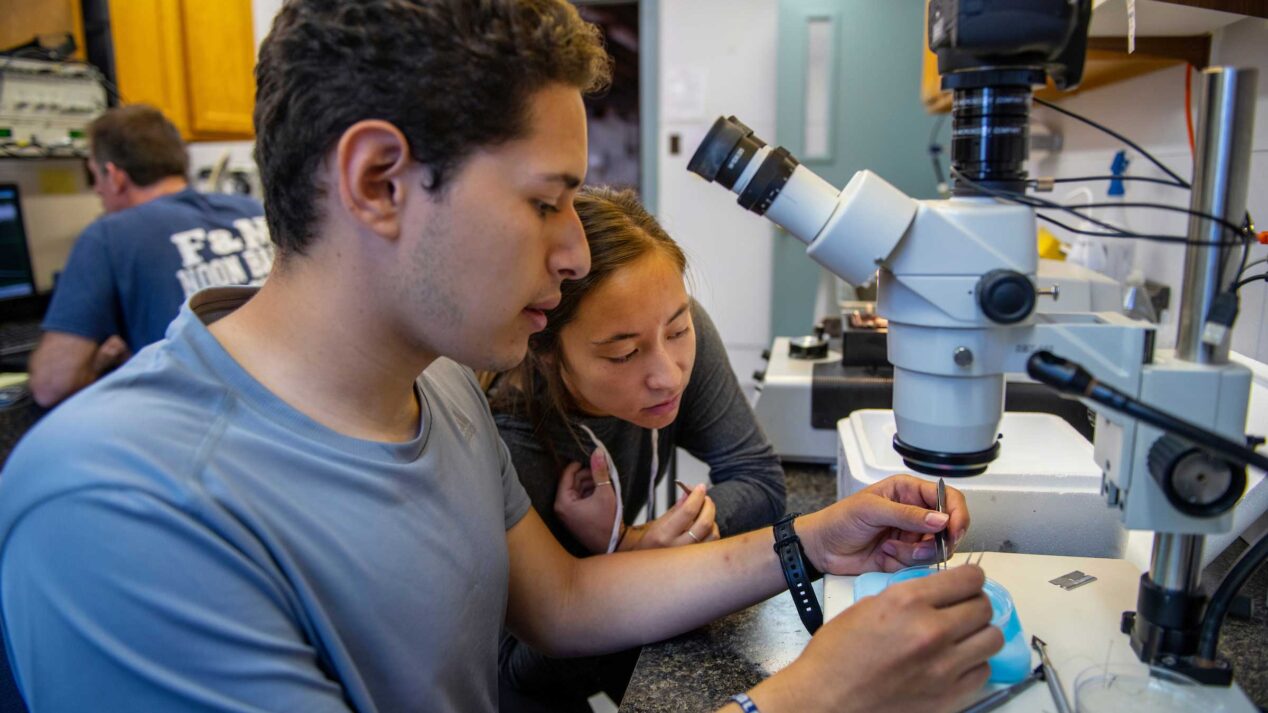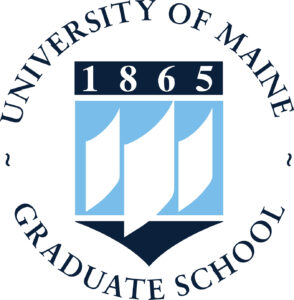 Founded in 1865, The University of Maine is the state's flagship institution, ranked in the top 100 U.S. public universities by U.S. News and World Report, and recognized as a world leader in graduate education. With over 138 doctoral and master's degree options to choose from, the University of Maine will help you define your 21st century career.
World-renowned Faculty and Facilities
With 16 major research centers and institutes, more than 100 individual labs, and state-of-the-art technology throughout campus, the University of Maine offers opportunity for faculty collaboration and real-world application. University of Maine graduate students take expeditions around the globe, they explore the oceans and study the stars, help to design interplanetary spacecraft, and work to transform biomedical research.
Distinctive Programs
The University of Maine offers more than 150 distinctive degree programs through which students can earn Graduate Certificates, Master's, Doctoral, and Professional Science Master's degrees as well as Certificates of Advanced Study and Education Specialist. Take a look at the comprehensive list of programs along with supplemental application information such as deadlines, testing requirements and much more. 
Affordable Education
The University of Maine boasts one of the lowest tuition rates at any public research university in the Northeastern United States. With more than 600 graduate assistantships awarded each year, scholarships and fellowships available, low housing costs, and generous funding for student research,  the University of Maine delivers world-class education at affordable prices.
Beautiful Location
The University of Maine is a picturesque, four season campus, located at the heart of one of America's happiest,  most active, and safest states. With Acadia National Park and Baxter State Park, some of the world's best whitewater rafting, sailing, and skiing, and miles of hiking and paddling trails nearby, its no wonder the University of Maine is the Northeast Region 2017 winner of the Outdoor Nation Challenge!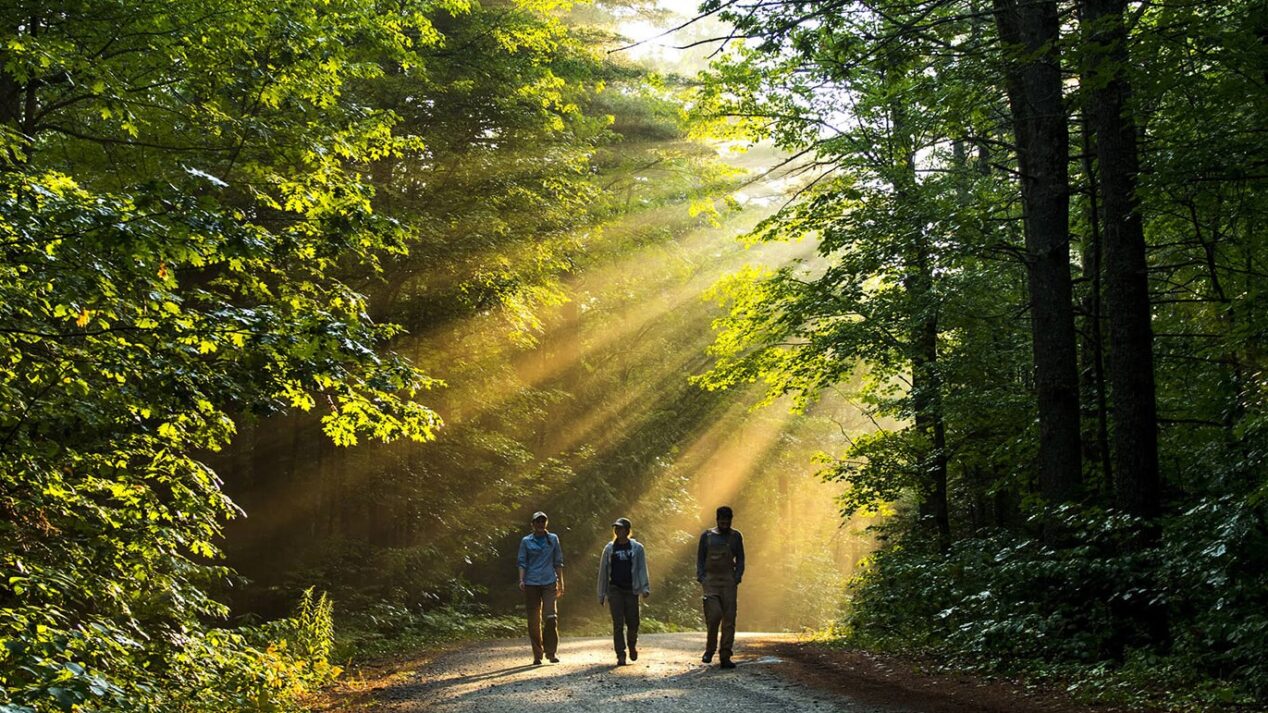 Apply to UMaine

Application Checklist

Test Scores

Frequently Asked Questions