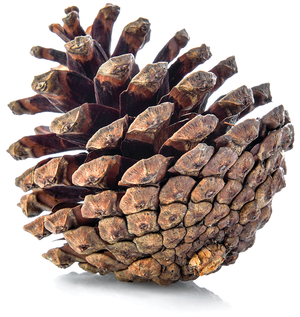 For over 115 years, the University of Maine has served forest-focused professionals and communities in Maine and beyond by providing unbiased science-based knowledge and results to address pressing issues and challenges facing our forest resources and industries in an ever evolving and increasingly complex world.
Beyond our service as Maine's flagship research and science-based education institution, UMaine has constantly developed and evolved its ability to deliver a greater scope and depth of effectiveness by investing in state-of-the-art equipment and facilities, new and emerging manufacturing and commercialization technologies and world-class experts in their respective fields. By actively engaging the needs and challenges of a sustainable forest-based economy, the university continually strives to be an informative and valued resource to forest professionals and communities.
VISION
Become the leading institution in North America focused on technology-driven forest resource management and advanced manufacturing that supports a natural resource-based rural circular economy.
MISSION
Holistically deliver an integrated and responsive education, research and outreach solution focused on precision ecology, forest-based technologies (conventional, advanced and emerging), and innovative business practices which enhances the sustainable management and utilization of complex forest landscapes.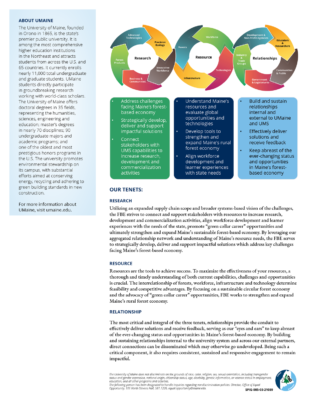 Forest Based Economy (printable pdf) Fact Sheet
---