Announcements & Upcoming Events
---
---
Maine Academy of Nutrition and Dietetics Spring Conference & Awards
The Maine Academy of Nutrition and Dietetics hosted their annual spring conference on April 28th. Several of our students and faculty were award recipients. Amelia Sullivan and Jennifer Spann were awarded outstanding dietetic students, faculty member Jade McNamara was awarded Outstanding Dietitian of the Year and PhD student Kayla Parsons was awarded the Recognized Young Dietitian of the Year award.
---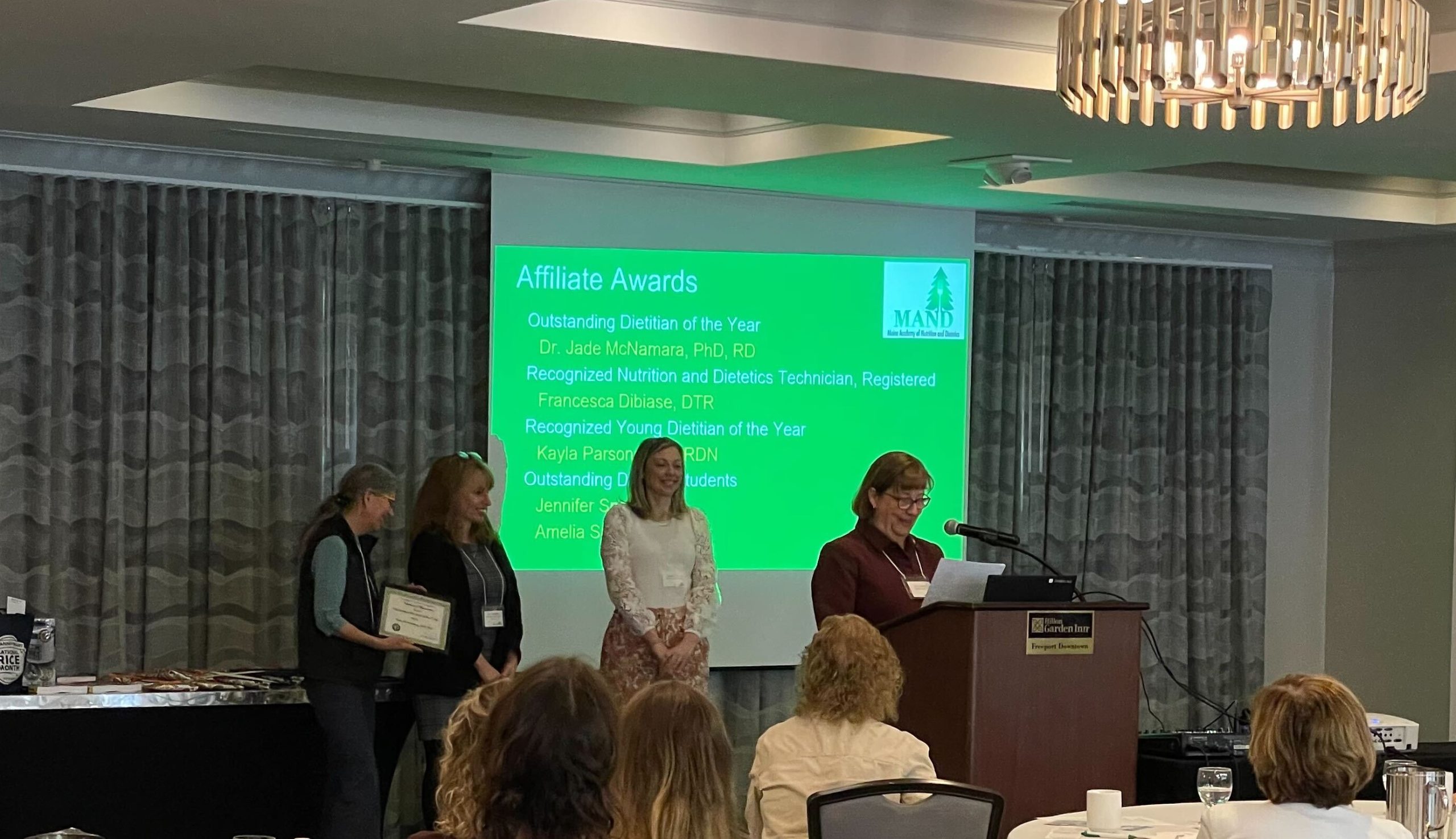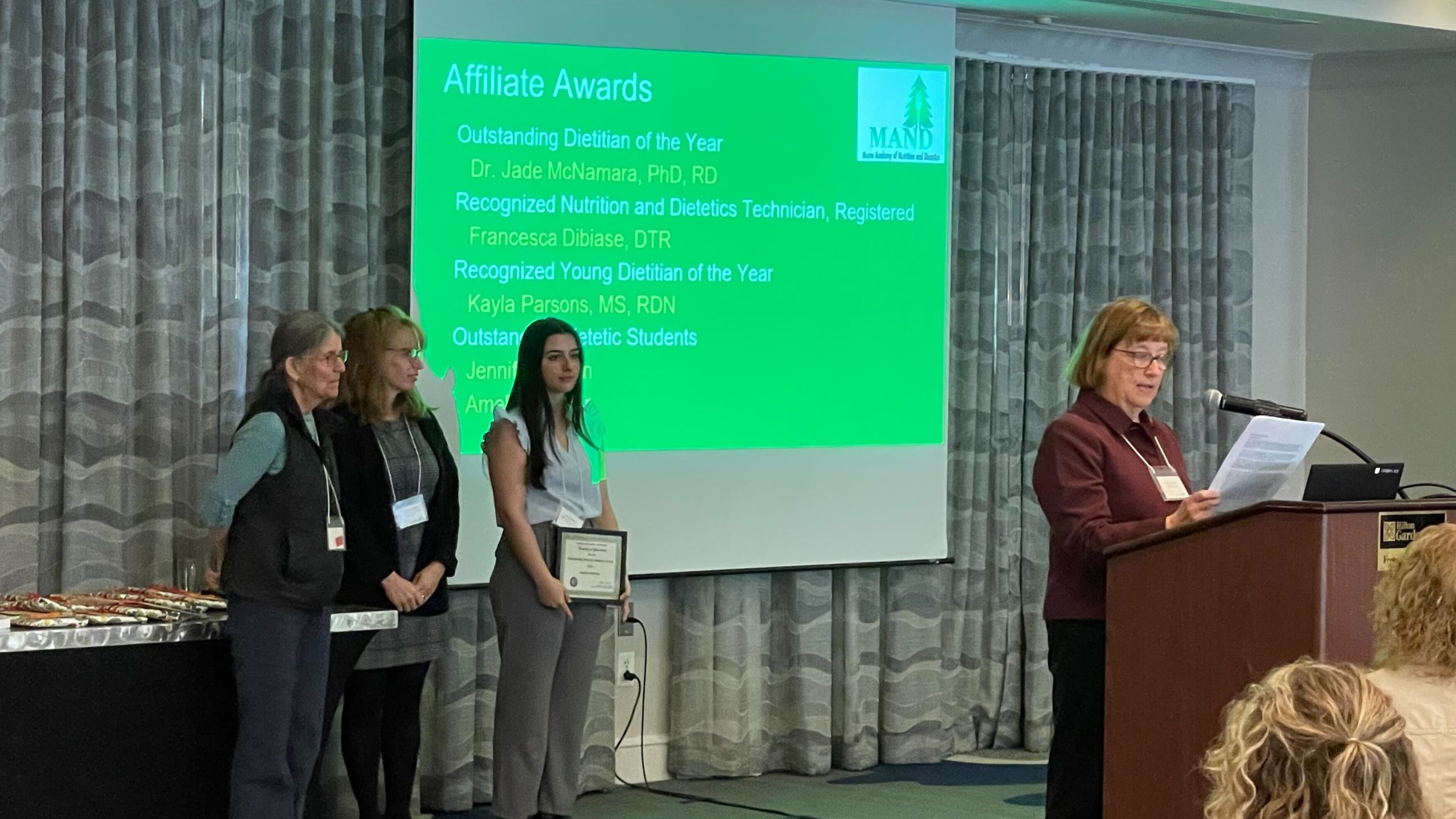 ---
What's Happening in The School of Food and Agriculture
---
The Food Science and Human Nutrition Program's Accreditation!
The Food Science and Human Nutrition Program's (FSN) didactic program in dietetics, which serves the undergraduate students in Human Nutrition, and the dietetic internship program, serving the graduate students pursuing a dietetic internship, recently underwent re- accreditation. The process involved completing a self-study and a site visit by reviewers, that occurred in September of 2022. The Accreditation Council for Education in Nutrition and Dietetics (ACEND®) Board voted to continue full accreditation of both of these programs for a seven-year term ending 2030. The ACEND® Board commended the programs on their commitment to students and the quality and continued improvement of dietetics education. The DPD and dietetic internship program prepare students for the workforce of Maine and beyond by providing a pathway to achieving the credential of Registered Dietitian Nutritionist (RDN). Employed in healthcare, community, and food & management settings, just to name a few, RDNs play a vital role in addressing the nutritional needs of individuals and populations.
---
On April 25, the AVS faculty came together to honor three of their retiring colleagues. Jim Weber, Anne Lichtenwalner, and Dave Marcinkowski, our retiring faculty in AVS, were joined by Sue Ishaq, Juan Romero, Glenda Pereira, Robert Causey, Sue Sullivan, Tim Bowden, and Mona Therrien-Genest. The University of Maine and the SFA have been enriched by their many contributions. We wish them luck and hope they remain as part of our SFA family!
---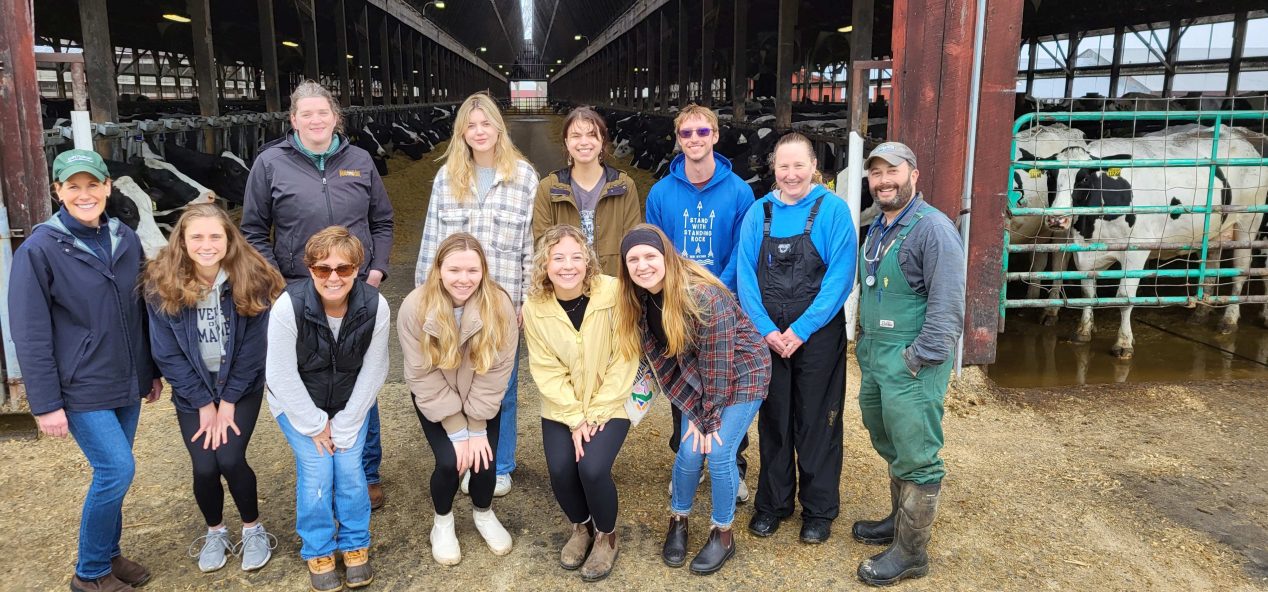 ---
---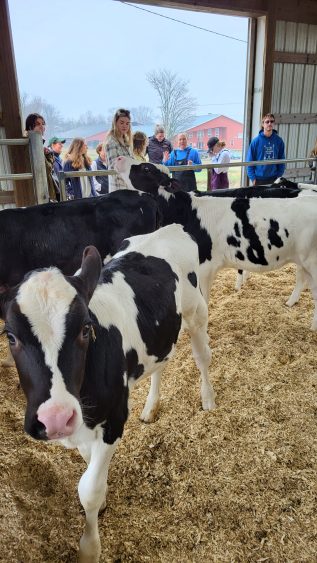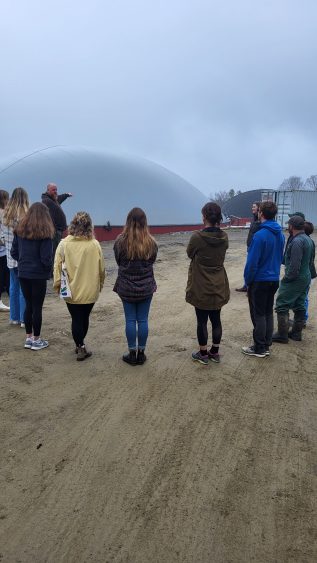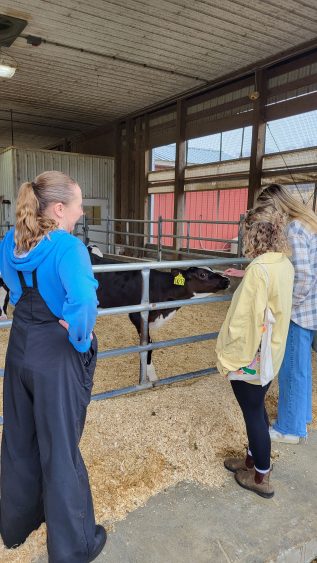 ---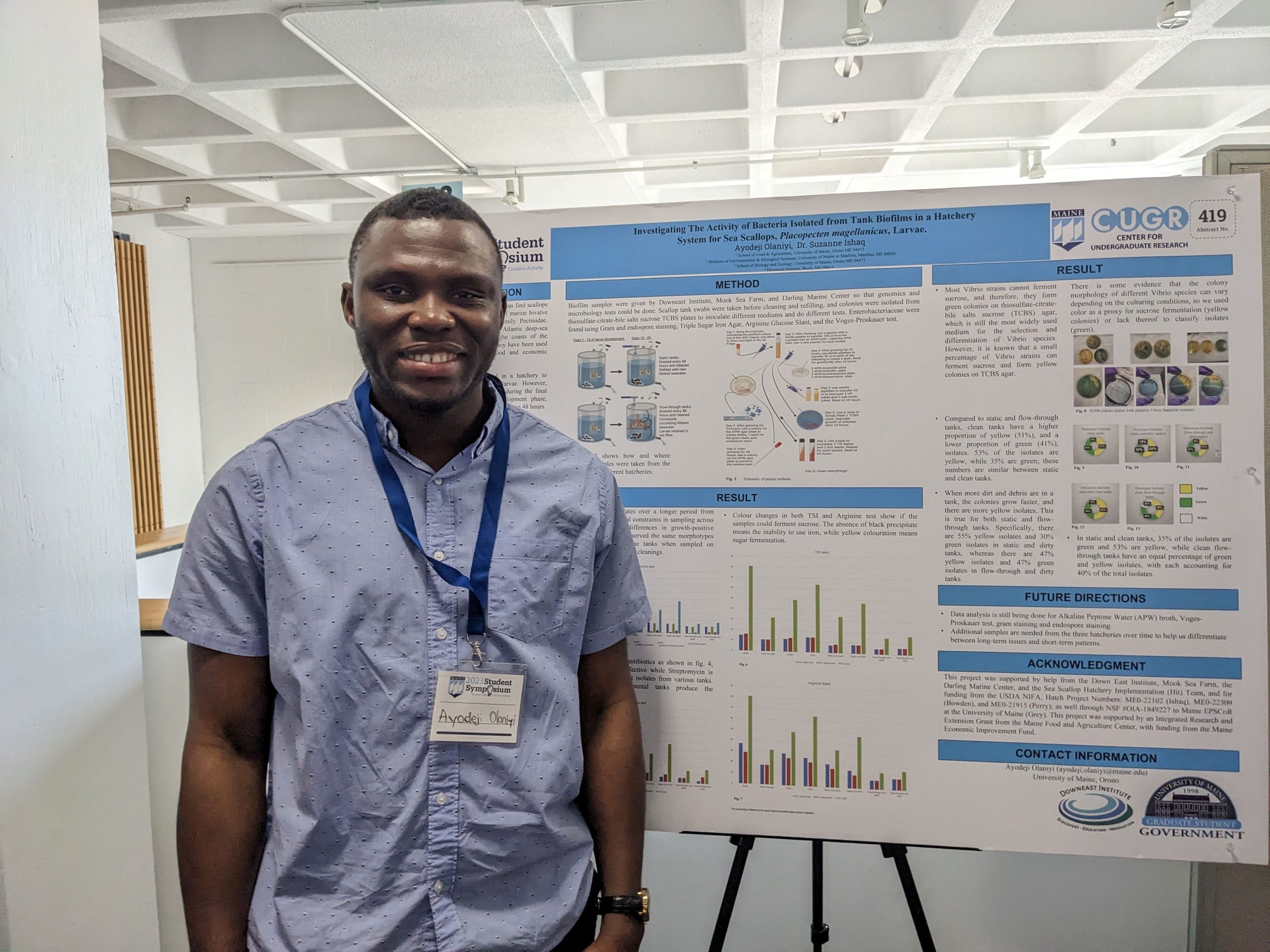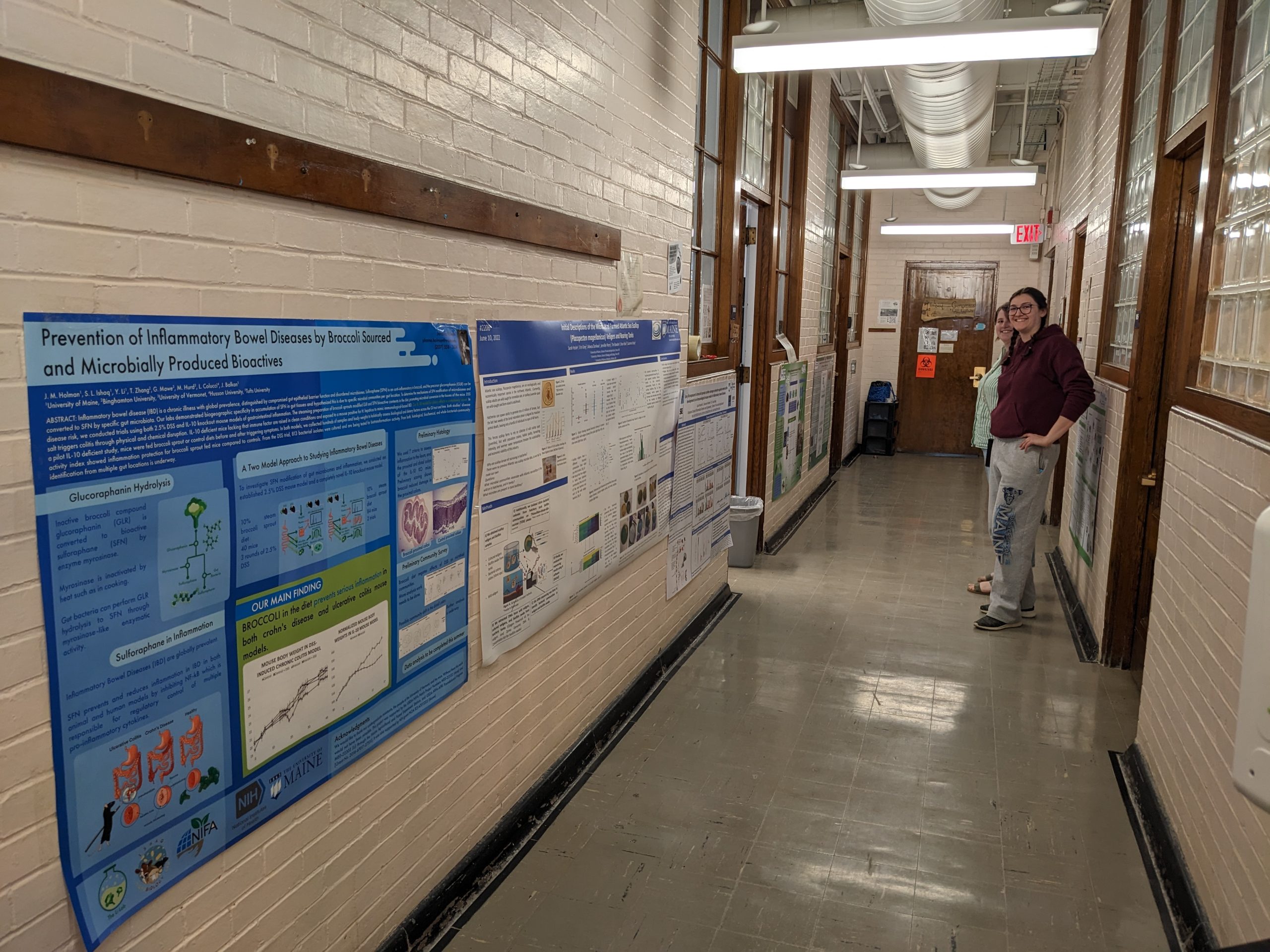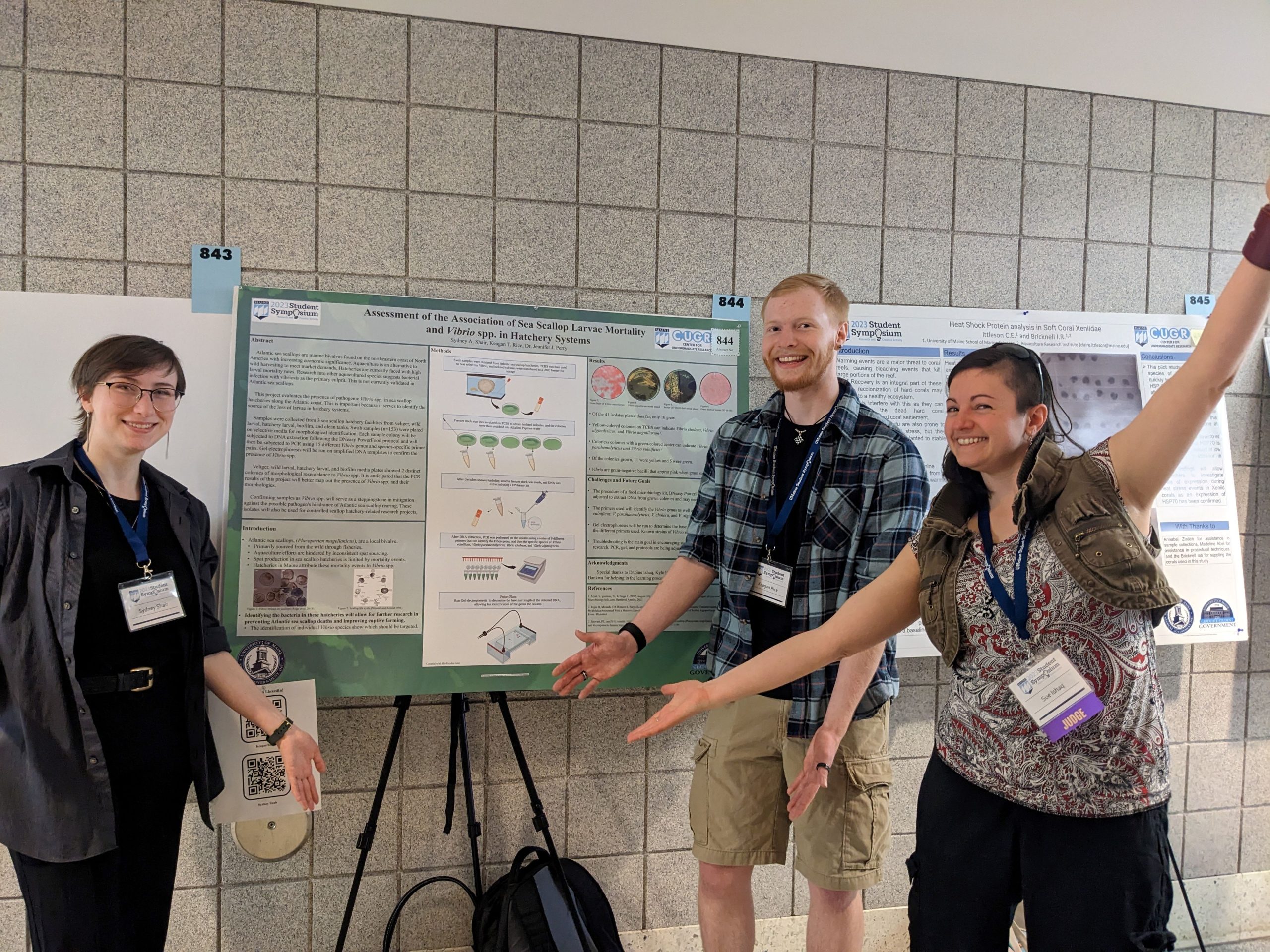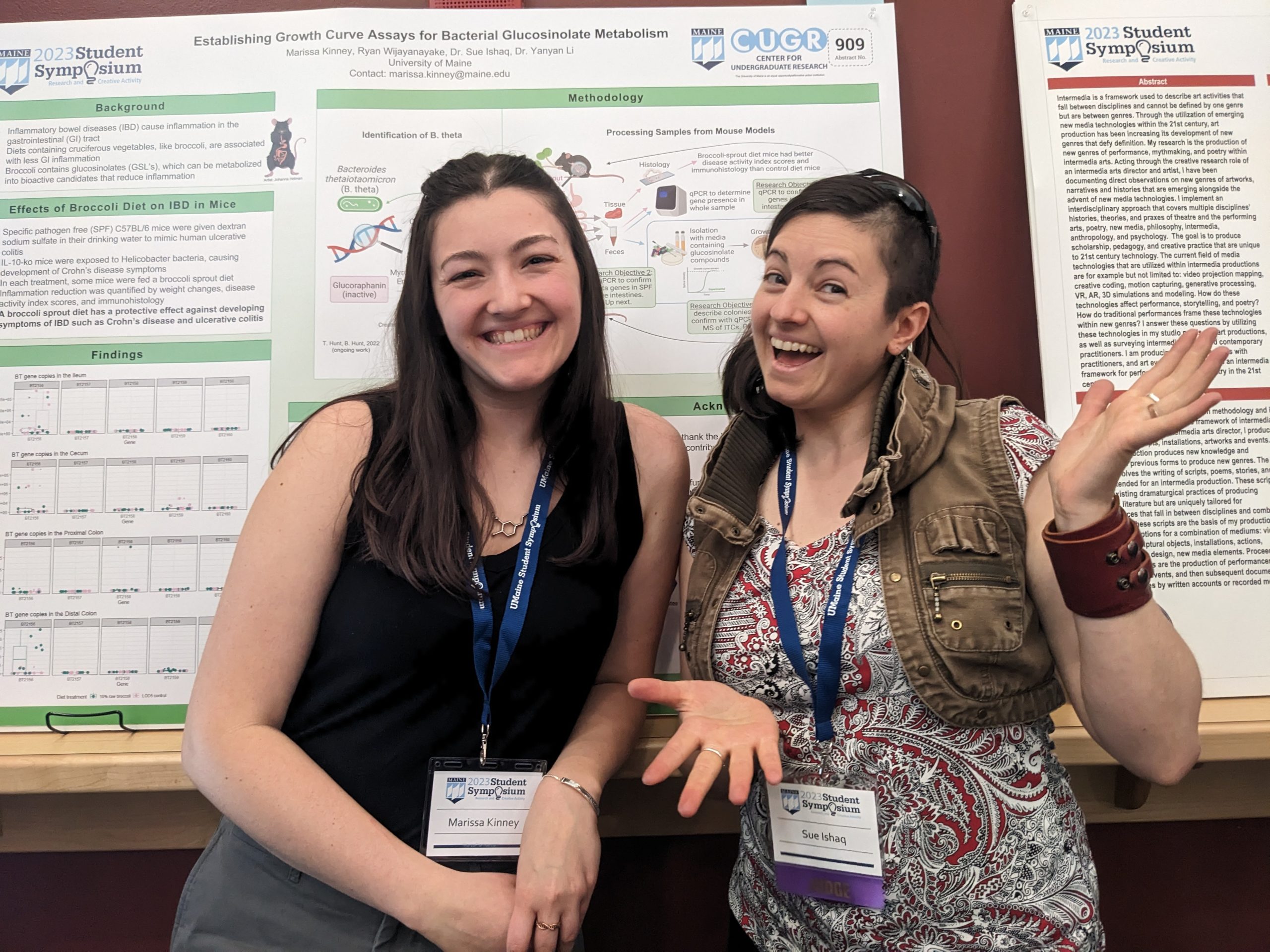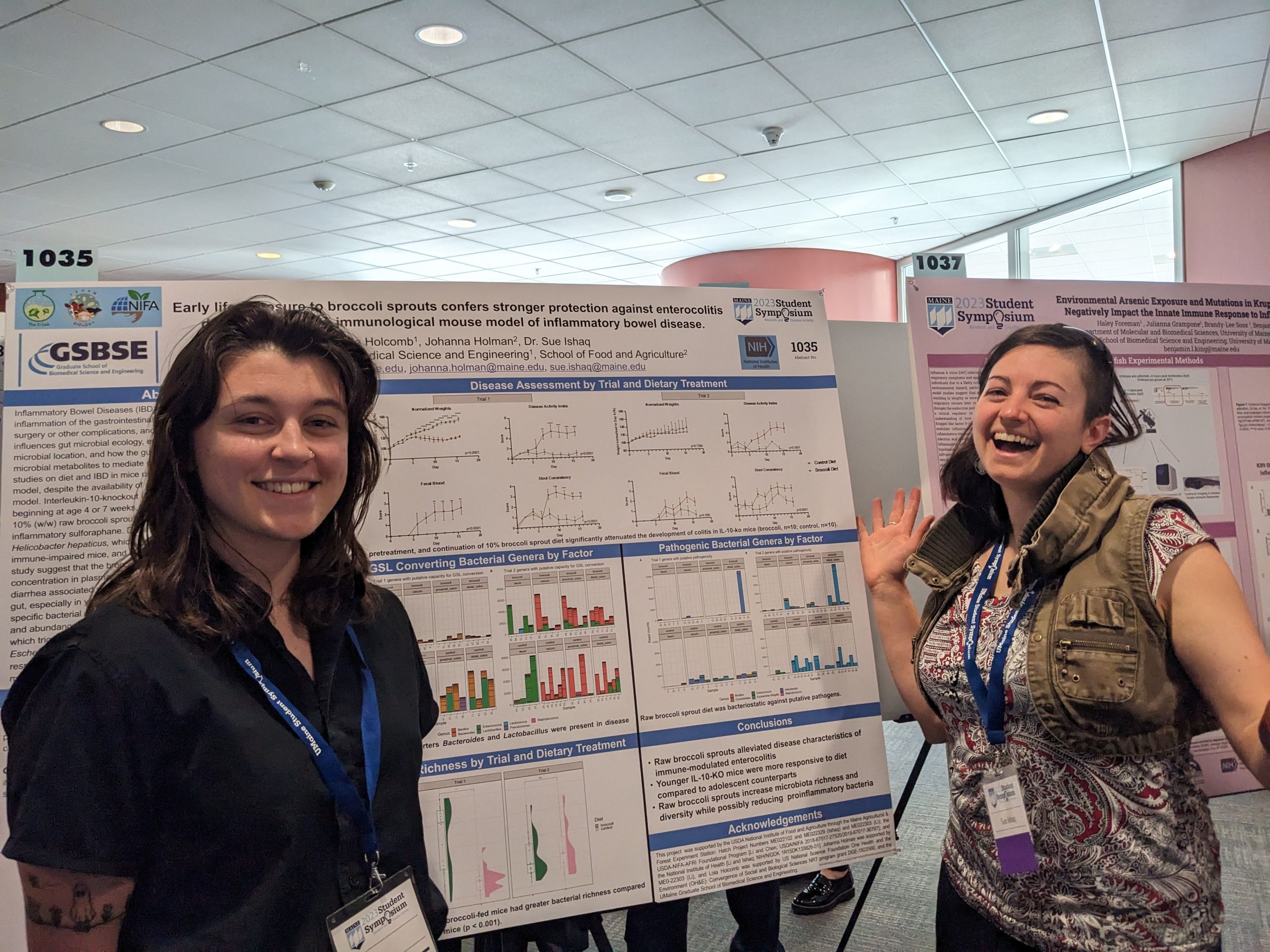 ---
---
---