Revisiting Honduras
Unfortunately, the septic system that EWB UMaine installed in Dulce Vivir, Honduras, has not held up over time. The septic tanks have been crushed due to erosion and increasing upward soil pressure, which has lead to a loss of capacity. Since 2016, design team member Cody Stevens has been working remotely with the community in Dulce Vivir to brainstorm solutions.
In January 2019, he received an offer for stronger pre-cast concrete septic tanks that could replace the failing ones. The chapter jumped at the opportunity to provide Dulce Vivir with a functioning septic system.
Since then, different tank options have been explored, and the design is still in progress. Due to a travel ban on Honduras, EWB UMaine cannot go to install the new tanks. However, we are working to finalize a design, and in the mean time, we are raising funds to implement the new system.
Our current fundraising goal is $20,000 to purchase the pre-cast concrete tanks, transport them to Honduras, get the proper installation equipment, and install the tanks.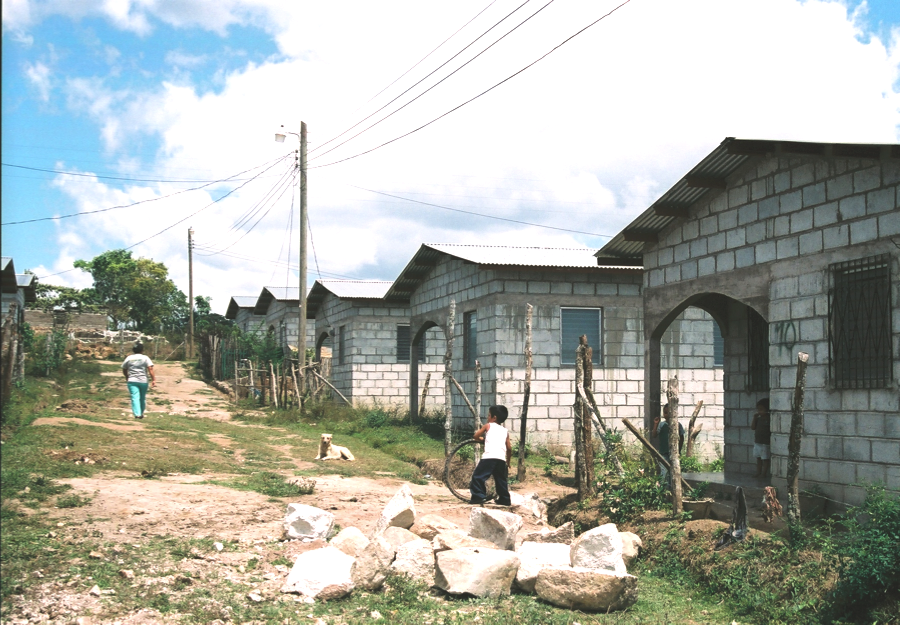 Dulce Vivir in 2010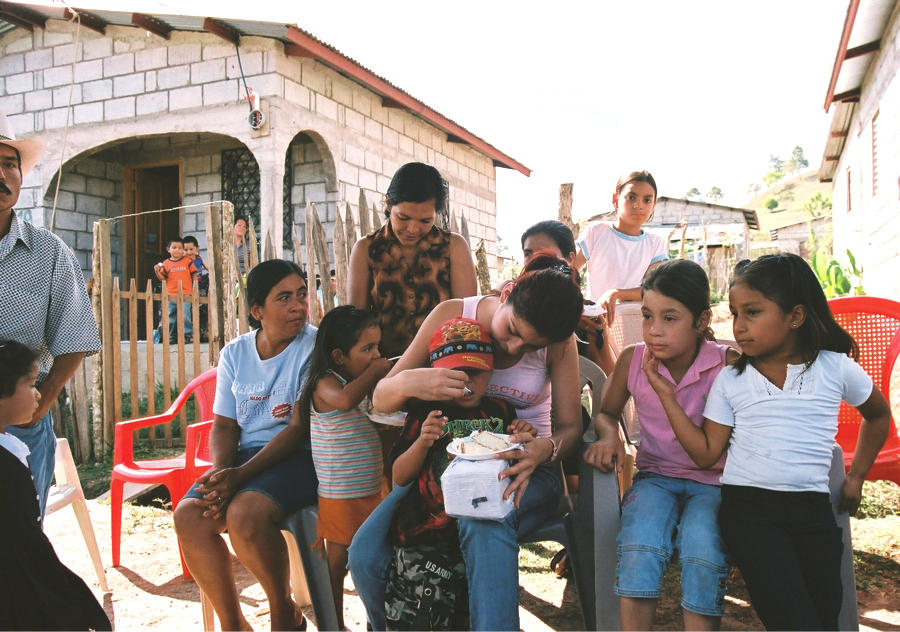 Dulce Vivir Community 2010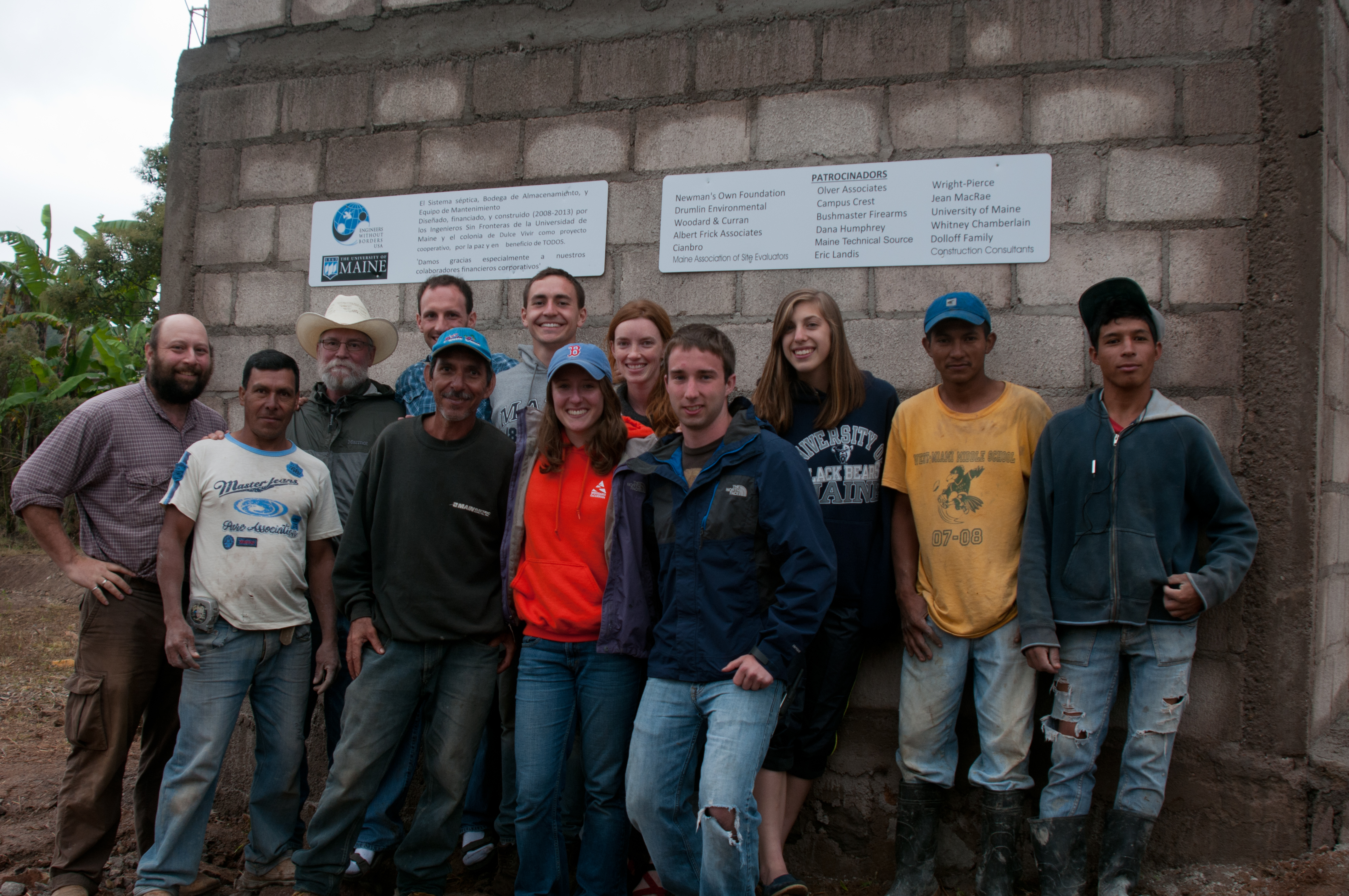 Dulce Vivir 2013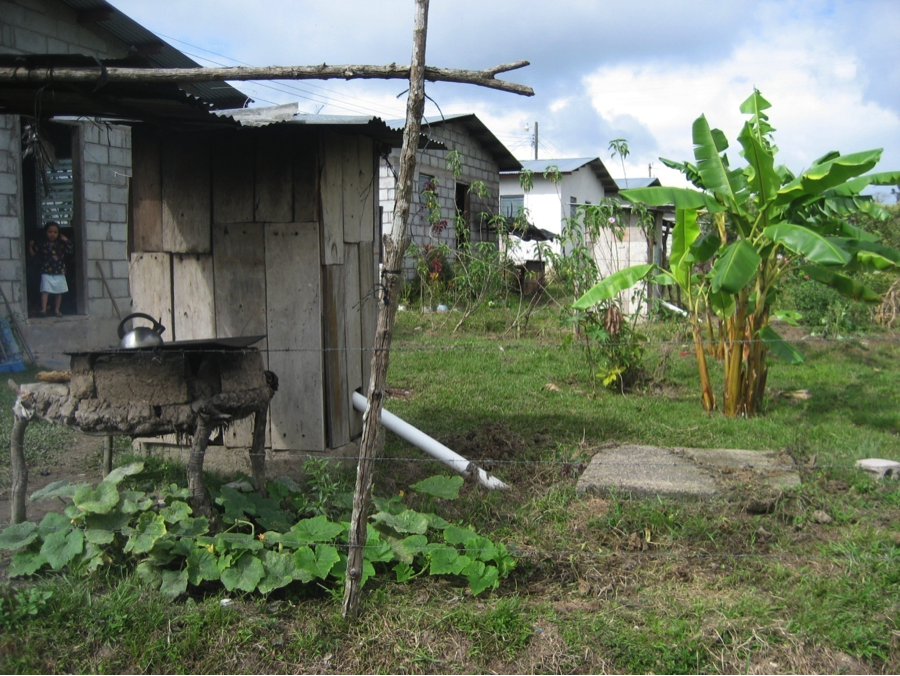 Latrine in Dulce Vivir