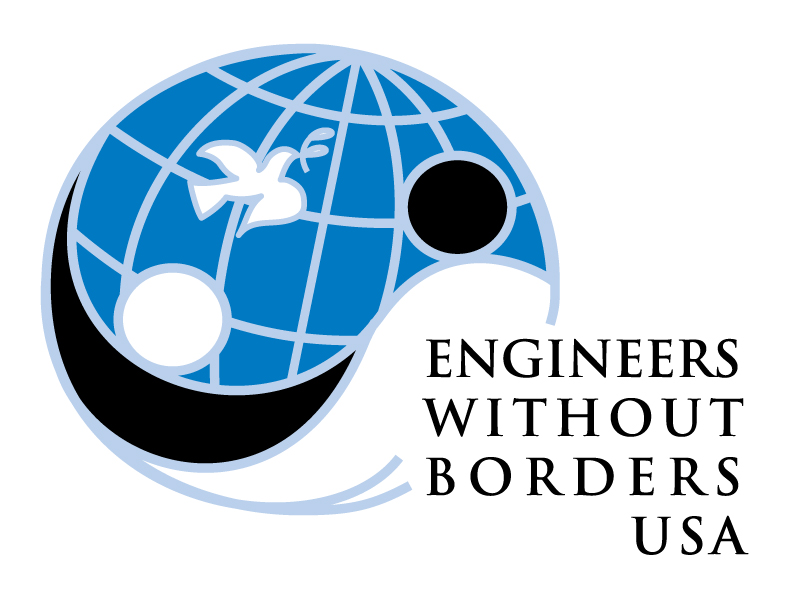 Who we are:
We are a group of students with an interest in improving the quality of life for people in developing countries by working with communities on sustainable engineering projects.
As of May 2016, we started a new project in the small community of El Descanso, Ecuador. This will most likely be a water supply project. At this time we have made out first assessment trip to Ecuador and all the information can be seen here. 
Previous projects  include a subsurface waste water disposal system in Dulce Vivir, Honduras. Information on this trip can be seen here.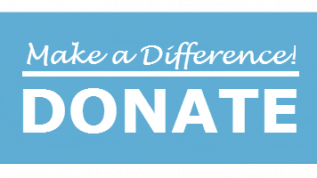 Special Thanks to Our Donors
Tammy Mills

Bion and Dorian Foster

David Grover

Peter Kasbohm
---