---
---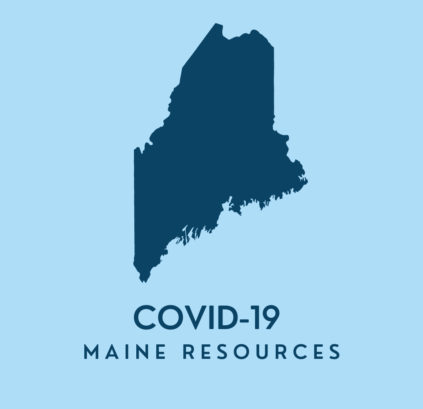 COVID-19 Information
Visitors from all U.S. states are welcome to visit Maine without restrictions or testing. We will be following all Maine CDC guidelines during the conference proceedings.
Stay up to date with the area's COVID-19 protocols, requirements and testing procedures by visiting:
Because of the changing nature of the COVID-19 situation, please check these resources regularly.
---