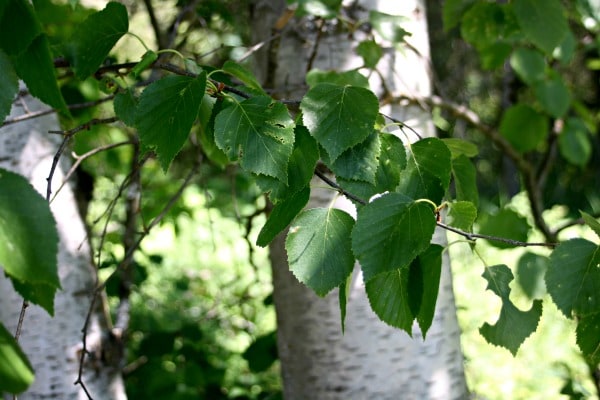 Spotlight Video: Wabanaki Youth in Science (WaYS) Program
Learn more about the Wabanaki Youth in Science (WaYS) program in our latest Spotlight Video!
The WaYS program was developed to provide long-term engagement opportunities for Wabanaki students (6-12 grades) and to encourage persistence in STEM fields through college and into career placements.
Together, WaYS and Maine EPSCoR are collaborating with SEANET researchers and tribal cultural knowledge keepers to teach tribal students about issues affecting Maine's oceans and waterways in a way that honors tribal traditions, engages them in western science and promotes the development of career-related skills.
WaYs students participate in internships with UMaine faculty, local governmental agencies, and tribal agencies in positions that last from one to three years in duration. During their internships, students learn a number of laboratory and field research related skills that help prepare them to pursue four-year STEM degrees.
To learn more, please visit the WaYS homepage at umaine.edu/nativeamericanprograms/wabanaki-youth-science-program/