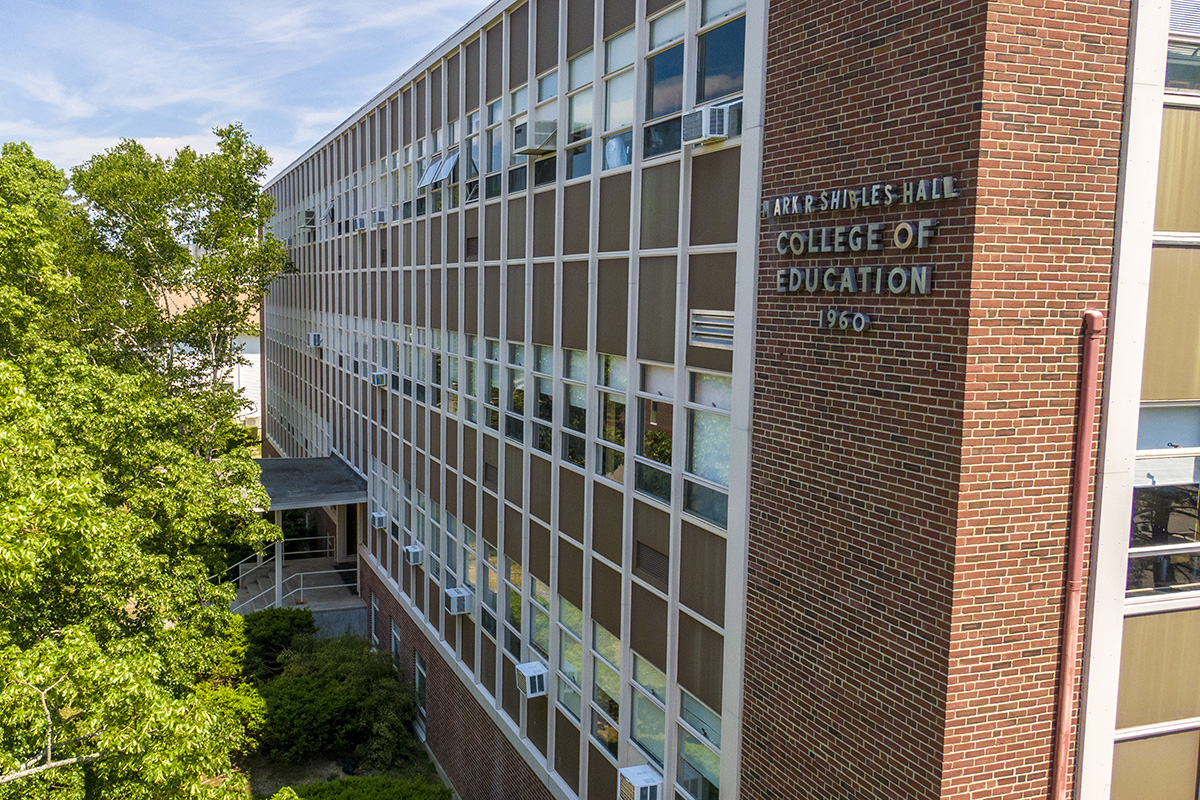 College of Education and Human Development achieves CAEP accreditation
The Council for the Accreditation of Educator Preparation (CAEP) has granted initial-licensure accreditation to the College of Education and Human Development at the University of Maine.
CAEP is the only accrediting agency for teacher preparation providers nationally recognized by the Council for Higher Education Accreditation and by the U.S. Department of Education.
"Receiving accreditation from CAEP is a major achievement for the college. Kudos to associate dean Jim Artesani and the CAEP Steering Committee on an outstanding effort," says Mary Gresham, interim dean of the College of Education and Human Development.
Previously, the College of Education and Human Development had accreditation through the National Council for Accreditation of Teacher Education (NCATE). CAEP was formed in 2013 when NCATE and the Teacher Education Accreditation Council (TEAC) merged.
To achieve CAEP accreditation, institutions must meet several standards, showing that their graduates are competent and caring educators, and that their programs have the capacity to create evidence and use it to maintain and enhance program quality.
"The CAEP review is thorough and involves extensive documentation of our teacher prep programs for external peer review as well as a self-study report," says Artesani, who led the effort for initial-licensure accreditation with a committee of faculty, staff and other college stakeholders.
The College of Education and Human Development offers several undergraduate programs that can lead graduates to initial teacher certification through the Maine Department of Education including the elementary education and secondary education majors, the early childhood education concentration of the child development and family relations major, and the teaching and coaching concentration of the kinesiology and physical education major. At the graduate level, the master's in special education and the Master of Arts in Teaching programs can also lead to initial teacher certification.
CAEP accreditation reviews are typically conducted every seven to 10 years.
Contact: Casey Kelly, casey.kelly@maine.edu.