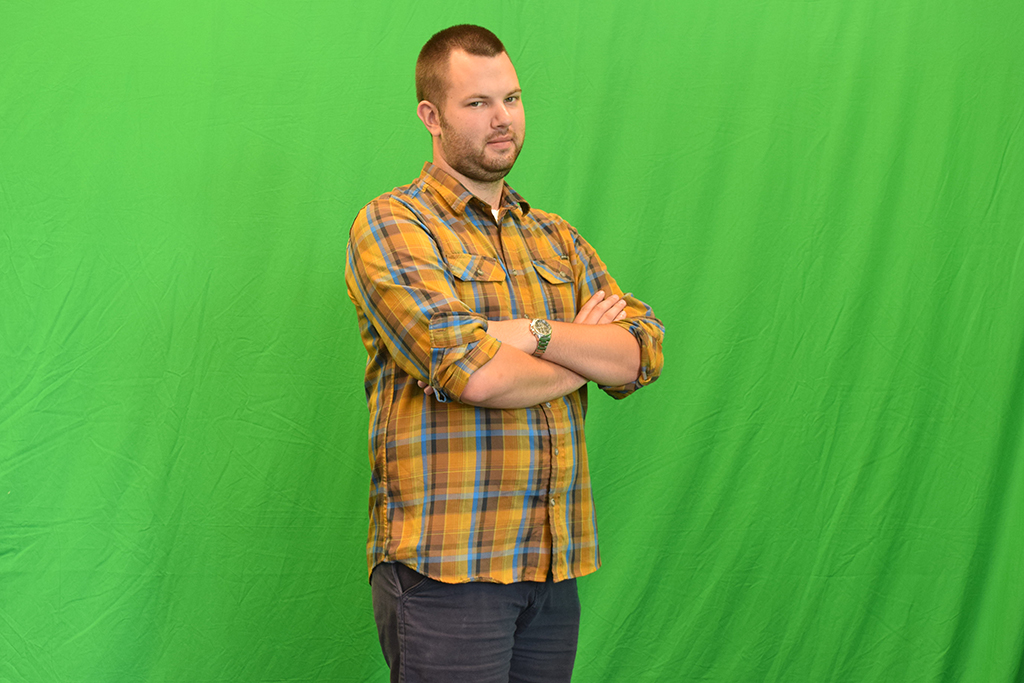 Camden Bock receives 2021-2022 Janet Waldron Doctoral Research Fellowship
Camden Bock, a Ph.D. student in STEM education, is one of three recipients of the University of Maine's 2021-22 Janet Waldron Doctoral Research Fellowship. The award includes a $25,000 annual stipend and a tuition waiver.
Bock is a graduate research assistant in the Immersive Mathematics in Rendered Environments (IMRE) Lab, under the supervision of his doctoral advisor, assistant professor of mathematics education and instructional technology Justin Dimmel. The IMRE Lab designs math and science learning environments, and investigates how virtual and augmented reality technologies can transform STEM education.
Originally from New Boston, New Hampshire, Bock earned a Master of Science in Teaching from UMaine and a B.S. in mathematics and certification in secondary mathematics education at Bates College in Lewiston. To read more about him and his work, please see this 2018 profile.
More information about the 2021-22 Graduate School award recipients is available on the Graduate School website.