Researcher looks at how Maine principals decide when to let kids go outdoors for recess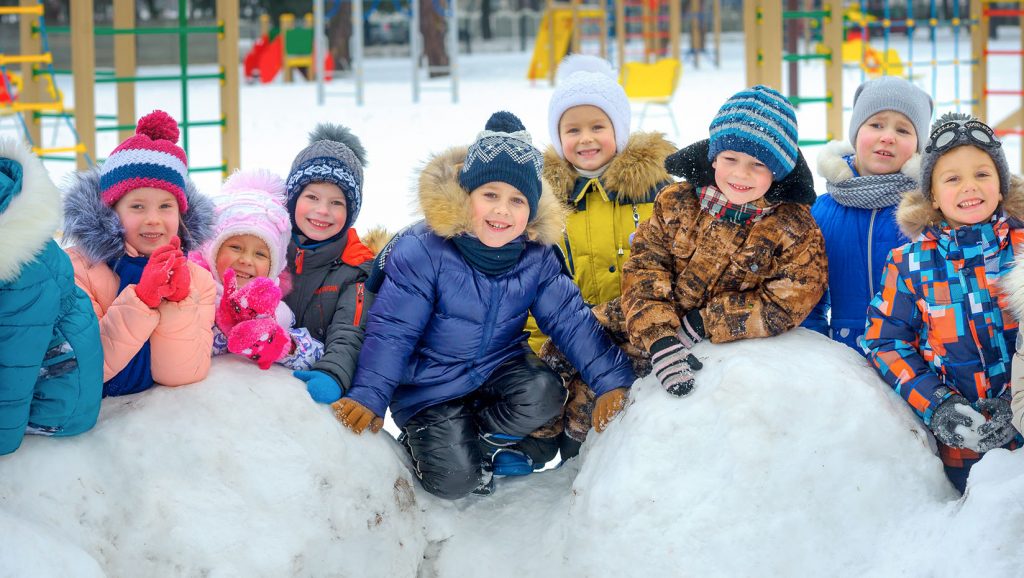 The recent cold snap in Maine poses a challenging question for elementary schools in the state: How cold is too cold to let children outside for recess?
Lauren Jacobs, a lecturer in kinesiology and physical education at the University of Maine, has studied how the weather affects schools' decisions when it comes to outdoor physical activity.
In 2017, she conducted a statewide survey of Maine elementary school principals and found recess policies vary greatly around the state. Some schools don't cancel outdoor recess unless the temperature and wind chill fall below zero degrees, while others cancel outdoor recess when the temperature and wind chill are below 20 degrees. Schools in northern Maine were more likely to have a lower temperature cutoff. Most schools also canceled outdoor recess for rain and high winds.
Jacobs also interviewed several Maine principals and found different explanations for their school's weather policies. Some educators said there were issues with children not bringing adequate clothing to school. Other challenges included slippery conditions, parents' concerns, and teachers not wanting to go outside for recess duty in cold weather.
The benefits of outdoor physical activity for students are numerous, Jacobs says, including increased physical health, as well as improved social, emotional and mental well-being.
However, Jacobs' study revealed a general lack of understanding about how many days of outdoor recess and physical education classes Maine elementary school students miss due to weather. She hopes further research can help school administrators, teachers and community members realize how even small changes to weather policies could affect the outdoor time available to students.
Contact: Casey Kelly, 207.581.3751