Researchers advocate for poetry in early reading instruction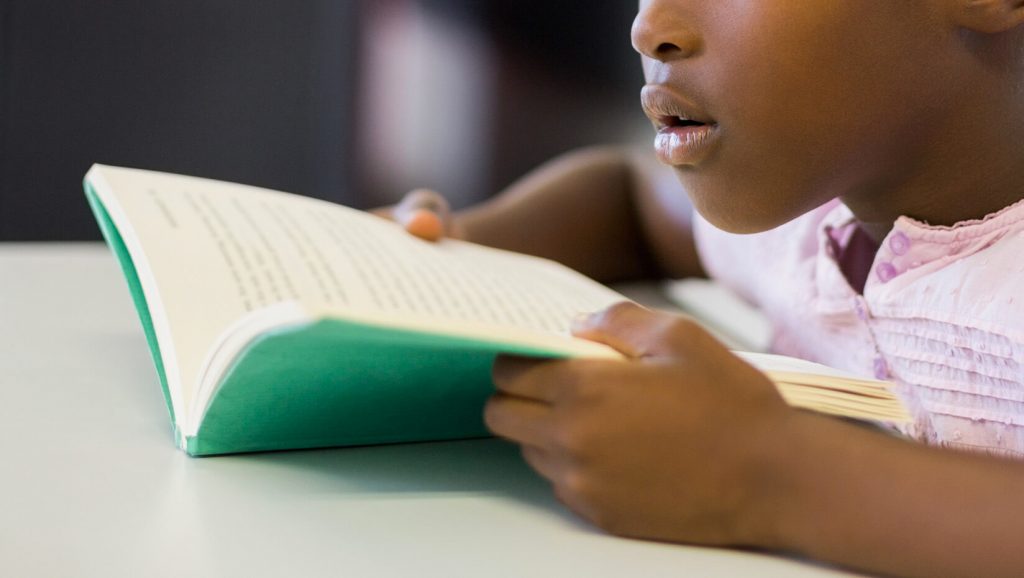 Educators have long recognized the power of poetry to inspire an enduring passion for language in children. But over time, poetry instruction for beginning readers has declined in favor of other teaching methods. Now, some scholars are trying to revive it.
In an article, "Why Poetry for Reading Instruction? Because It Works!" published in the International Literacy Association journal The Reading Teacher, University of Maine professor of literacy William Dee Nichols and four colleagues discuss why early reading teachers ought to be using poetry in their classrooms.
"Poetry is one of the more personal genres of writing, and has been used for centuries to provide us with beautiful and interesting language," according to the researchers.
Nichols and his co-authors define poetry in a broad sense, including traditional verse, nursery rhymes, playground chants and Dr. Seuss. Poetry's rhythmic and musical qualities make it especially adaptable to children of different ages and learning abilities, they say.
Many poems also are short enough that they can be reviewed repeatedly during lessons, making them effective tools for developing skills such as fluency and understanding. In addition, use of performance and attention to language in poetry instruction can enhance enthusiasm for reading and writing.
"When reading poetry, students should be encouraged to explore sound patterns and offered a variety of opportunities to respond to the language of rhythm, rhyme, alliteration, assonance, and onomatopoeia," write Nichols and colleagues. "Repeated reading of poetry selections stimulates readers to reflect on deeper levels of language features and their use in poems."
The article concludes with a discussion of how teachers can incorporate daily poetry into their beginning reader classrooms. Such lessons are "flexible, and teachers will probably see many other opportunities to add additional readings" and poetry instruction to other aspects of student learning.
Co-authors on the journal article are Rachael Kellogg, a UMaine doctoral student in literacy education who has been a teacher for 12 years, and currently teaches first grade at Ella Lewis School in Steuben; and professors Timothy Rasinski at Kent State University, William Rupley at Texas A&M University and David Paige at Bellarmine University.
Contact: Casey Kelly, 581.3751