Faculty, staff invited to Intensive English Institute open house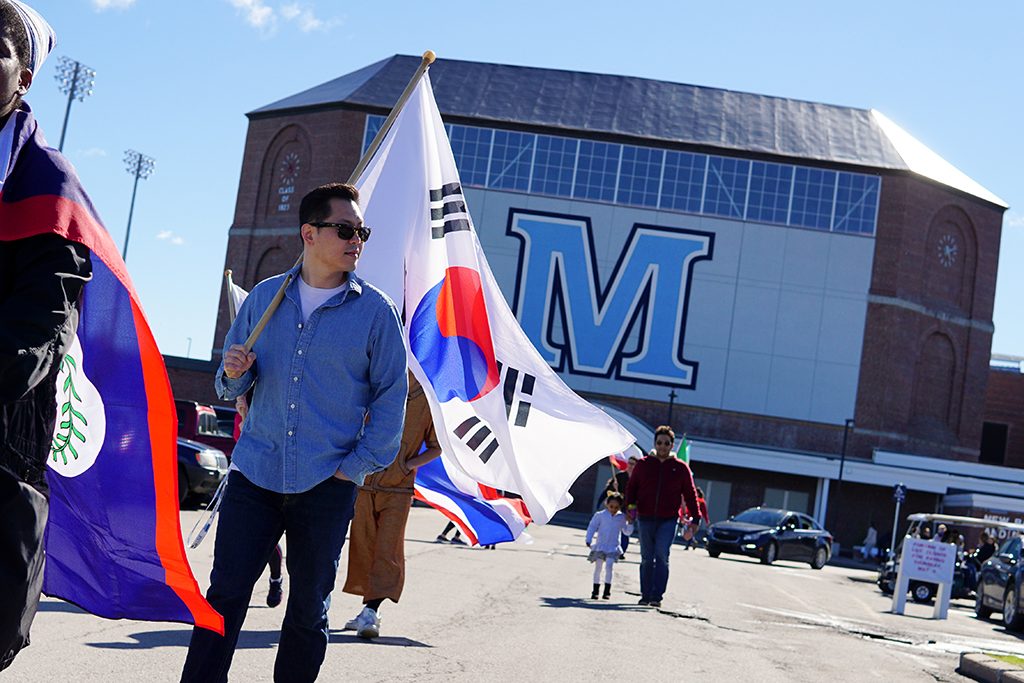 The University of Maine Intensive English Institute is holding an open house for faculty and staff 3–5 p.m. Thursday, Oct. 4 in the Estabrooke Hall Ballroom. Attendees will learn about the programs and services IEI offers to international students.
IEI provides targeted English language instruction to students from a variety of majors and backgrounds. It also offers short-term, custom English immersion programs for groups and businesses.
Earlier this year, the institute became part of the College of Education and Human Development with dean Timothy Reagan serving as director. IEI has revamped its curriculum to better serve international students at UMaine.
Jeffrey Hecker, UMaine's executive vice president for academic affairs and provost, will speak about the importance of IEI, and IEI students and staff will be on hand to answer questions. Light refreshments will be served.
For more information, contact program coordinator Becki Rand, 581.3821, rebecca.s.rand@maine.edu.