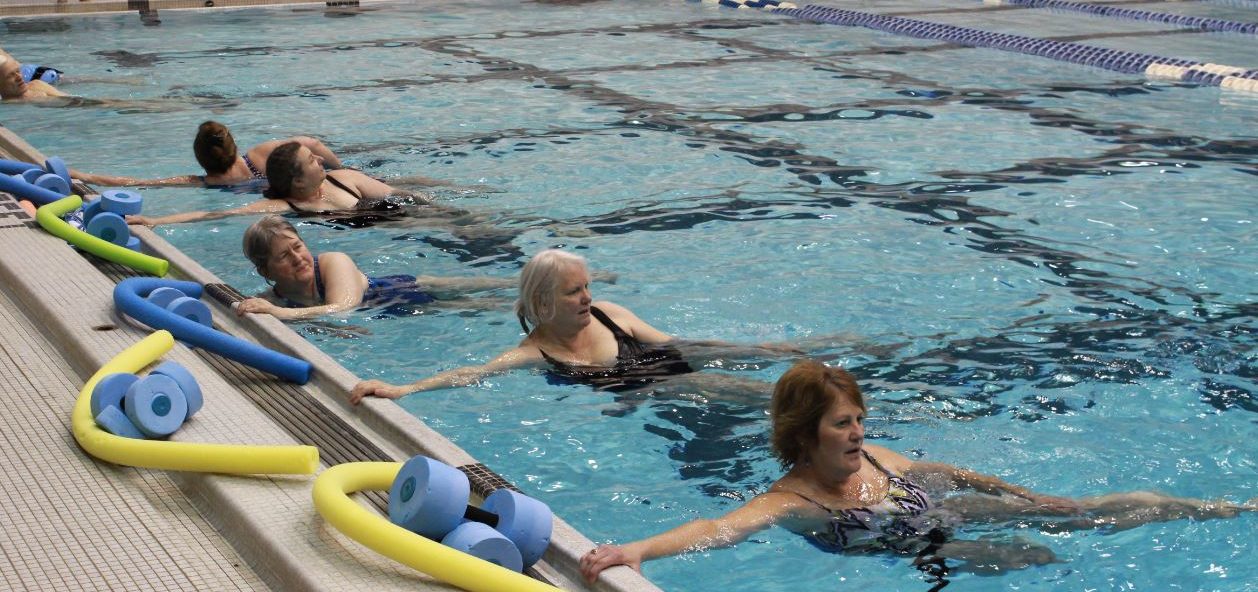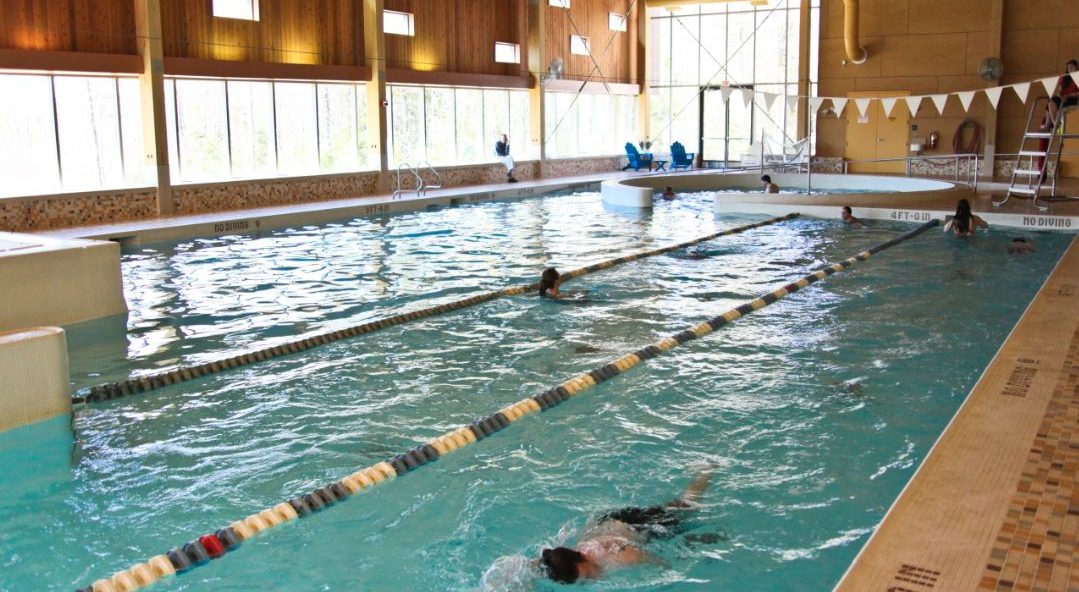 Swim Fit (Formerly "BBA Masters")
Swim Fit is for adult swimmers, age 18+, who want to enhance their health, fitness or performance through a dedicated group swim program. Enjoy friendly team camaraderie, helpful stroke instruction, and workouts customized for swim levels intermediate to advanced. (Swimmers must be able to swim a minimum of 25 yards prior to registration.) Swim Fit is made up of individuals who have diverse fitness interests: triathlons, competitive and non-competitive swimming. Participants are required to provide their own goggles. Pool lockers are available for no charge, but there is no towel service. Packages are available that offer 24, 16, or 8 classes. All packages expire in a year from the purchase date.  A FREE week is allowed for new comers during the first week of the semester.
Fall Session 1: Sept 4 – Oct 27       
Fall Session 2: Oct 30 – Dec 22
Member: $85 (24 classes), $60 (16 classes), $30 (8 classes)
Non-Member: $100 (24 classes), $70 (16 classes), $35 (8 classes)
Meets: Mon/Wed/Fri from 6:00-7:00 a.m. (Wallace Pool)
Swim-Ability
This weekly class combines individual swim instruction with a great workout for anyone interested in becoming more comfortable and efficient in the water. Take your swim workouts to the next level by refining stroke technique and increasing endurance and strength. This class is open to any level of swimmer who can swim continuously for 25 yards (1 lap) of front crawl before signup. Topics of instruction focus on Freestyle (front crawl) efficiency and comfort, and will include: breathing, stroke technique, effective flip turns and push offs, and learning to use the pace clock. Other strokes will be included as well.  Participants should provide their own goggles (required) and swim caps (if desired). Average swim distance is one mile per workout.
Fall Session 1: Sept 11 – Oct 18
Fall Session 2: Nov 4 – Dec 6
Meets: Choose Mon. 12:00 p.m. at Wallace Pool, or Wed. 5:00 p.m. at Rec Center.
Member: $30; Non-Member: $45